Plant Heritage Threatened Plant of the Year 2020 will be awarded virtually in August this year
Vote for your favourite threatened plant now
Threatened Plant of the Year finalists
See and vote for your favourite here
Find out more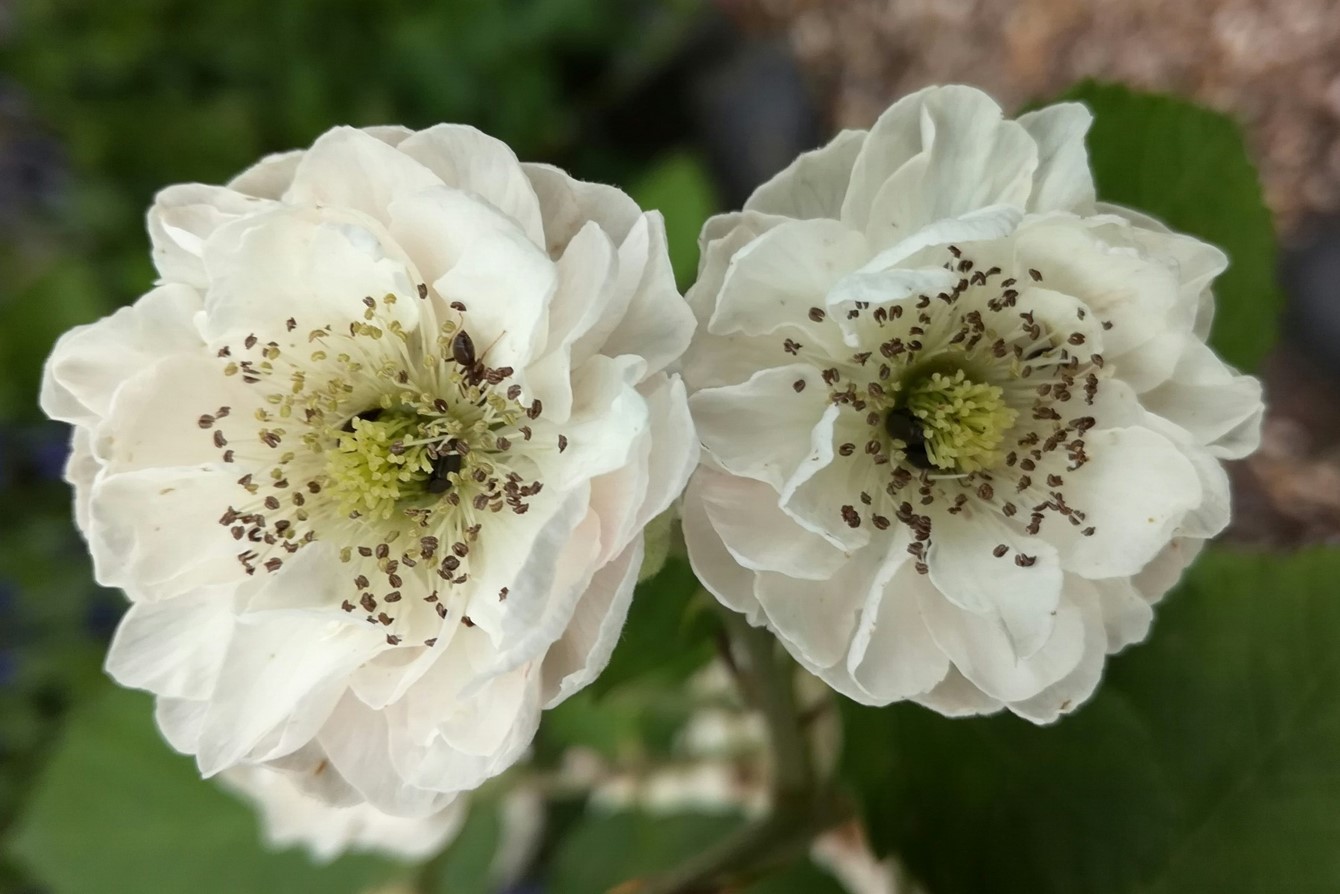 You can now vote for your favourite threatened plant of the year 2020. Anyone can vote. Simply view the 'finalists' and you will find the voting form after the entries.  Voting will close on 7th August and the winning entry will be announced in August 2020. We are excited to learn which plant is chosen.
There will also be a judges' finalist announced in August 2020.
Here are details of the competition:
At Plant Heritage we are keen to showcase rare and unusual plants so this competition is the perfect place to highlight these plants. Key details are noted below:
Entry criteria: if you have a named, garden-worthy cultivar grown or sold before 2005 in the UK or Ireland that is not currently available commercially or not consistently available through commerical sources, it may be eligible.
Who can enter: This is open to Plant Heritage members, National Collection Holders, Plant Guardians, exhibitors at RHS Hampton Court, and specialist Plant Societies.
For reference here are the full details of the competition, but please note entries closed on 26 June 2020.
#TPOTY #threatenedplantofyear