The National Plant Collections®, looked after by our members, are a key part of our conservation work
Put simply, a National Plant Collection is a registered and documented collection of a group of plants. These can be linked botanically by plant group, or perhaps have a shared history or geography.
National Plant Collections are also made available for people to view, either by appointment, on special open days or as part of a garden open to the public. 
They contain about 95,000 plants, held across over 700 collections. Together this represents a huge resource for gardeners, nurserymen, garden designers, researchers, plant breeders and those interested in historical gardens and landscapes. Having these plants part of a registered conservation scheme ensures that they will be a resource for generations to come.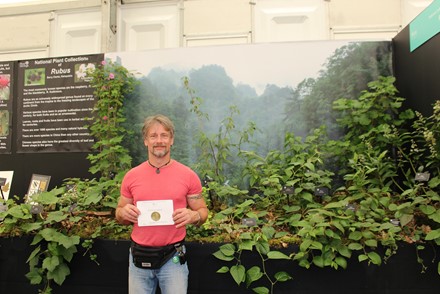 You don't need a huge garden, some collections are held in the tiniest of spaces; greenhouses, on allotments, or even indoors.
Holders can be individuals, botanic gardens, plant nurseries, local authority parks or groups of people, who share the collection across different locations.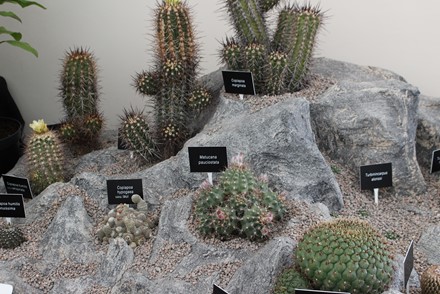 Naturally our National Collection Holders are passionate about the plants in their care. After many years of working closely with their chosen group of plants they become experts in their field and are always keen to share their expertise.
If you are interested in a group of plants or you already have a collection you'd like to develop further, please contribute to preserving the diversity of garden plants for future generations by becoming a National Collection Holder.
You can read some collection holder stories here.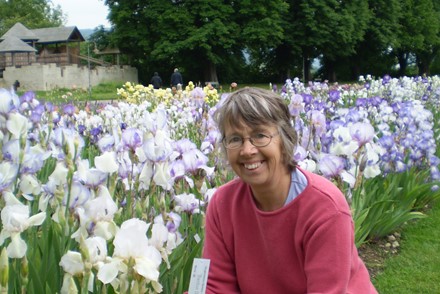 If you'd like to be involved in garden plant conservation but can only look after one or two plants, why not consider our Plant Guardian scheme.
If you want to support the National Plant Collections and hear more about the work of a particular collection, consider Sponsoring the National Collections.