We are grateful for the support of charitable trusts and foundations
Our valued trust supporters make a vital difference to our work and have a pivotal role in helping Plant Heritage deliver its objectives to promote the conservation of and carry out research into rare or endangered garden plants and to encourage the education of the public in horticultural skills, particularly with regards to cultivated plant conservation.
No matter how big or small, the donations we receive all make a difference to our work. In the past we have been grateful to receive grants ranging in size from a few hundred pounds to £150,000.
There are a number of ways for foundations and charitable trusts to offer support. Some give one-off or annual unrestricted gifts, which allow us to use the money to address our identified priorities at that time. Others work in partnership with us to support a specific piece of research or area of work, such as our Threatened Plants Programme or the delivery of our workshops for National Collection Holders and our members.
We do not receive any statutory funding and therefore the loyalty and generosity of charitable trusts and foundations is absolutely crucial to our work, each making a valuable contribution to the costs of funding our projects.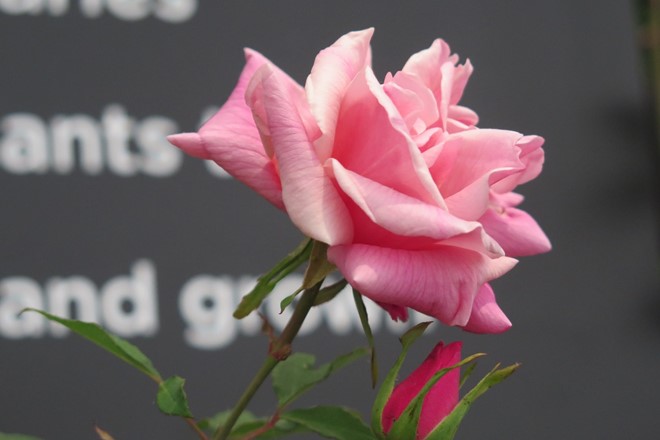 If you are involved with a charitable trust or foundation and feel able to consider supporting Plant Heritage, we would welcome the opportunity to provide more background to our charity and our plans for the coming years. Please get in touch with us for further information.