The National Plant Collections® are often the amalgamation of several lifetimes' work - hundreds of years of expertise, selective breeding, and careful development.
Plant Heritage works to ensure that these priceless collections are preserved for the future. You can help  to ensure that future generations benefit from this diversity by leaving a gift to Plant Heritage in your will.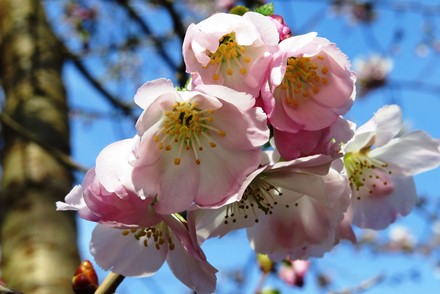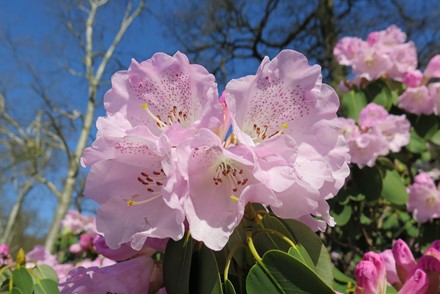 Legacies enable us to concentrate on the important task of supporting the next generation of Collection Holders. They also help us secure the sustainability of collections, preparing them for the future when current Collection Holders can no longer continue their vital work.
Every pound from legacies is invested in plant conservation and in researching plants at risk which are in need of conservation.
Leaving a legacy to Plant Heritage is a wonderful way to help us continue our work to protect our garden plants.
With our thanks….
For more information on leaving a legacy gift, please contact Cecilia Bufton.
Thank you for your support.