One of the requirements of holding a National Plant Collection is to make it available for others to see.
 ***Coronavirus update***
We are delighted that so many gardens and collections can reopen now, and have started slowly to welcome visitors!  We don't expect Collection Holders to open this year, unless they wish to and can do so safely with appropriate measures in place, following Government guidelines in all cases. If you also open for NGS you will also have their information and advice.
Please get in touch if you wish to discuss this.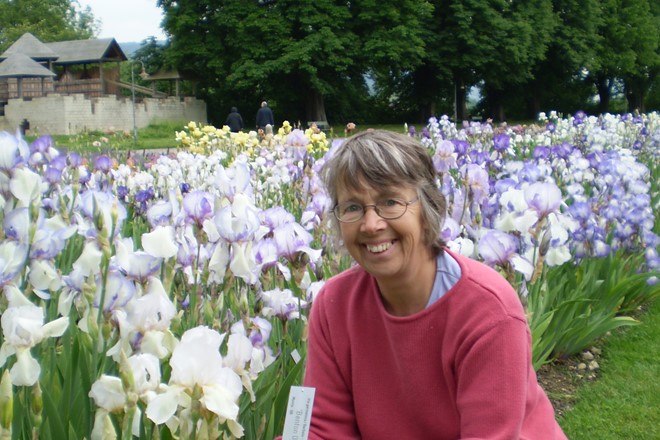 Some collections are in gardens open to the public. With a private collection you can state a preference for visits by appointment or set an annual open day. Some collection holders combine this with opening their garden through the National Gardens Scheme, or holding a fundraising event with plant sales or a talk on their specialist collection.
You can publicise your open day(s) in the Directory, published annually in March, and on the Plant Heritage website. We will also share on our social media sites. If you post on social media, please use the hashtags #PlantHeritage #NationalPlantCollections #PlantDiversity or #PlantConservation.  For help publicising the day locally contact your local group or coordinator. Another great place to advertise is on local notice boards, local magazines and radio stations.

As a collection holders you have insurance with us relating to opening your collection to the public.
National Collection Holders are covered under third party insurance arranged with NFU Mutual.
Plant Heritage Insurance 2020-21
For more information on Plant Heritage Insurance guidelines please contact us.