Research into a collection could include verifying plant names, historical research or focused scientific inquiry.
This page provides a starting point for those new to plant research.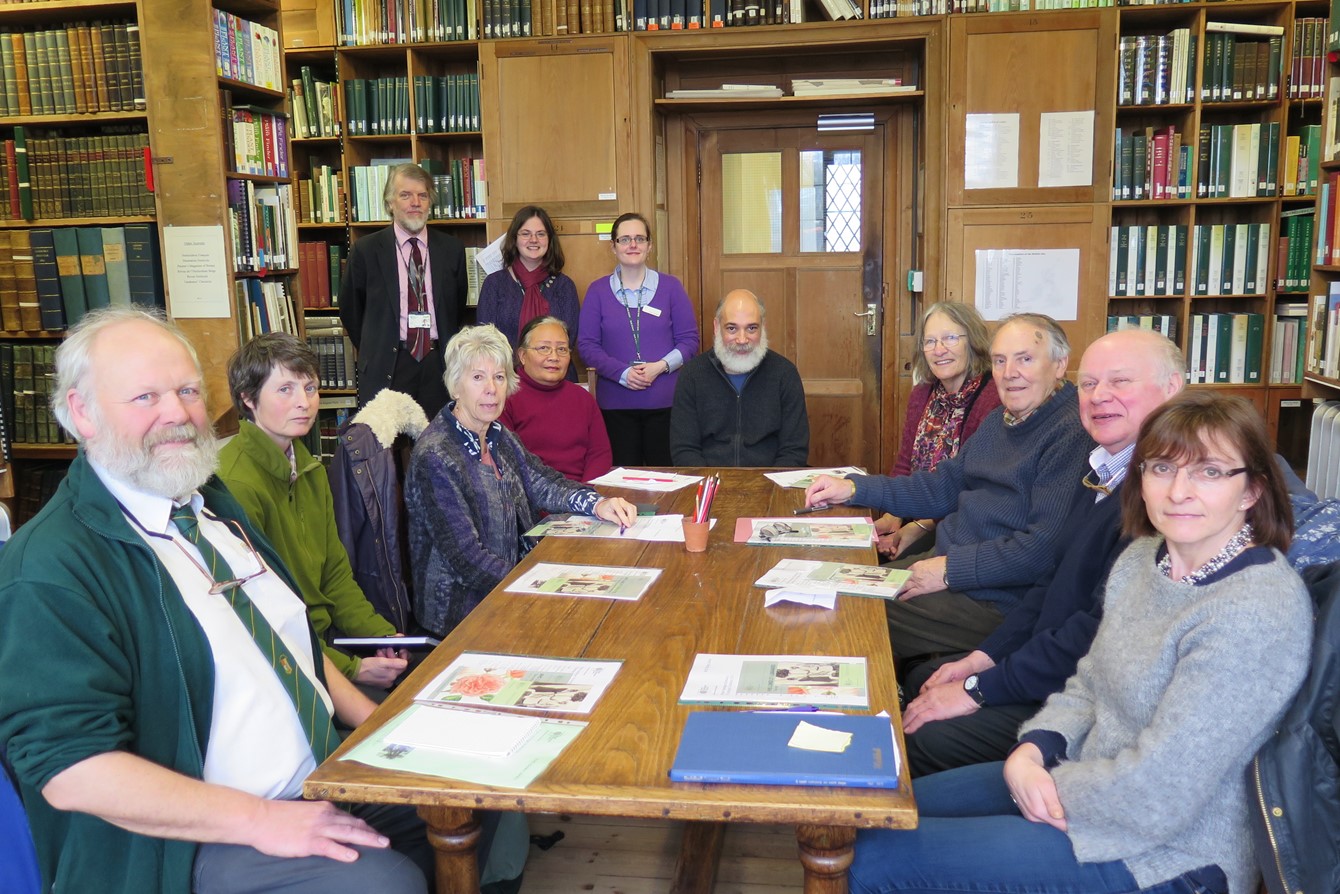 Library research
The RHS libraries at Wisley, Rosemoor, Hyde Hall, Harlow Carr and Central London are open to anyone by appointment. They hold a huge amount of horticultural literature between them and also have about 10,000 old UK nursery catalogues for reference. You can search their catalogue online. International nursery catalogues are kept at Kew and many other institutions hold a selection.  
Herbaria can be an excellent source of plant specimens for comparison. 'Type' or 'Standard' specimens are the original point of reference for a species or cultivar. Kew, Wisley, RBG Edinburgh, the Natural History Museum, botanic gardens, local museums and many universities all have herbaria.
The physical sheets can be viewed by appointment, but many are digitised and available for anyone to search and view through JSTOR. See herbaria page for more information about contributing to a herbarium.
Online research
We have a produced a basic guide here outlining the correct way to write plant names. For full guidance on plant nomenclature, please see the Hortax website. 
Holders of National Collections can get free access to JSTOR, which is an online digital library of academic journals, books and primary sources. Please contact us for a login.
Many genera have an International Cultivar Registry (ICRA) who maintain a list of all the cultivars registered in that genus. The RHS maintains a database of plants in UK horticulture, which includes availability through the Plantfinder.
Kew Plants of the World online is a good, up-to-date reference for global plant species and the BGCI maintain a database of plants in botanic gardens around the world.
If you are wanting to research the rarity, or threat status of a species, the IUCN Red List of Threatened Species has an online search facility. For finding out the rarity and threat status of cultivars, see the work being done by our Threatened Plants Programme. This blog post also outlines useful websites for finding plants.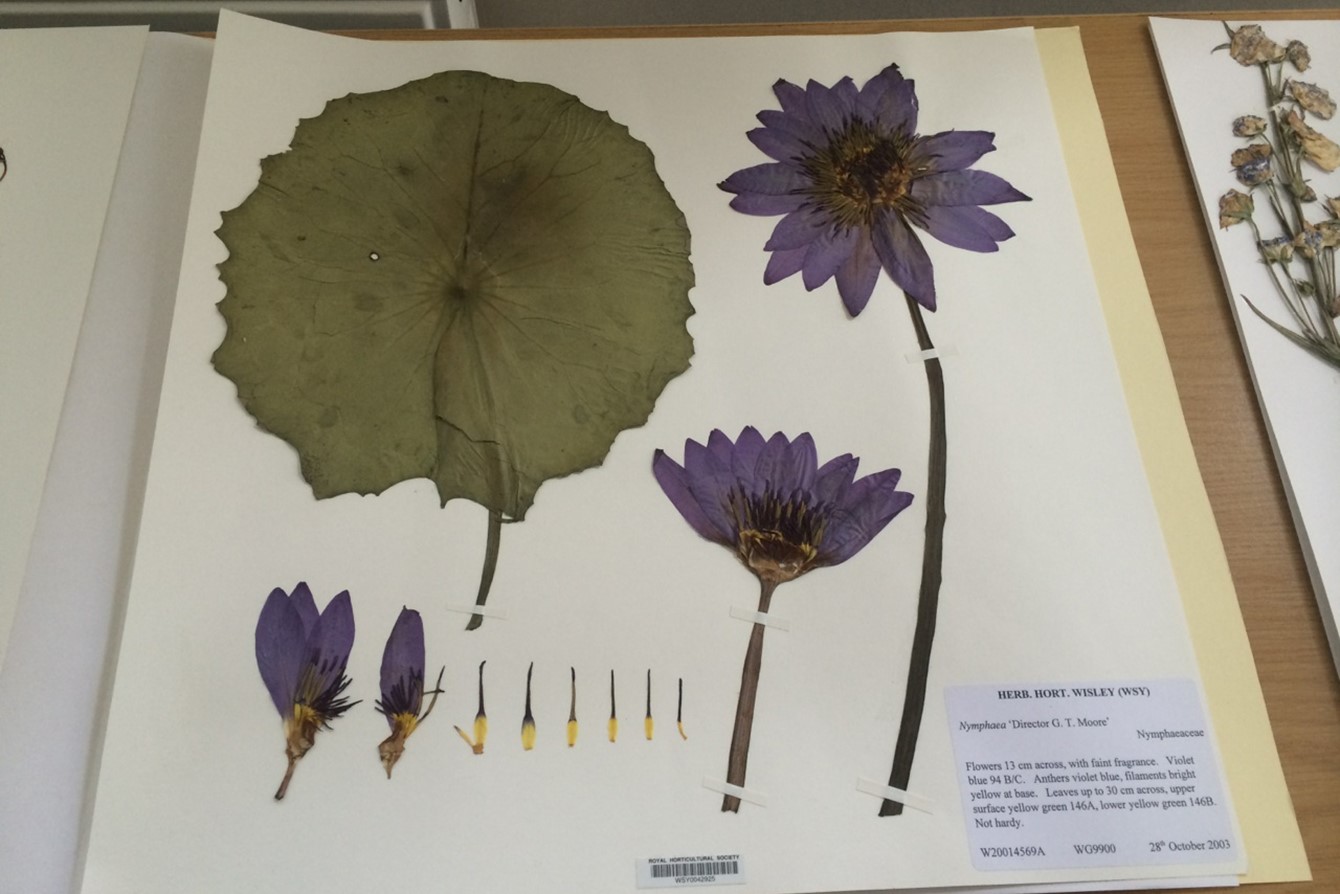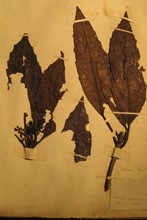 "A plant without a name, or with an unreliable name or a synonym is of little use. A National Collection full of plants with unreliable names and synonyms is a nightmare!"
To read an account of one collection holders research into the plant names of their collection, click here.