Our Corporate supporters play a vital role in helping us save the diversity of cultivated plants in the UK and Ireland from quietly vanishing forever.
As a Corporate supporter you will help us:


extend the National Plant Collection® scheme, which conserves amazing living libraries of plants
continue our work in identifying plants at a high risk of extinction
sustain a network of passionate local volunteers that offer a range of horticultural activities
promote our Plant Guardian® scheme, to enable individuals to care for rare plants and protect them for future generations
support our free annual Plant Exchange to increase the availability of hard-to-find plants
encourage horticultural skills and knowledge-sharing to grow and propagate our unique garden plants
What we can offer you
Working with Plant Heritage, the world's leading garden plant conservation and membership charity, demonstrates your commitment to plant conservation, which can be a valuable part of your corporate social responsibility.
As a Corporate supporter your logo will be on our website, and you can use the Plant Heritage logo on your website. You will have a welcome message in our e-newsletters, with advertising opportunities in The Journal, our twice yearly magazine, and the annual National Plant Collections Directory.
There are sponsorship opportunities at a national level, with celebrities such as our President Alan Titchmarsh, and through our displays at national gardening shows.
Working in partnership with our corporate supporters is important to us. Read more about our vital work in About us.
We offer Bronze, Silver and Gold levels of Corporate membership. 
To purchase please visit our Shop. Thank you.
To find out more call us on 01483 447540 or
Contact us
Click on the logos below to find out more about our current Corporate supporters.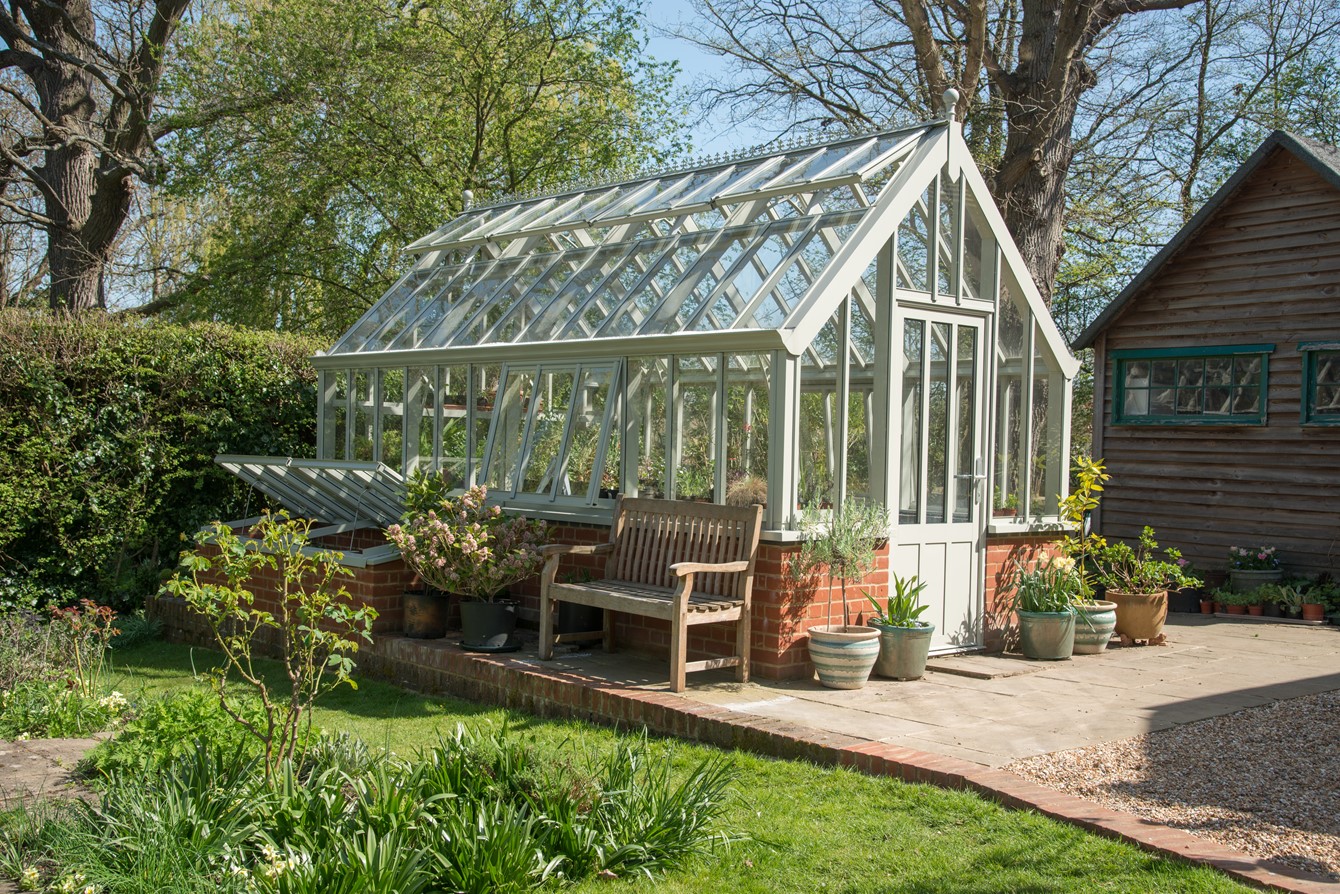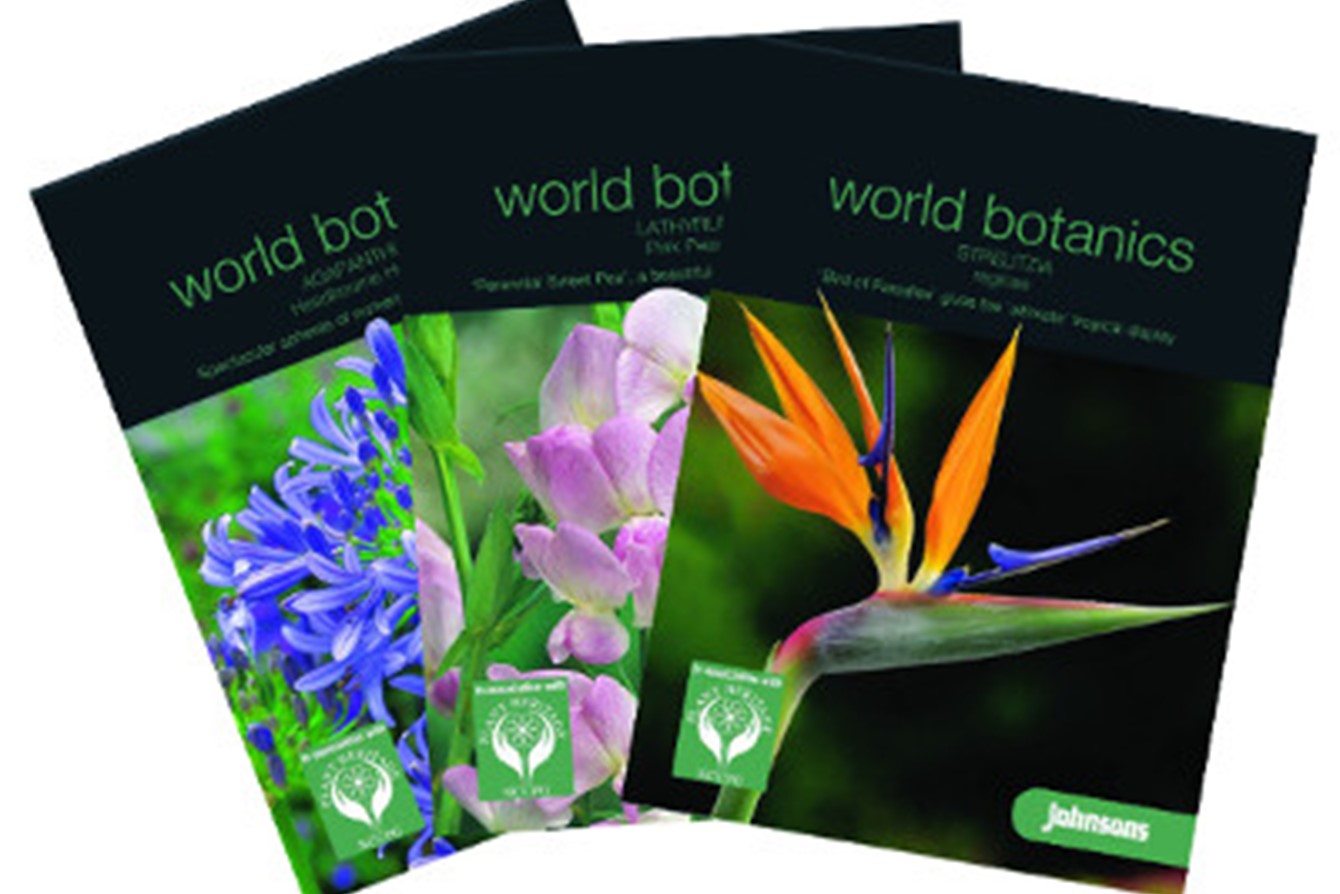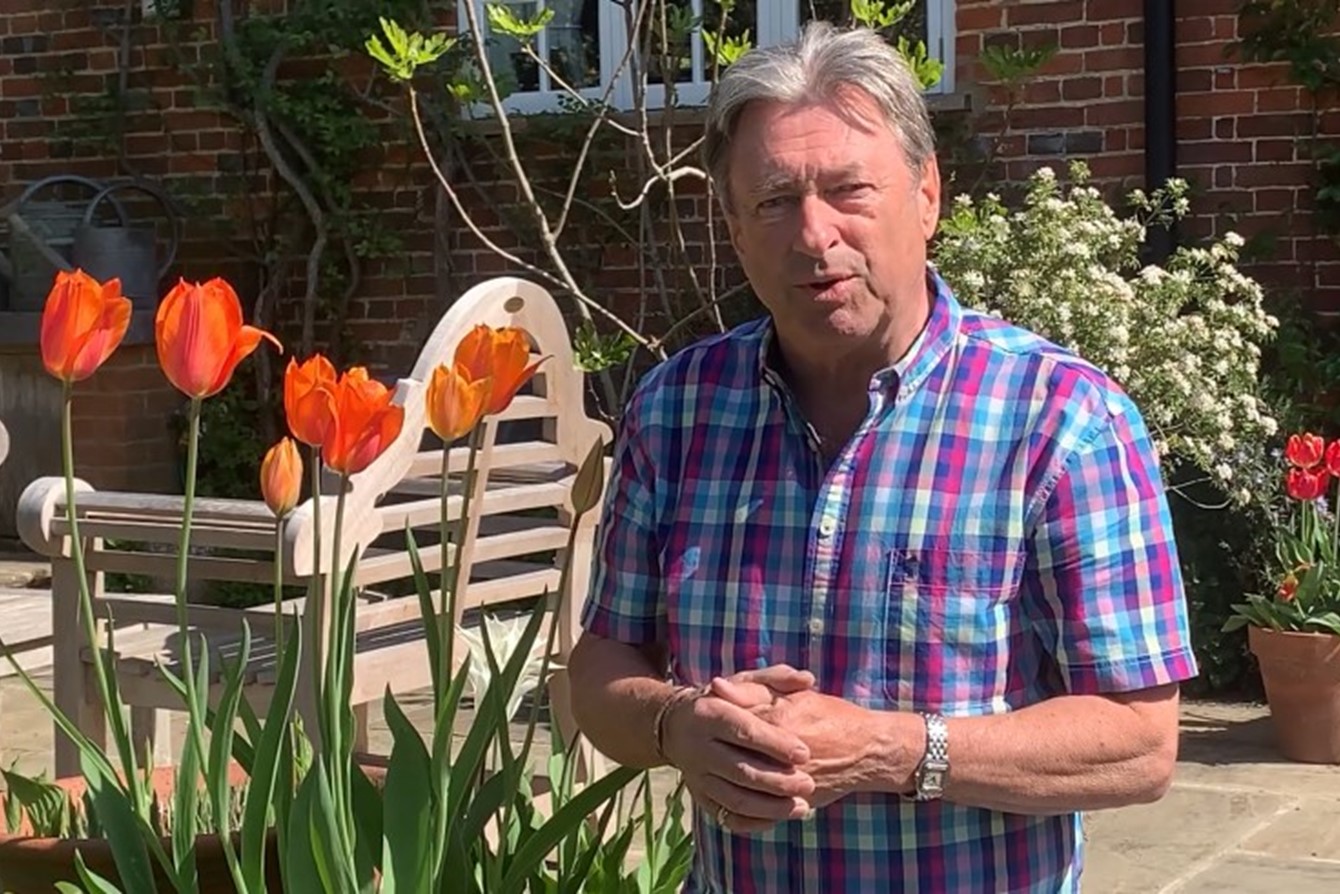 Gold Corporate Members supporting Plant Heritage
Thank you to our Gold Corporate members who are supporting our work in conserving the diversity of garden plants.

Candide is a hub of inspiration, information and plants for gardeners and horticultural enthusiasts.  Whether houseplants, veg, or borders full of perennials ignite that gardening passion, or you just want to visit a garden, Candide is the most useful tool for a gardener's pocket. 

The award-winning Barton Grange Garden Centre is an independent, family run business in Preston, Lancashire, totally committed to the old-fashioned ideas of friendly customer service and good, solid advice. 

An award-winning regional housebuilder in the South East, committed to developing high-specification, sustainable, architecturally innovative homes designed to complement the local environment.
Bronze Corporate Members supporting Plant Heritage
Thank you to our Bronze Corporate members who are supporting our work in conserving the diversity of garden plants.

Griffin Glasshouses creating beautiful bespoke glasshouses in the UK and internationally.  In addition they have sponsored the Directory of National Plant Collections since 2016, and support our displays at shows.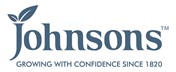 Johnsons Seeds sells a range of flower and vegetable packet seeds. Johnsons sponsor our membership leaflet, offer a pack of seed to welcome new members to Plant Heritage.

Melcourt is a leading name in non-peat based, professional quality, multi award winning, growing media, composts and bark mulches. They support our displays at shows.

Brother UK produces high-quality plant labelling machines and tapes, useful for Collection Holders. Previously they have sponsored our Directory, and support our raffles. 

Blooms, baskets, and gorgeous bouquets – Serenata Flowers sends flowers all over the UK sourcing fresh flowers from growers all over the world to bring people the best quality, freshest blooms at the best possible prices.

Floral Tours
Floral Tours is the only group travel operator that specialises only in horticultural and floral tours. We specialise in tours and visits for flower and gardening Clubs including Plant Heritage.

Bayntun Flowers are organic flower growers who sell to florists and hold workshops and study days throughout the year.  They specialise in historic tulips and rare and unusual flowers and foliage.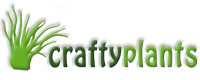 Tillandsia (Air Plant) Nursery is in the North West of England, offering one of the largest selections of airplants, plus bromeliads and other tropical  plants.

Middlethorpe Hall and Spa Middlethorpe Hall and Spa is close to the city of York. Built in 1699, it was once home to famous diarist Lady Mary Wortley Montagu. The National Collection of Cardamine is held here.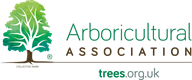 As the leading voice on arboricultural matters, the Arboricultural Association in the UK champions the sustainable management of trees in places where people live work and play.

BroadbandUK is a leading independent guide to broadband. From internet speed testing through to helping consumers find the best broadband provider, we provide ethical, consumer-led information you can trust.

Home to England's highest manmade waterfall, Canonteign Falls is nestled at the edge of Dartmoor National Park, with 90 acres of ancient woodlands and estate parkland.

BroadbandProviders.co.uk is an independent broadband comparison website that allows consumers to compare the best broadband deals and prices with address-level accuracy.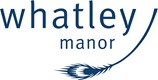 Whatley Manor is a five-star, luxury hotel and spa nestled in the picturesque Cotswolds. With sustainability at its core, the historic, arts & crafts movement garden leads you around 12 acres of stunningly designed gardens.