Your support (no matter how small) will make a huge difference.
Plant Heritage carries out vital work in the United Kingdom. Plants are essential for all life on earth and with the current global challenges such as climate change, emerging pests and diseases, and changing fashions too, cultivated plants are threatened and we need your help in continuing our work.
Your gift would help fund our National Plant Collections® scheme, which is at the heart of the conservation work we do, creating individual living libraries of cultivated plants across the country.
There are over 700 National Plant Collections and we aim to register many more plant groups to protect our plant diversity, for people to enjoy today and tomorrow.
Monies raised will also:
fund the Plant Guardian scheme to support detailed plant research to establish the threat status of plants
fund a volunteer to visit and assess proposed new Collections for the scheme
fund training workshops to update Collection Holders on plant related topics including research, herbarium specimens and micropropagation, plant health
fund access to an online Plant Reference Library for Collection Holder research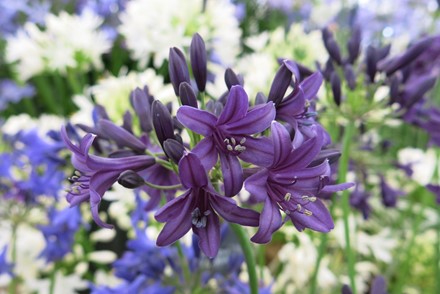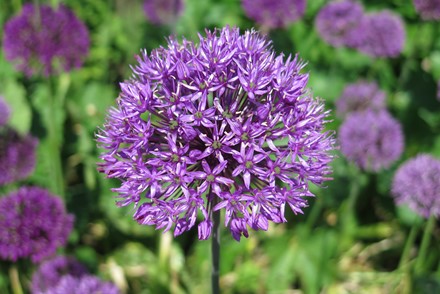 We are grateful for all donations to support our work: no matter what size donation, every contribution makes a real difference to us. Thank you.
You can also support our work by