Sponsor the National Plant Collections and help save garden plants. New sponsorship scheme launched by Plant Heritage
This March, gardening and plant enthusiasts across the UK can now sponsor the National Plant Collections®, helping to save garden plants today, for people to enjoy in the future.
This new sponsorship scheme will support the ongoing work of Plant Heritage and benefit all of the 666 National Plant Collections. Members of the public can choose from 16 collections to follow - from garden favourites such as hollyhocks and roses, to more unusual varieties such as Aeonium (a stunning indoor succulent) and Codonopsis (a hardy perennial climber with small but beautiful flowers).
From just £4 per month, those who sponsor the National Plant Collections will receive: expert growing tips from the Collection Holder, an introductory newsletter, three updates per year about their chosen collection, a personalised certificate and a free National Plant Collections Directory or Plant Heritage Journal.
All money raised will help Plant Heritage (which accredits the National Plant Collections) to protect the diversity of the UK's rich garden flora, ensuring that garden plants at risk of disappearing from cultivation are safeguarded.
In addition, Plant Heritage will continue to train more volunteers to support Collection Holders, work with existing and new Collection Holders to save a variety of plant groups, support existing collection holders with bursaries to improve their collection, and facilitate accurate, digitised plant recording. 
There are over 666 National Plant Collections in the UK, covering genera from Abies to Zingiber and containing a staggering 95,000+ garden plants. These collections comprise a variety of plant groups from conifers to cacti, come in all sizes from miniature orchids to mighty oaks, and are found in all corners of the country.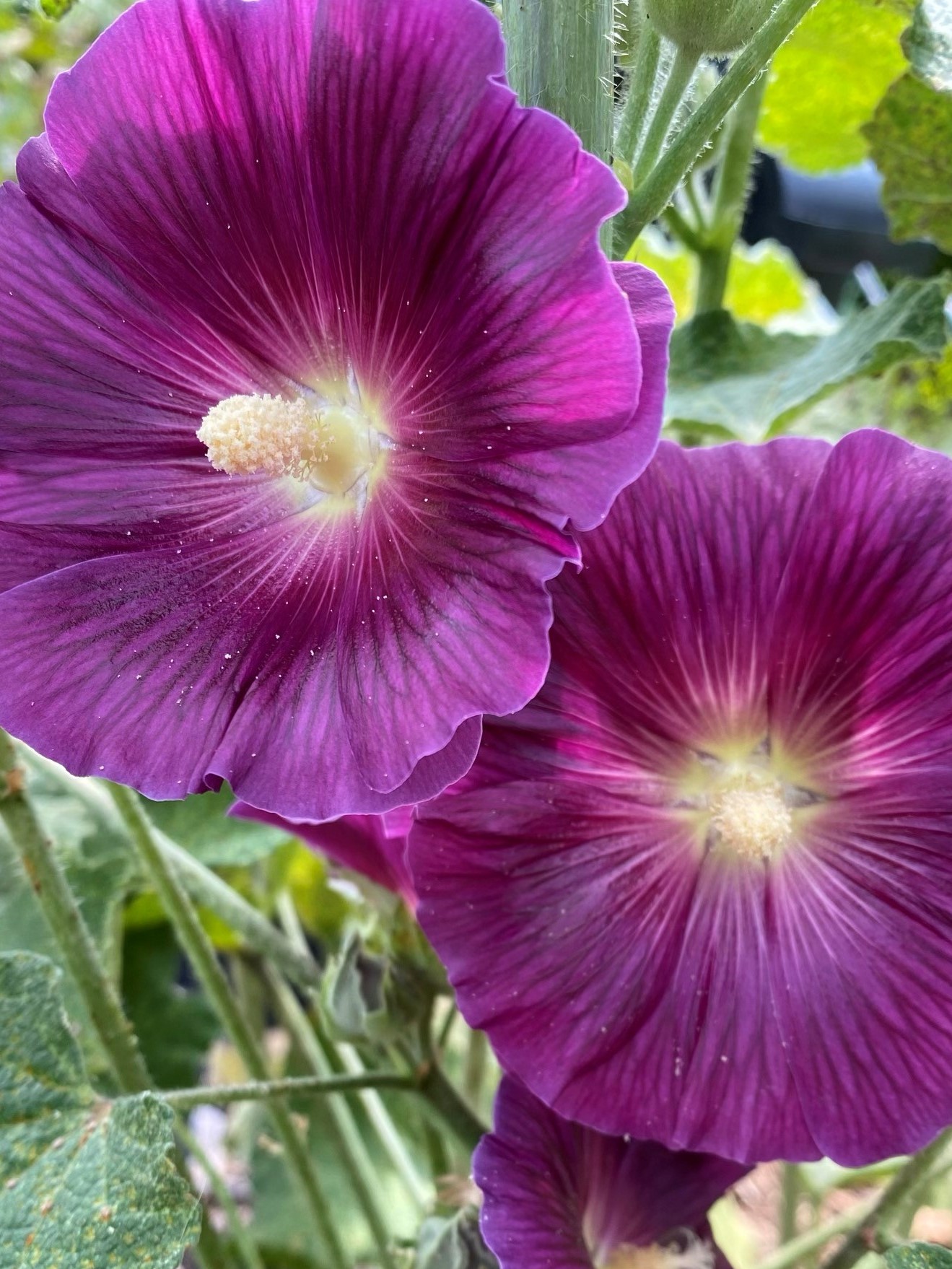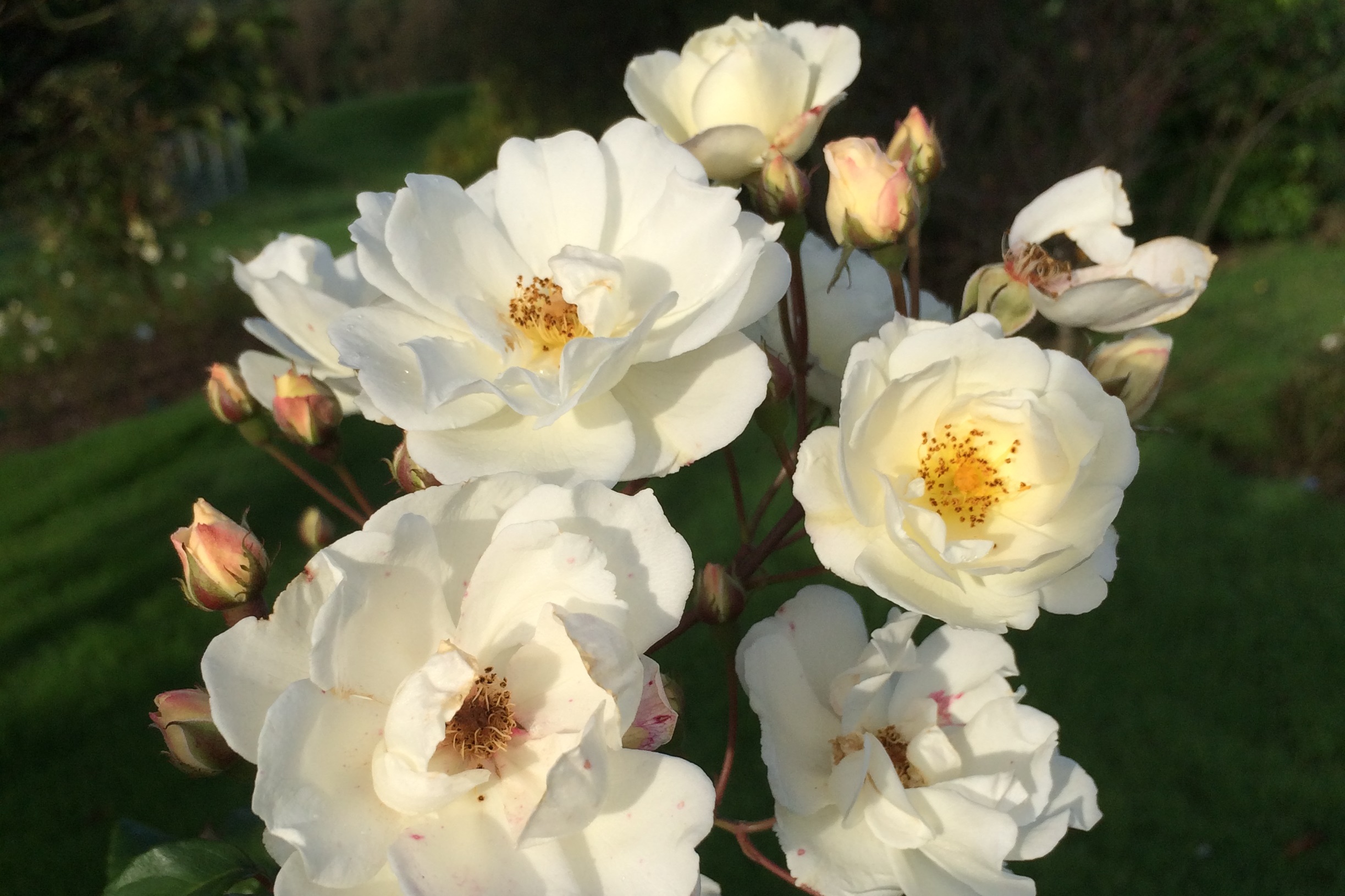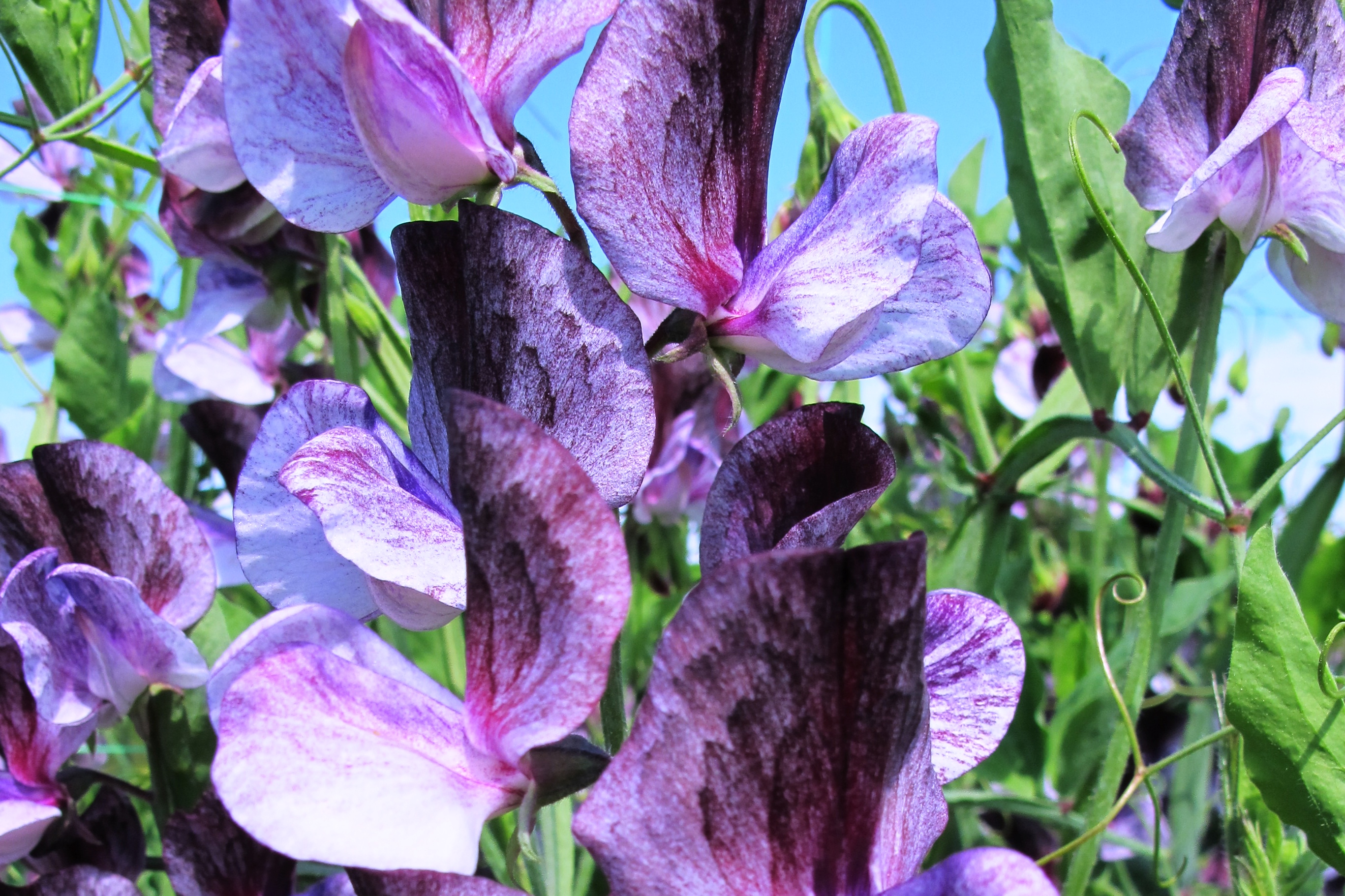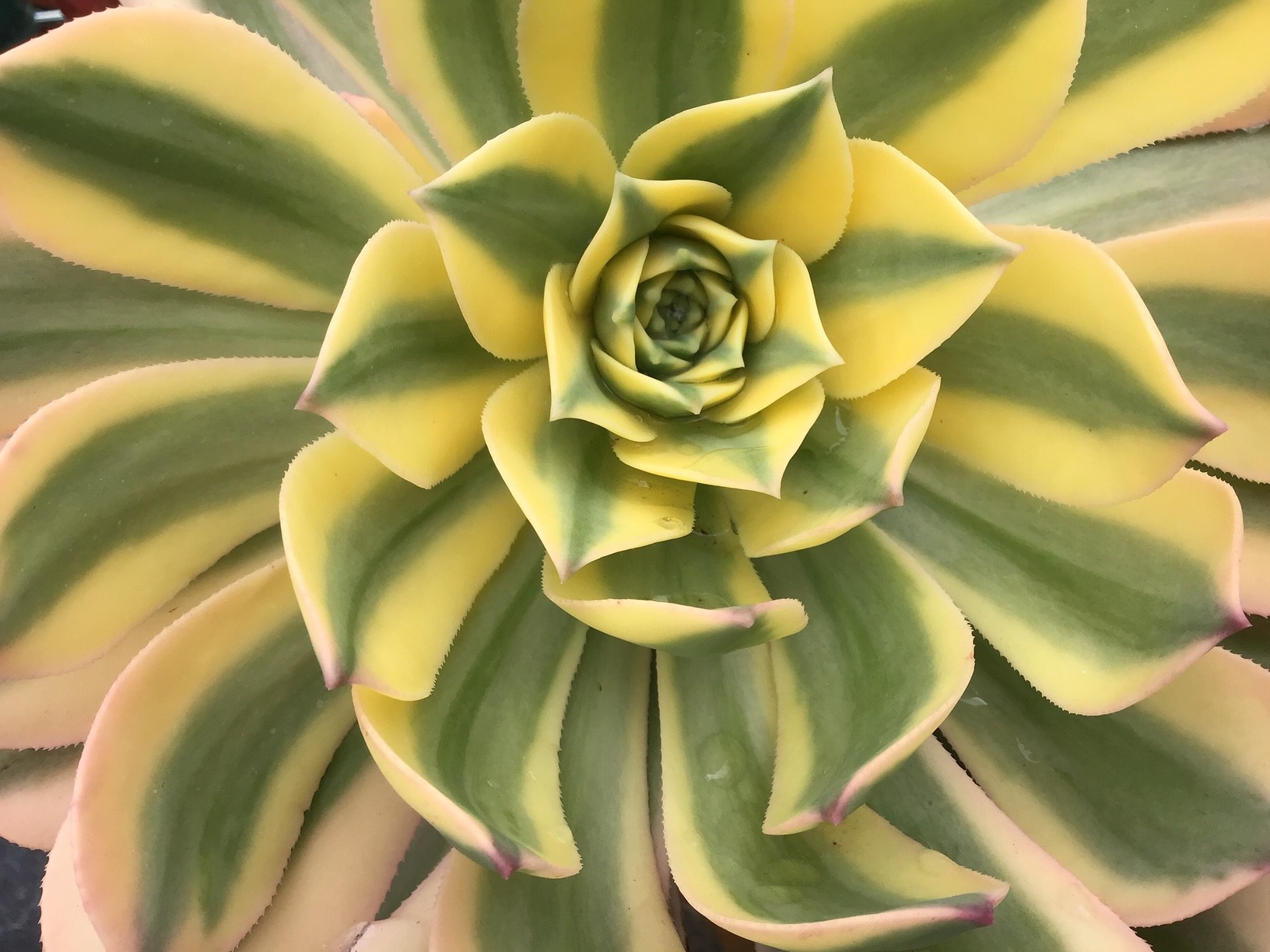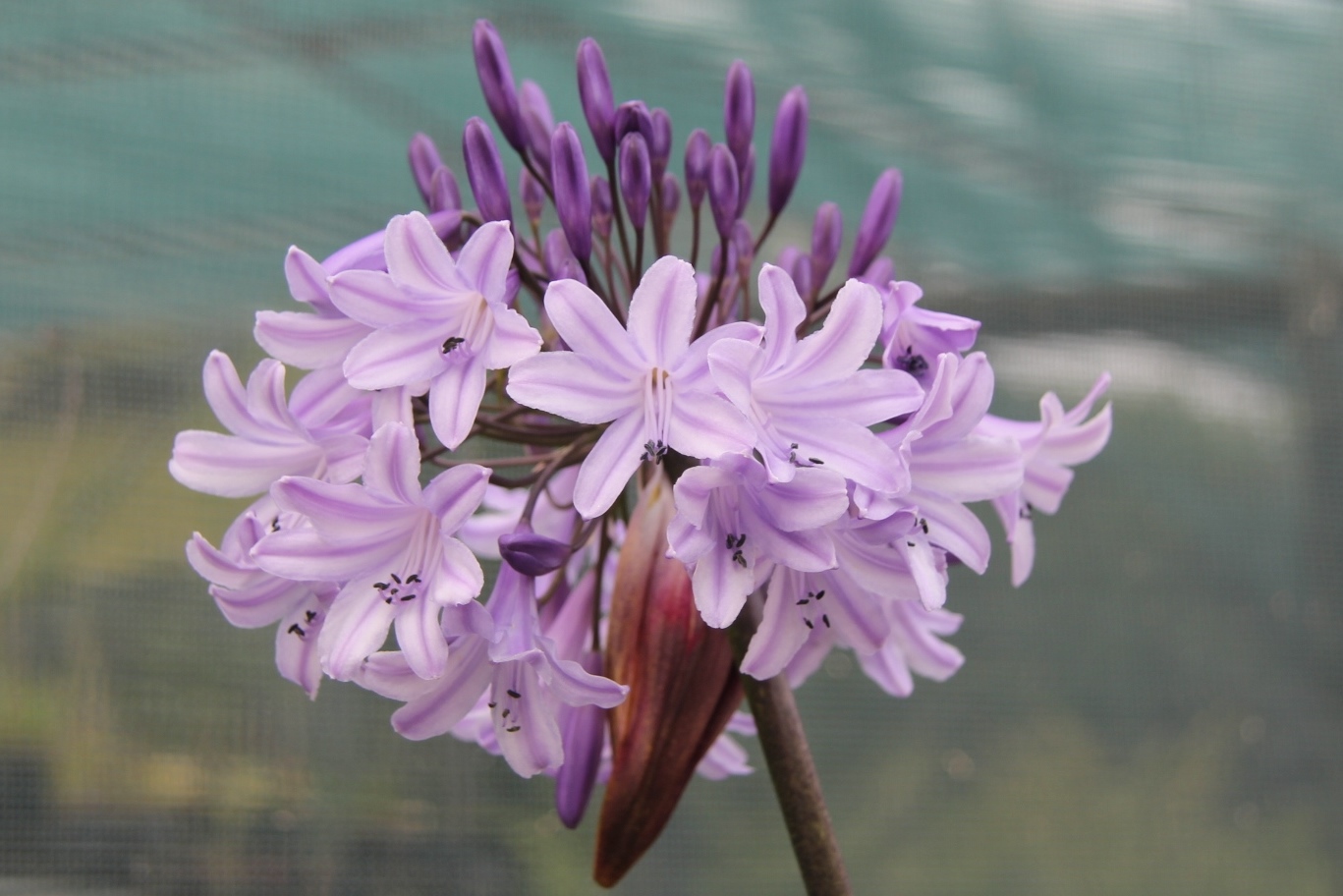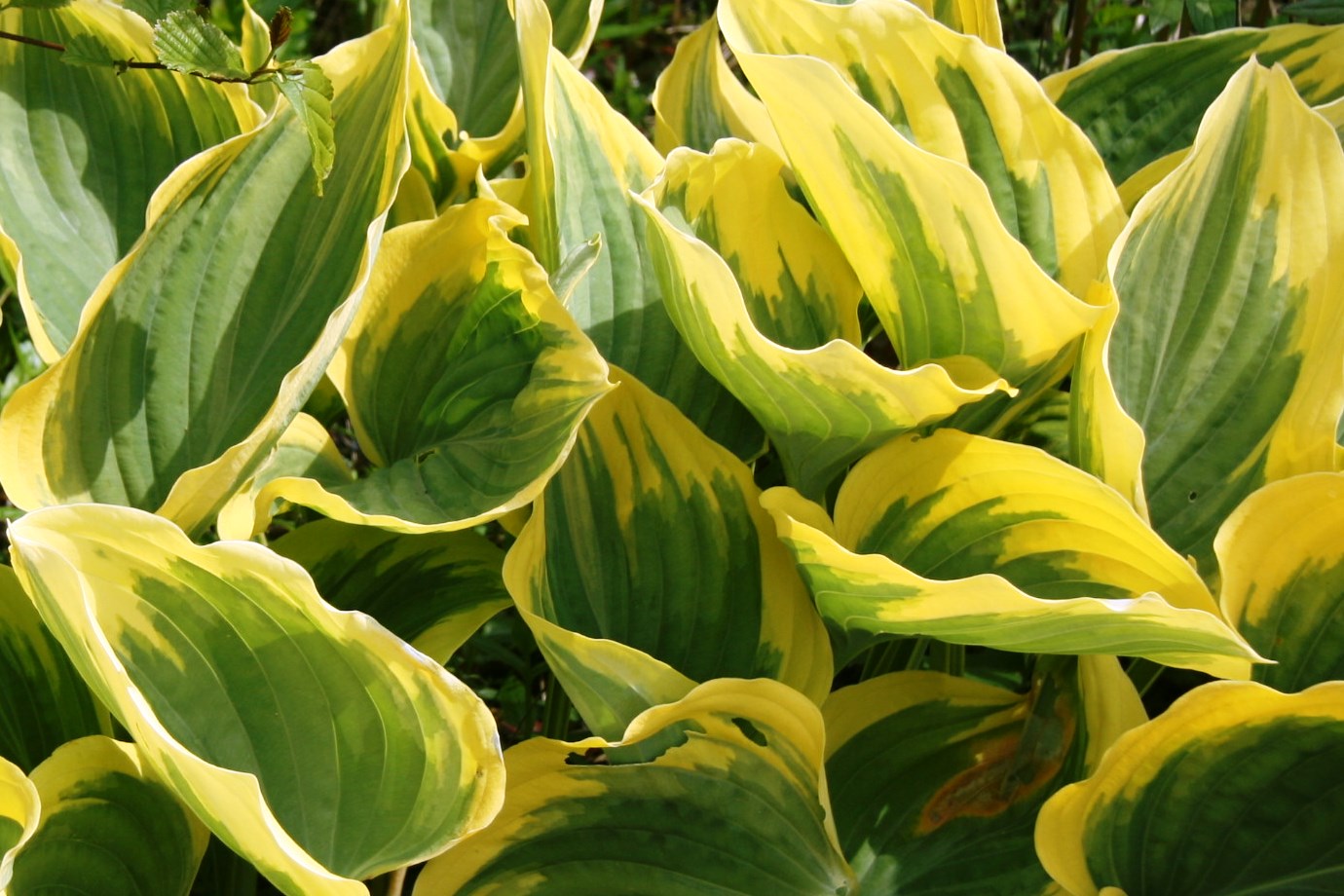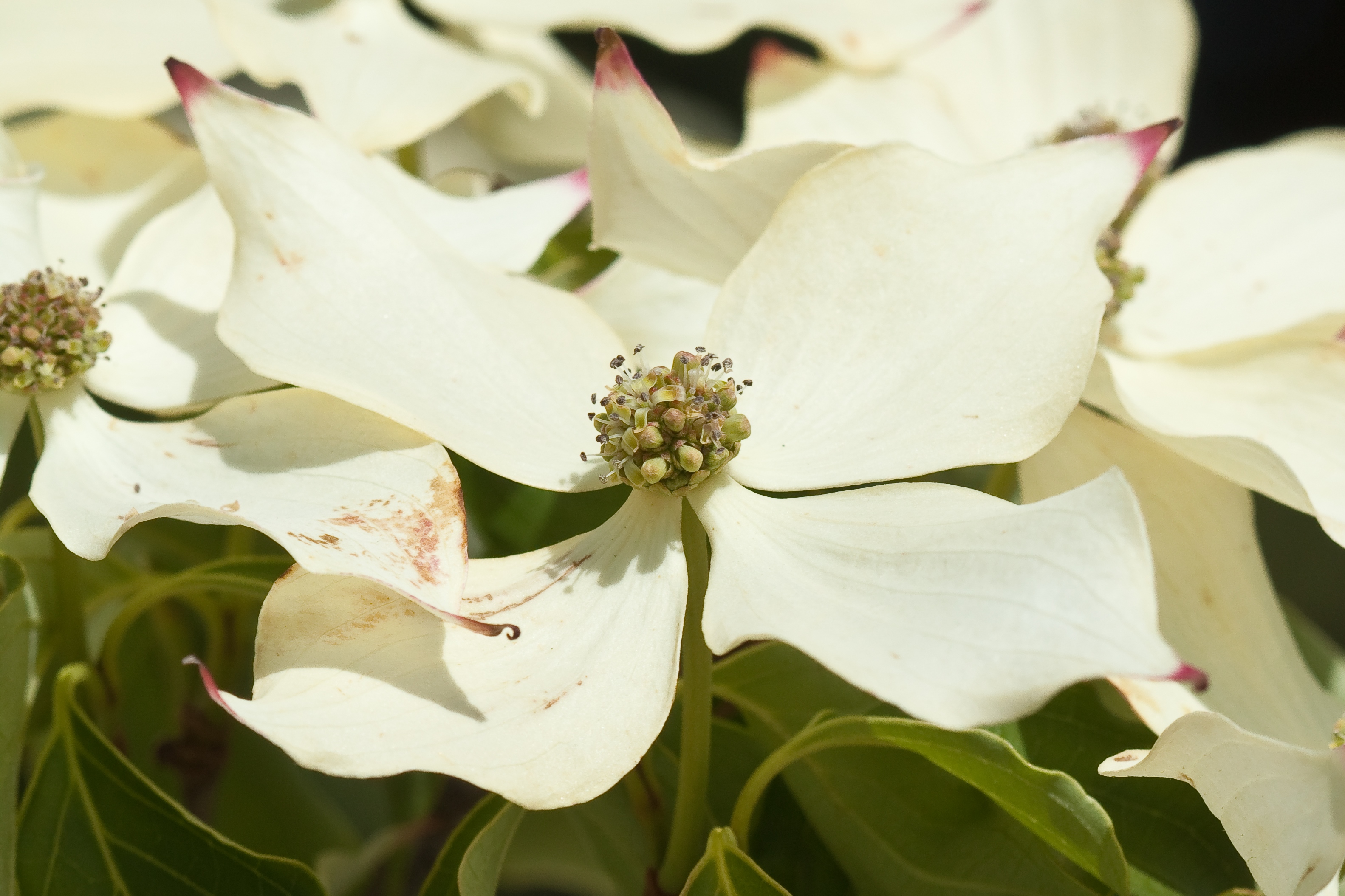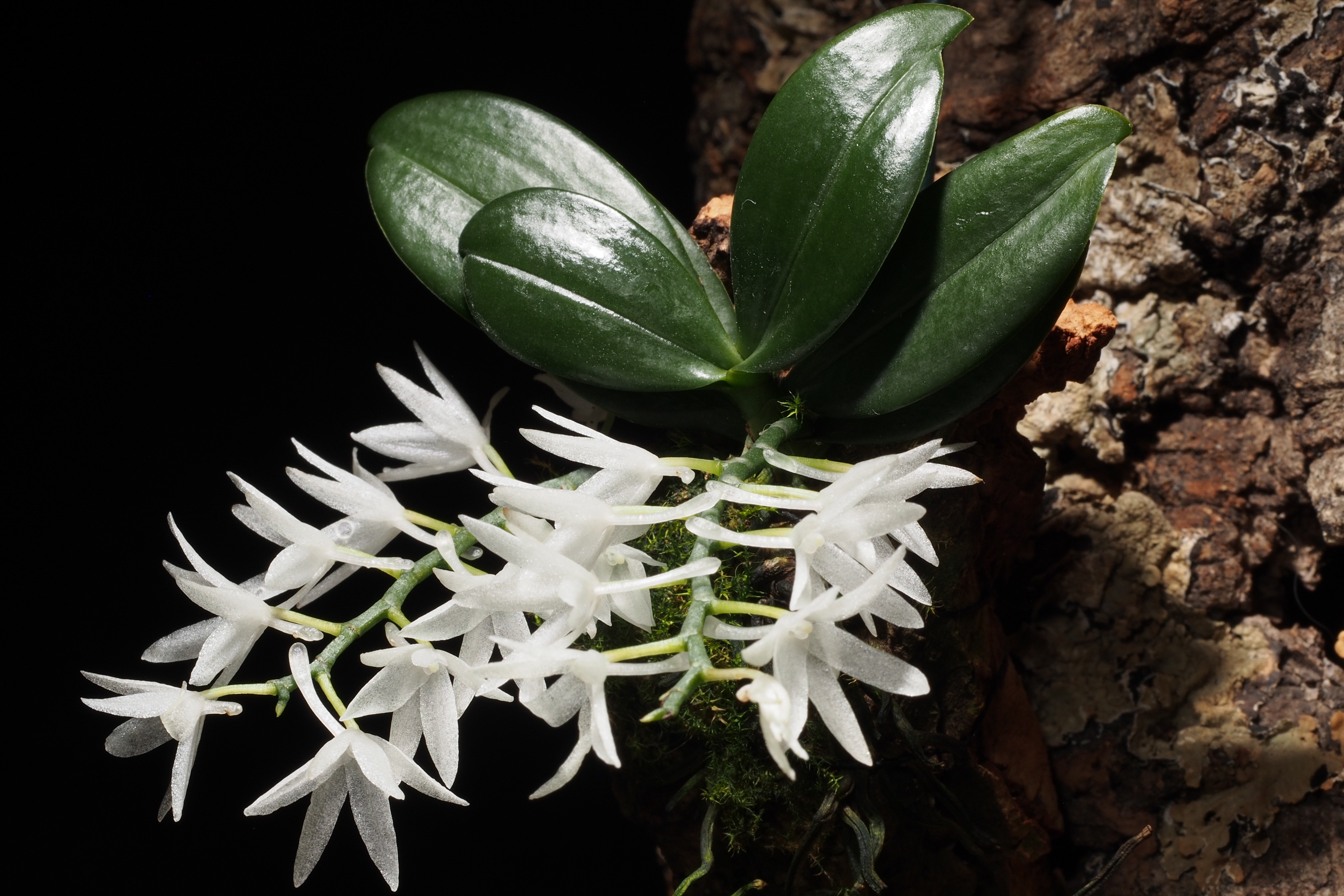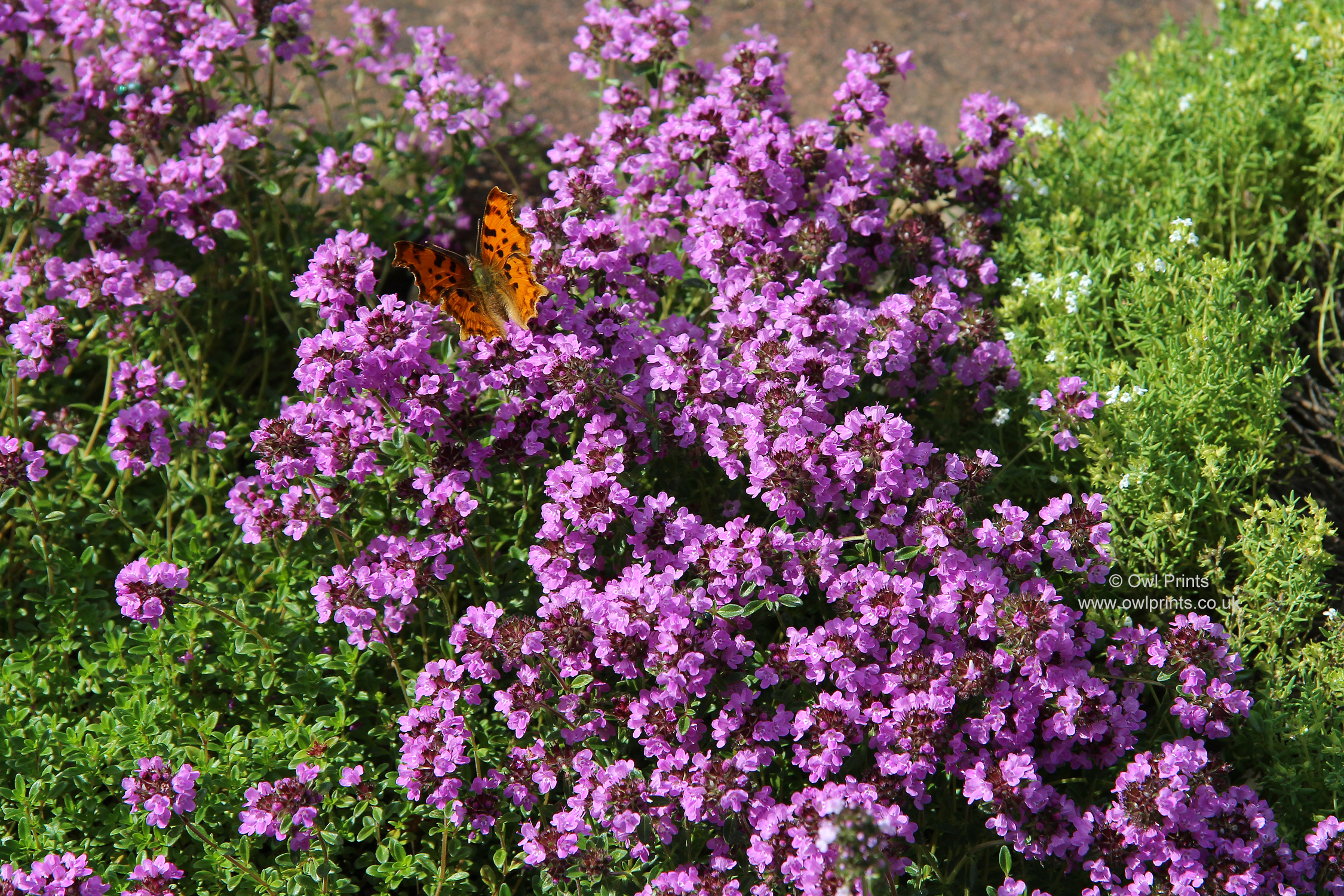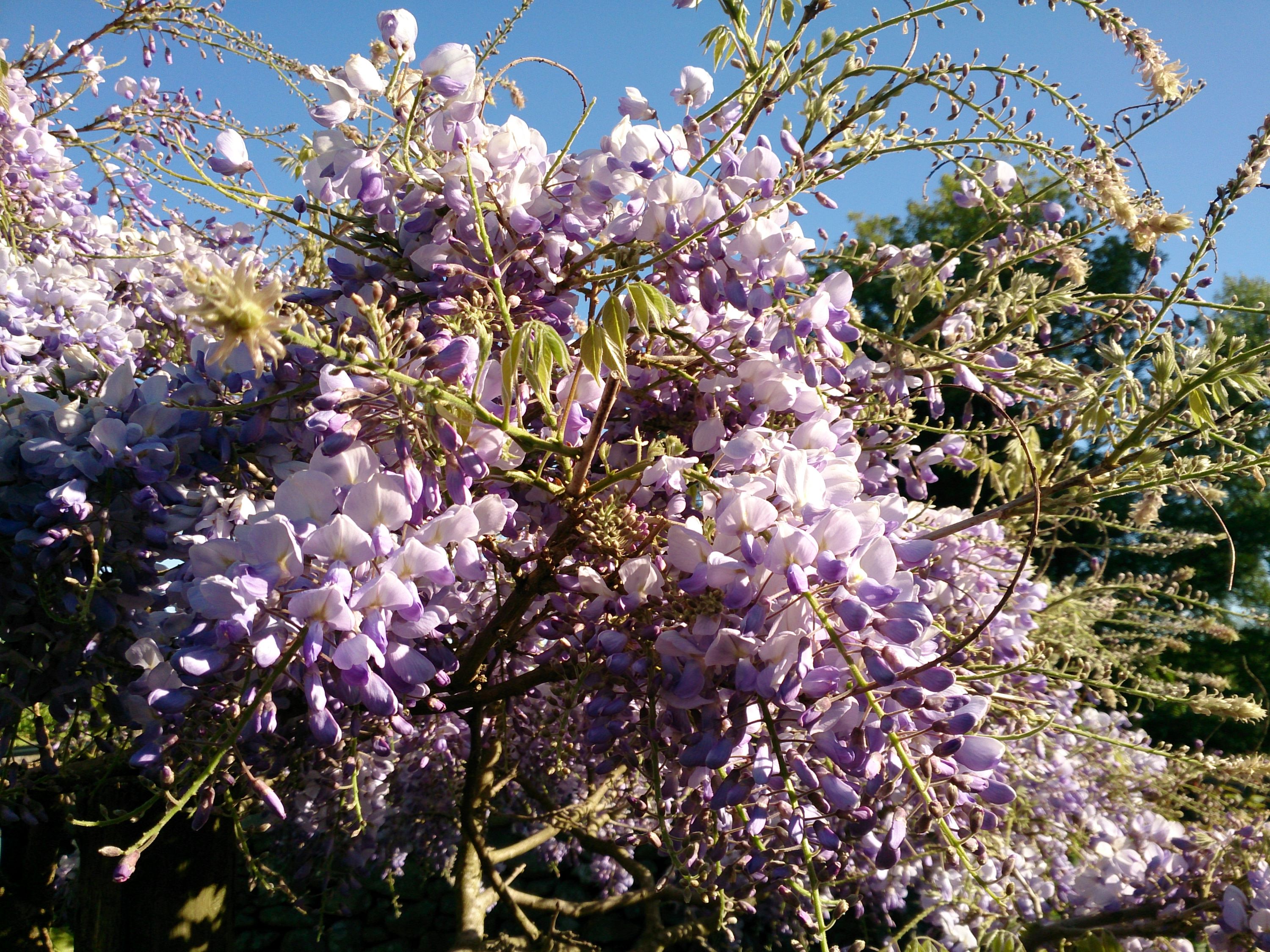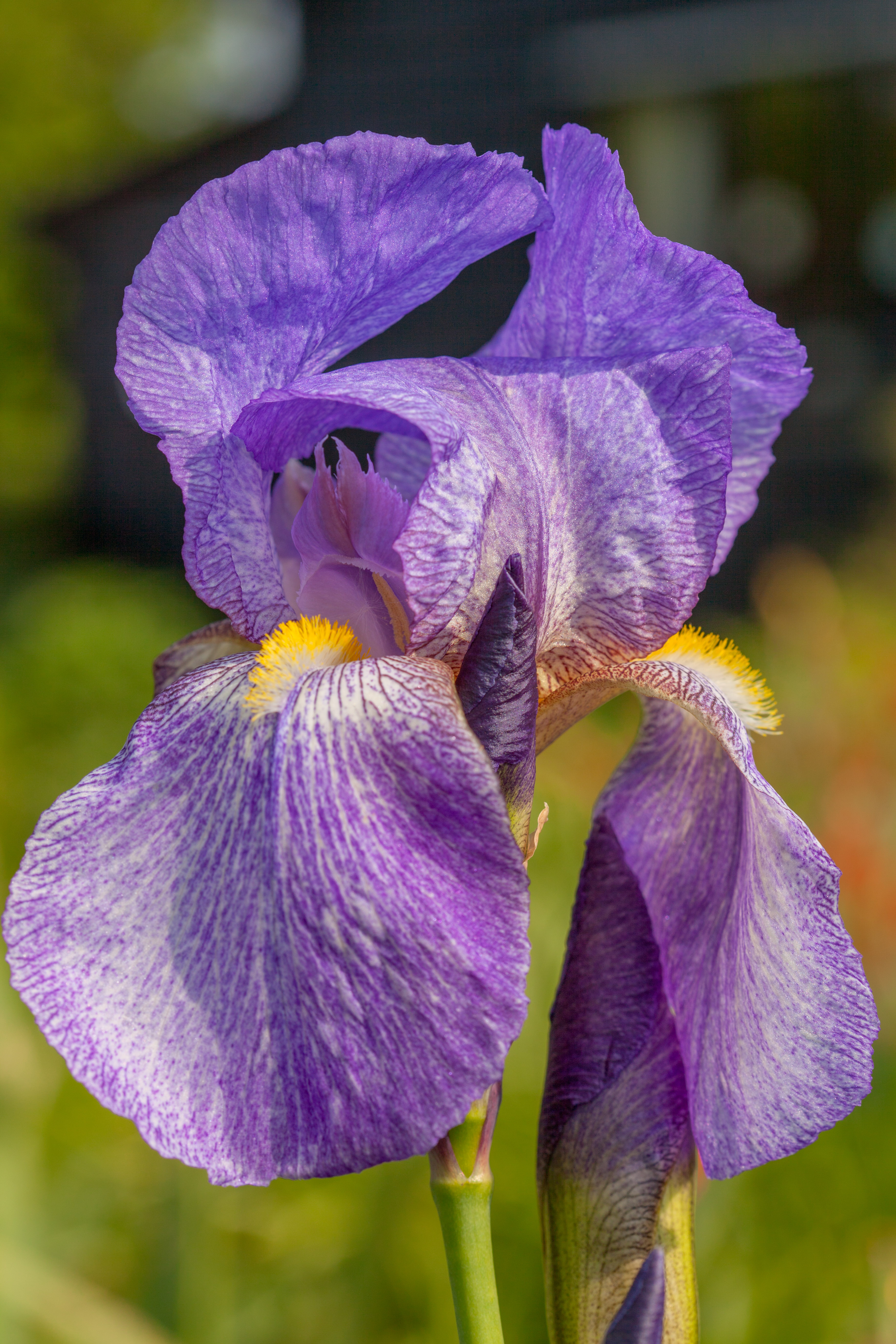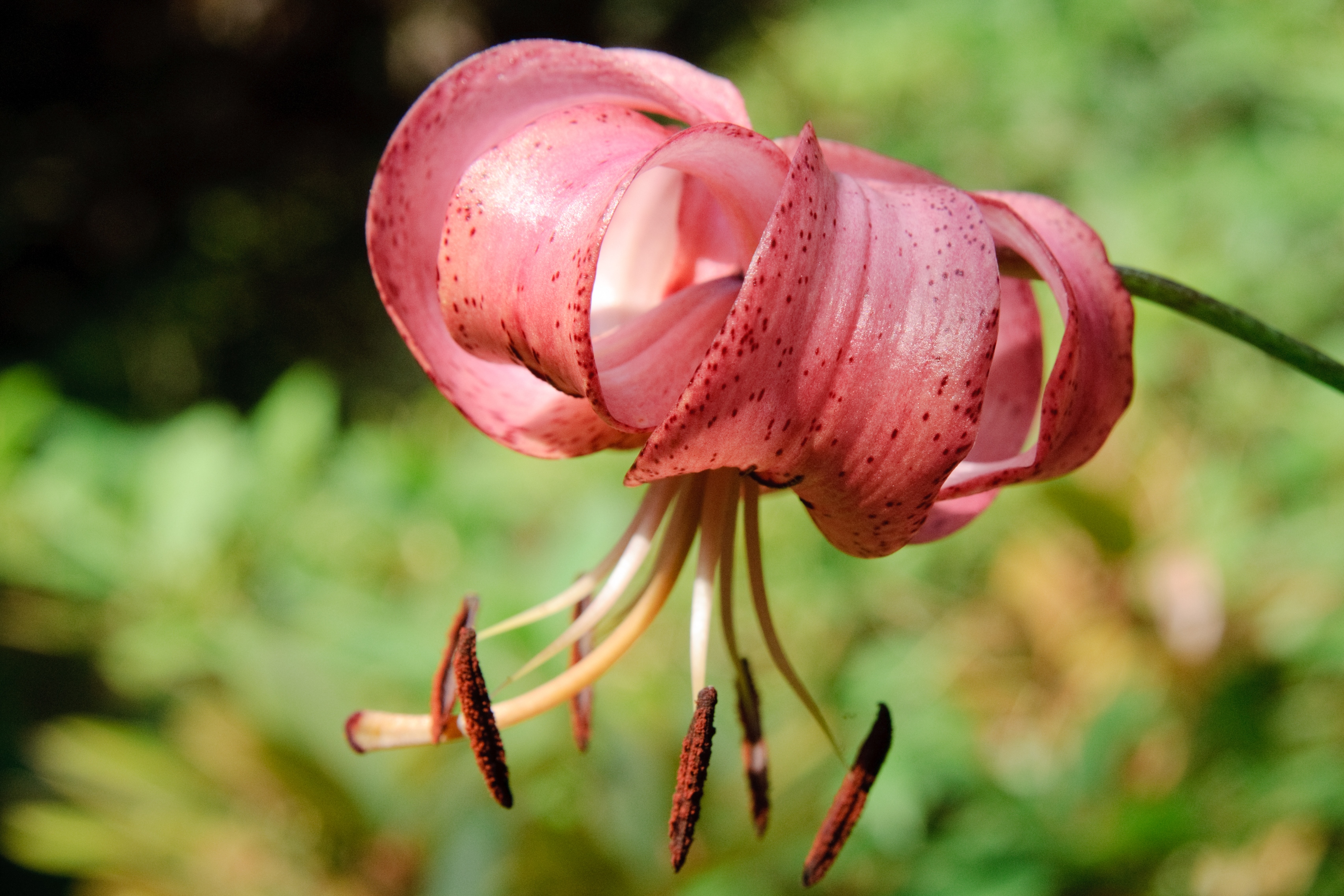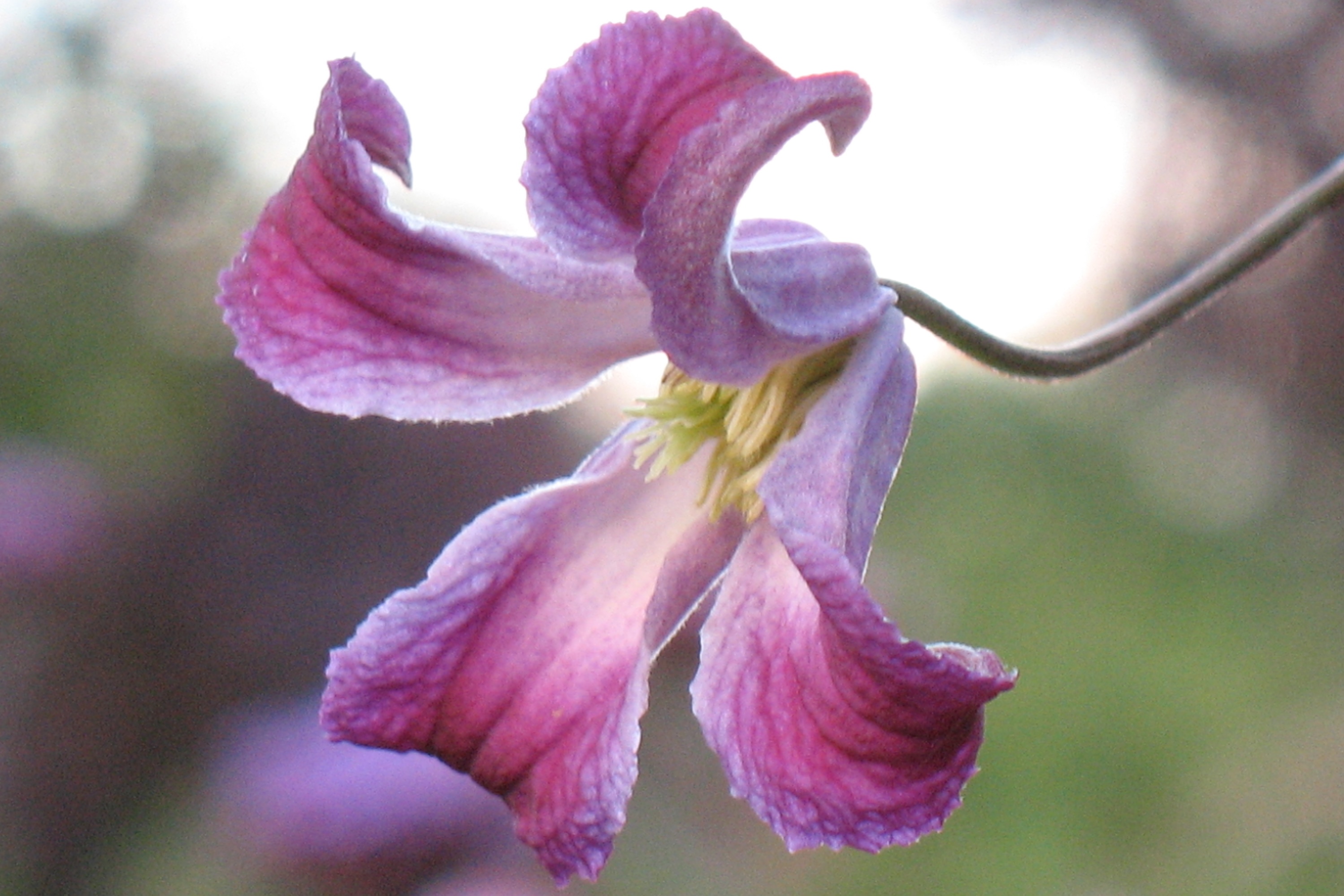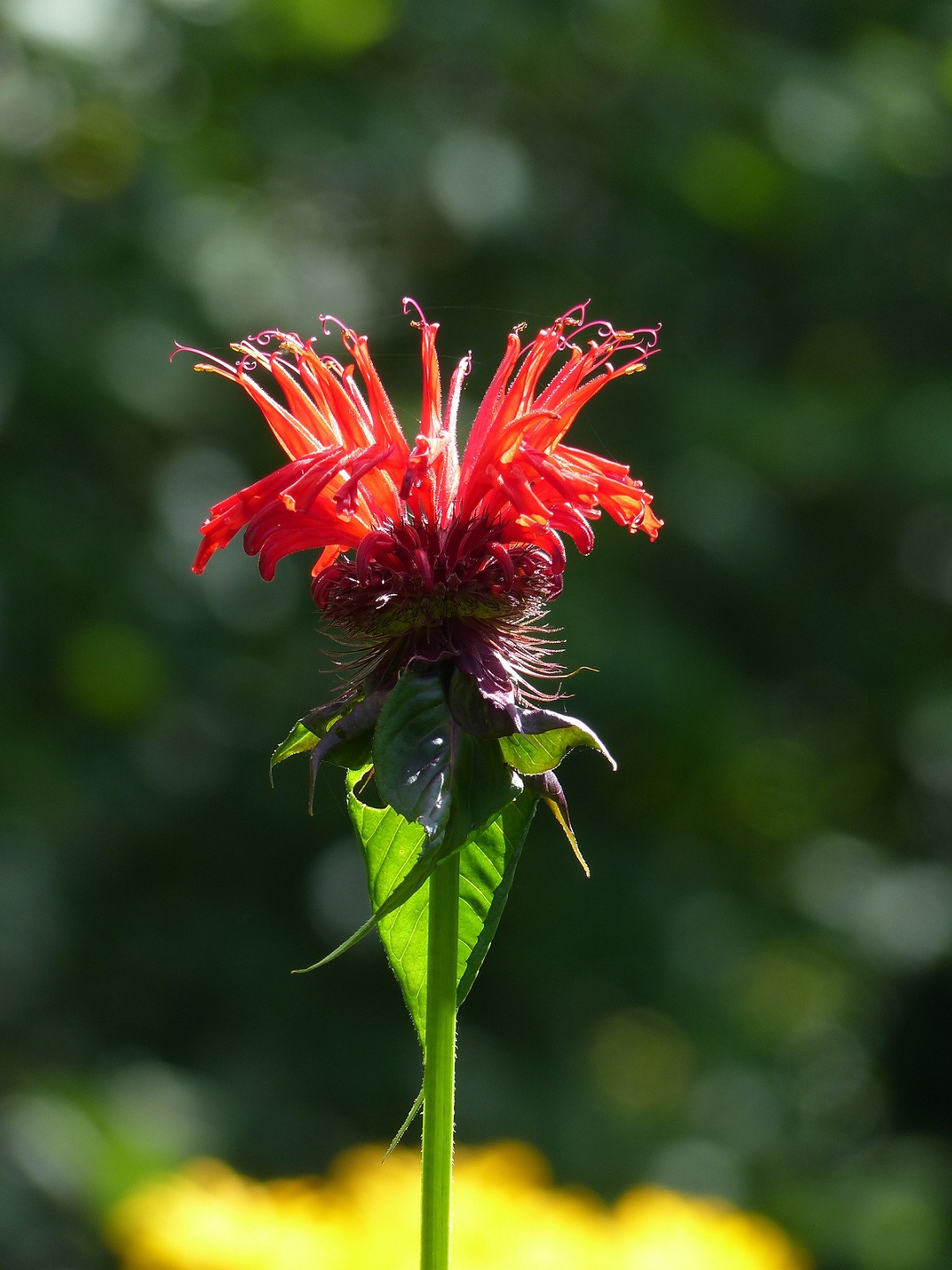 The 16 National Plant Collections available to follow are: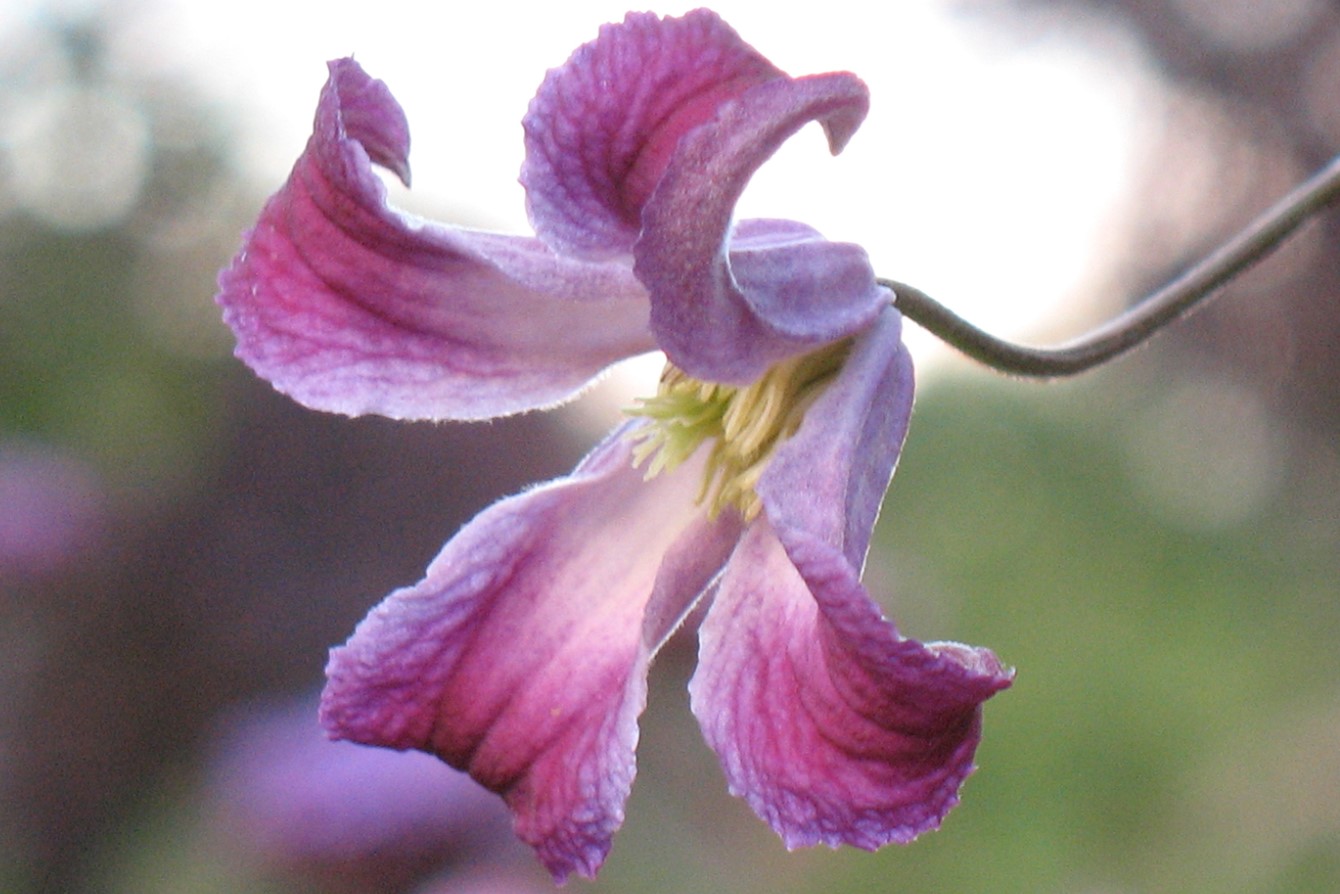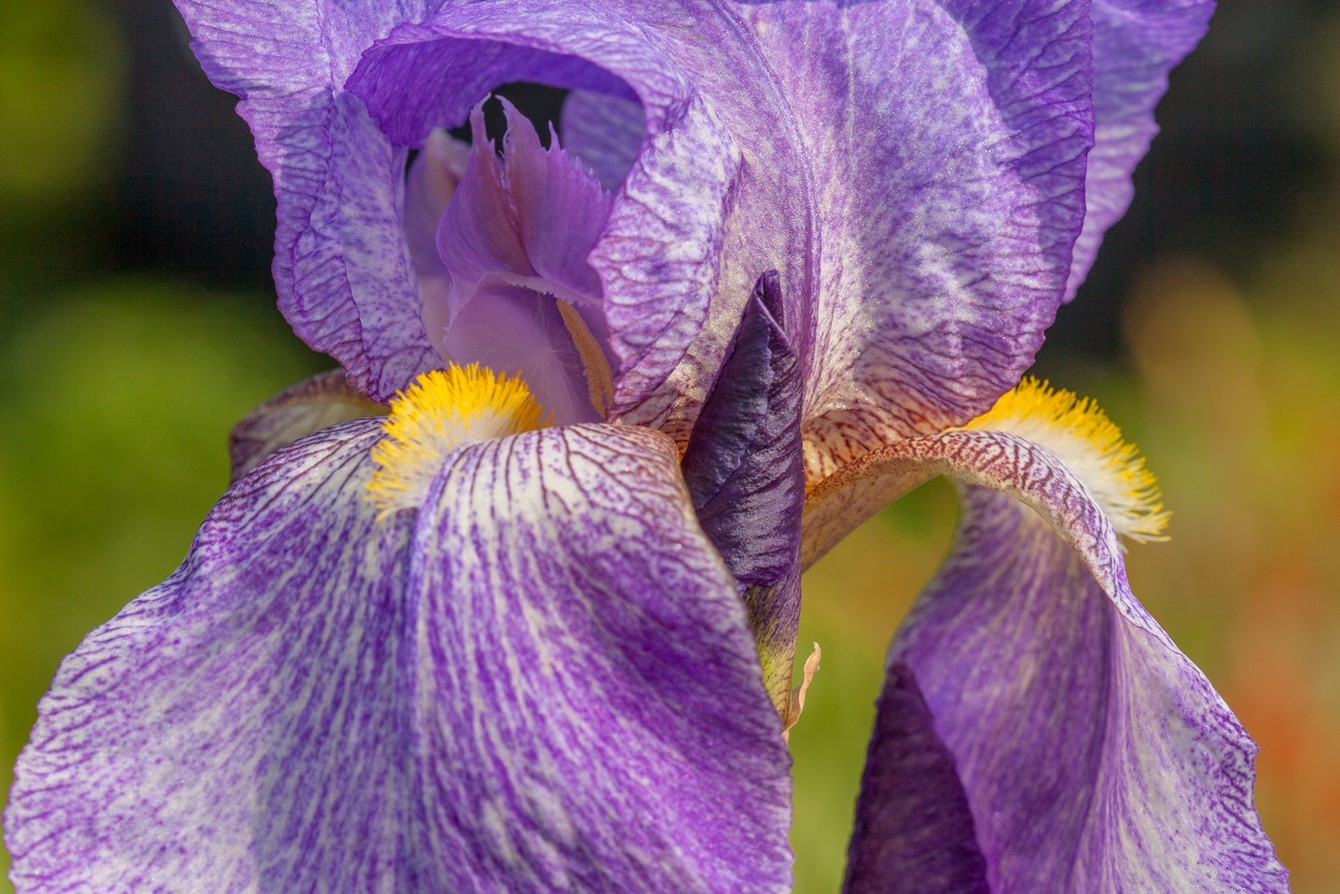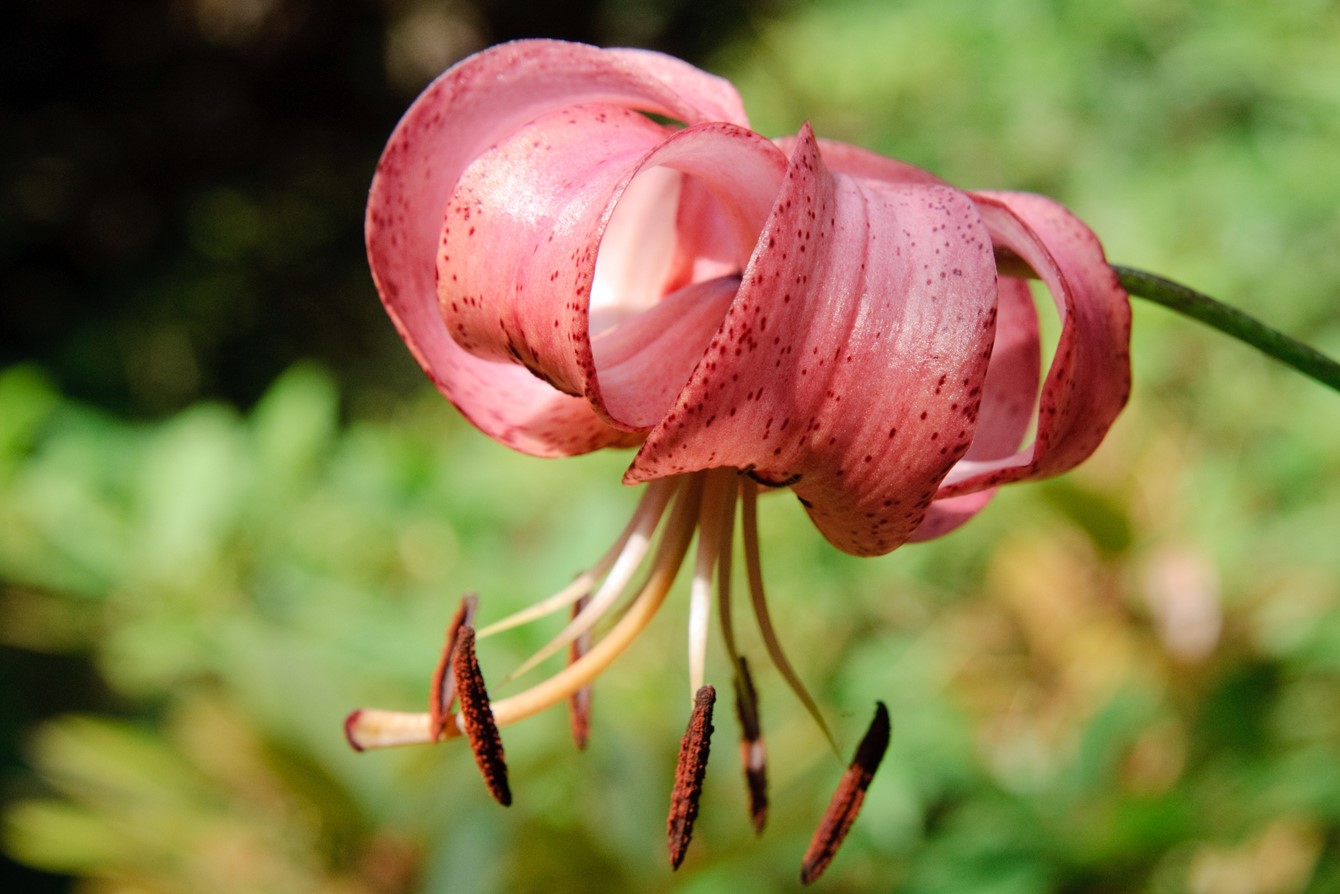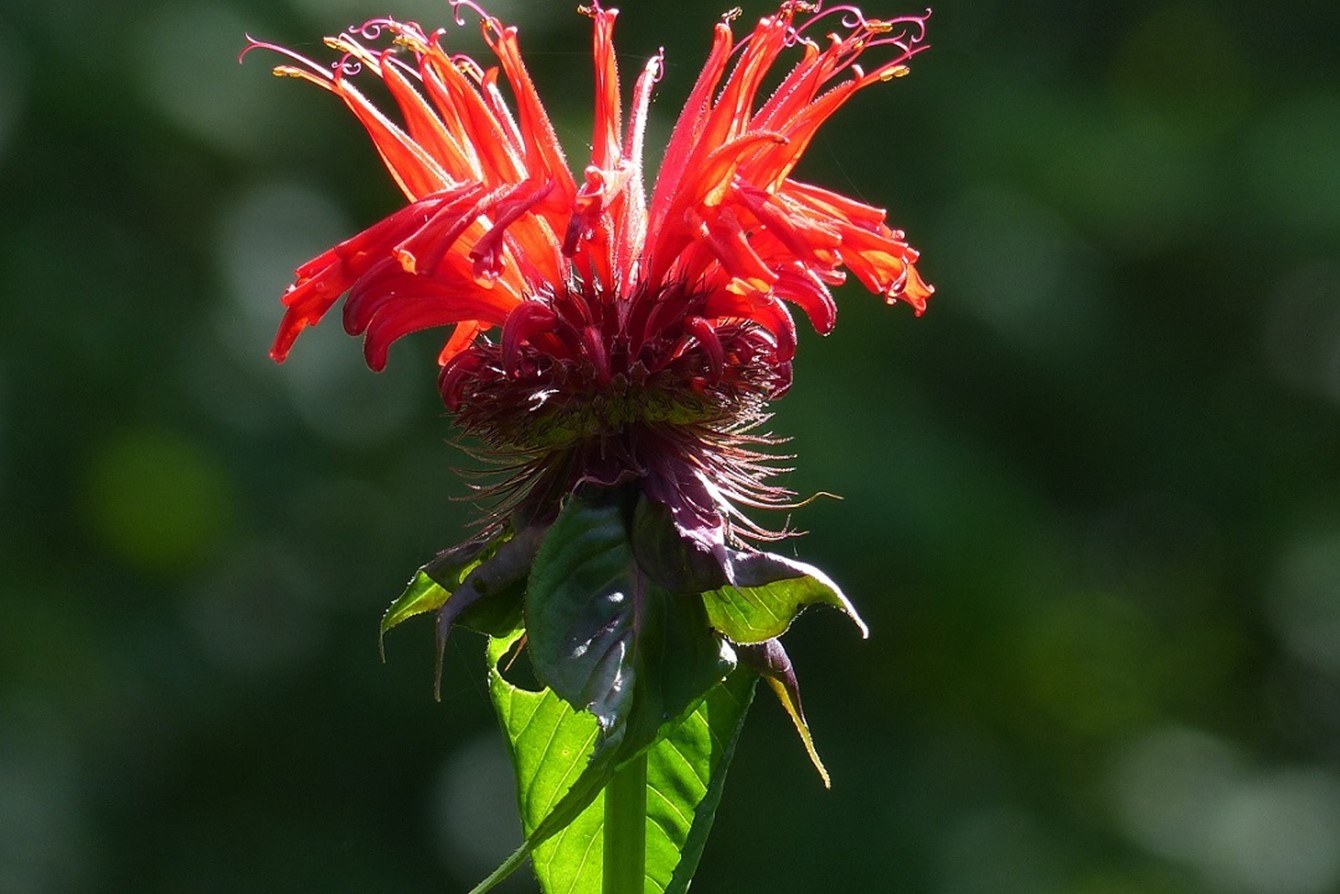 Vicki Cooke, Conservation Manager at Plant Heritage says: "These 'living libraries' are the key to preventing plants that have fallen out of fashion and are no longer commercially available from being lost forever. We understand that not everyone can become a National Plant Collection Holder, but anyone can still help us, and the 400+ individuals or organisations that hold a National Plant Collection, to care for and protect the diversity of garden plants by sponsoring the collections."
To sponsor the National Plant Collections

 Thank you to all the Collection Holders who are taking part in this scheme.
Latest news