Ten new National Plant Collections accredited this spring, including Sir Bernard Lovells historic oak collection and the first ever Paulownia foxglove tree collection
Ten new National Plant Collections have been accredited by Plant Heritage this spring, including physicist and astronomer Sir Bernard Lovell's historic oak (Quercus) collection in Cheshire and the first ever foxglove – or empress – tree collection (Paulownia) in Somerset, which contains all ten types of Paulownia grown in the UK. 
Sir Bernard Lovell's historic oak National Plant Collection 
Sir Bernard Lovell OBE (1913-2012), who established the Jodrell Bank Observatory and who the Lovell Telescope is named after, also had a lifelong passion for trees and established two arboreta in his lifetime. 
Sir Bernard's first arboretum, named the Quinta Arboretum, was created in his private garden in Cheshire from 1948 and contains Sir Bernard's personal collection of oak trees, which is the new National Plant Collection visitors to the Lovell Quinta Arboretum can see today. Sir Bernard travelled the world speaking at international conferences and often asked for trees in lieu of his speaker fees to source new plants for his collections.  
His second arboretum was later established in the grounds of the Jodrell Bank Observatory in Macclesfield in 1972. The Lovell Quinta Arboretum is now owned and managed by The Tatton Garden Society, which also cares for two further National Plant Collections, Fraxinus (ash) and Pinus species (pine). 
The first ever National Plant Collection of Paulownia - the foxglove tree 
The first National Plant Collection of foxglove – or empress – tree (Paulownia) in Bath, Somerset is equally impressive, and with its stunning display of huge foxglove shaped flowers is arguably one of the grandest ornamental trees to be found in this country.  
All ten species of Paulownia that grow in the UK can be found in this collection, which is the result of a 30-year fascination with these trees by Collection Holder David Ewins. David's foxglove trees are planted on a steep slope, allowing all who visit to easily admire their extraordinary display of foxglove-like purple or white flowers in spring, and their huge leaves in summer.  
Within the collection there are even award-winning trees - two champions in the UK and seven for Somerset – and because of its importance, the collection is now being used for research for the International Dendrology Society.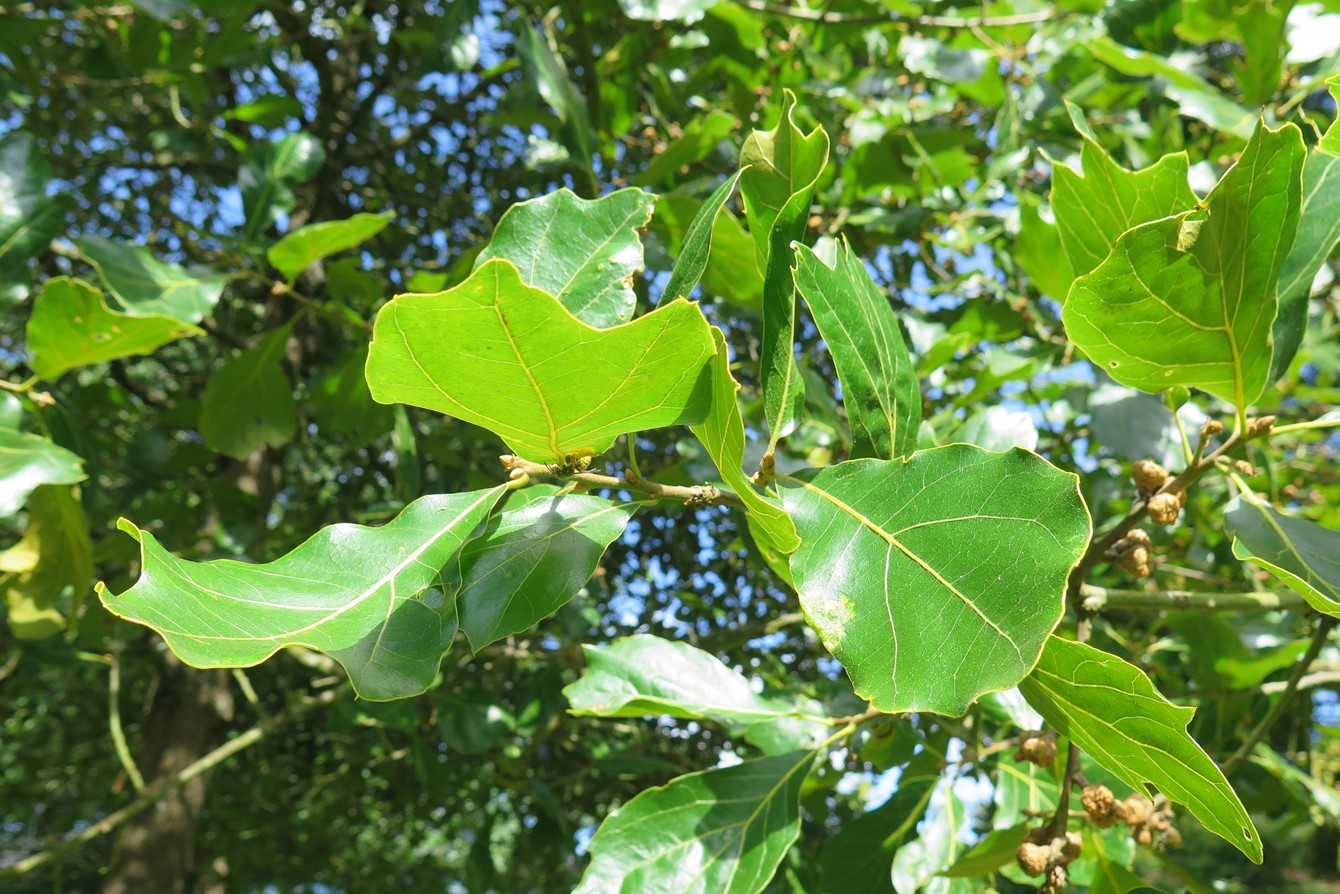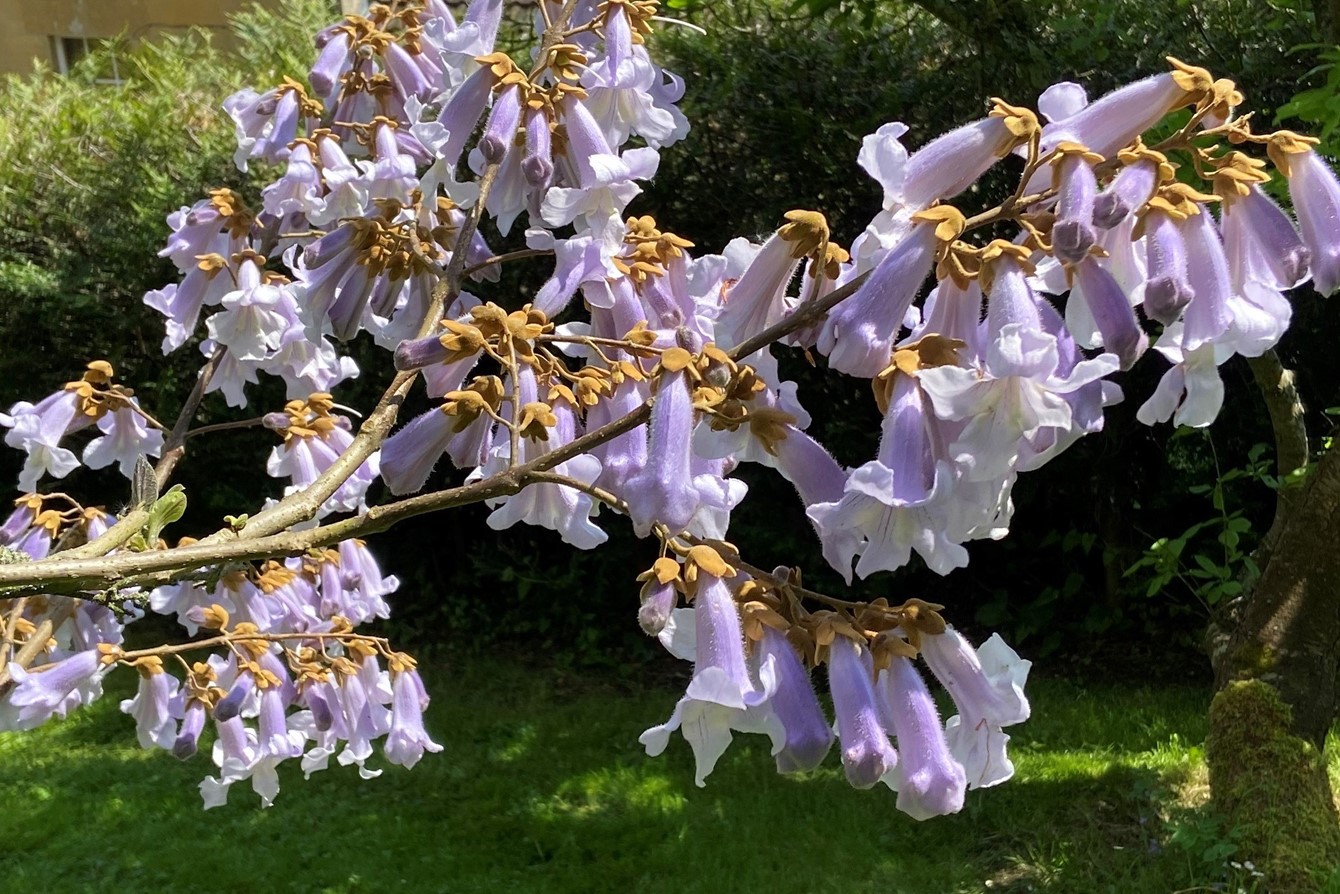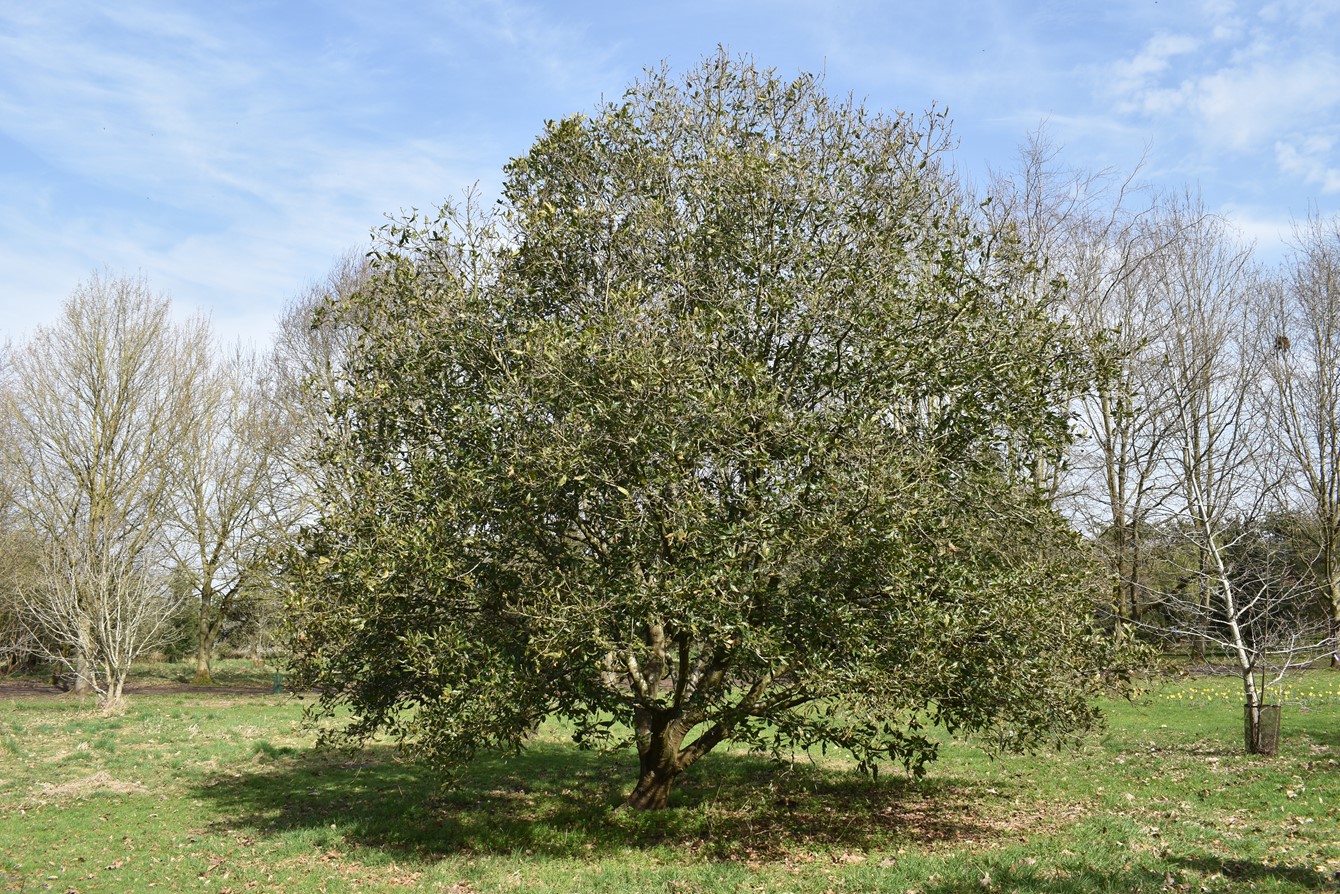 Vicki Cooke, Conservation Manager at Plant Heritage says: "The National Plant Collections contain a huge variety of plants, echoing the UK's rich diversity of garden plants. We see lots of plants growing in gardens, greenhouses and indoors, but at the other end of the scale we have over 100 tree collections too."  
"The new oak and Paulownia tree collections showcase just how different trees can be – Sir Bernard's mighty oaks tower above visitors and the spectacular flowers of the Paulownia tree are really striking. There are over 8,500 individual trees within our National Plant Collections, which I would encourage anyone to try and visit this spring and summer as their leaves and flowers start to reappear." 
Eight other National Plant Collections accredited 
Plant Heritage has also accredited eight further National Plant Collections this spring, including: 
Plant Heritage has 676 National Plant Collections across the country. To find a collection near to you, and to see if they're open for Covid-safe visits this spring and summer, visit: www.plantheritage/org.uk/national-plant-collections. 
Latest news