Talk
'Paradise Lost And Restored: 400 Years Of Garden Design In Oxfordshire' by Timothy Walker
---
Online via Zoom Talk by Timothy Walker

Timothy Walker, Lecturer, botanist, gardener, presenter, author  and ex Horti Praefectus and Director of Oxford Botanic Garden. The history of English garden design can be told in different ways, but rarely can it be told "through the lens" of one garden.  The Oxford Botanic Garden was founded at the beginning of the 17th century and its design bears all the hallmarks of 17th century design.  Through the next 400 years successive Horti Praefecti (head gardeners) changed the features reflecting the art of gardening, and very occasionally the science of botany.  
This talk looks at how the art of gardening has changed, or perhaps has not, in four centuries in Oxfordshire and how the Oxford Botanic Garden now reflects garden design at the beginning of the 21st century. 
The title of the talk refers to the fact that one of the motivations for garden design remains the desire to create paradise on Earth.  The meaning of paradise may now be less rooted in the Biblical account of the rise and fall of man, but there is still a clear vision of what we would like the world to resemble. 
This talk will be given via Zoom.  An invitation will be sent out to all Surrey Group Members for whom we hold an email address a few days before the talk.  If you are not a Surrey Group Member, but would like to join us for the talk, it is available for free to all Plant Heritage members and a suggested donation of £4 to the Surrey Group for non-members.  Please contact us at surreyph@gmail.com for an invitation and information.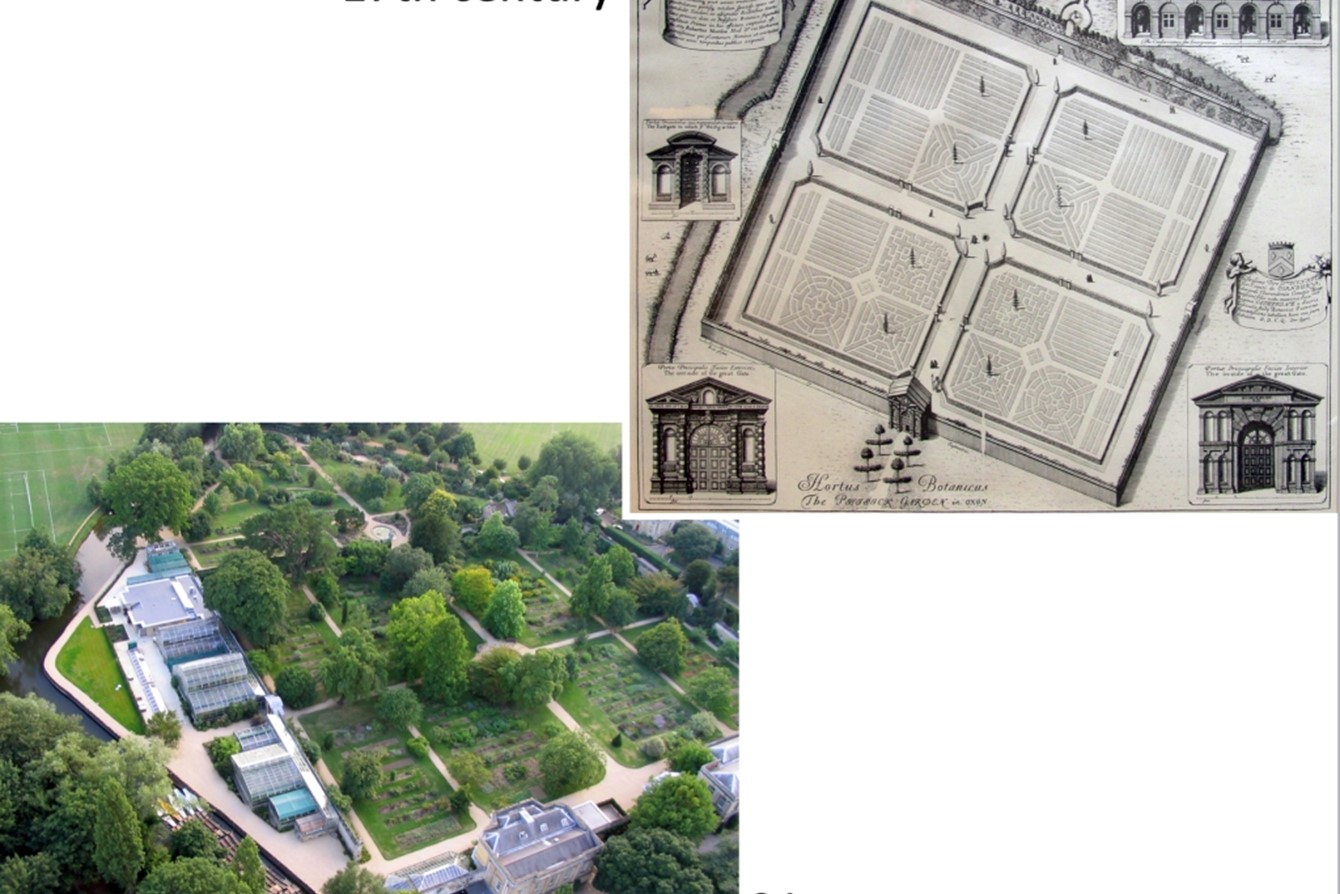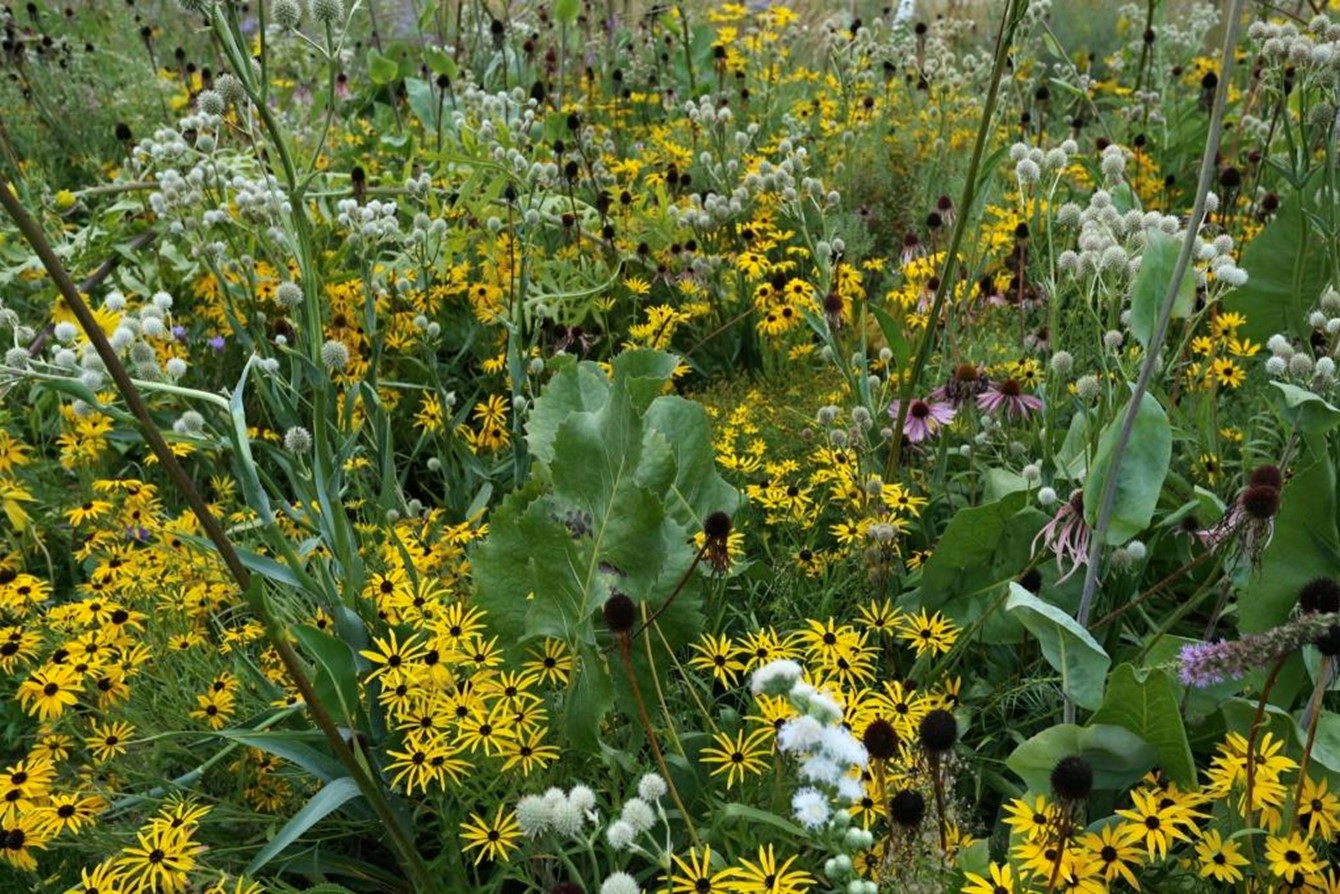 Event Start Date
12 November 2020 7.00pm
Event End Date
12 November 2020 9.45pm
Cost
£4 for non-members
Event Location
Online Zoom Talk Event

Surrey

Event Contact
David Ford
Contact
surreyph@gmail.com