Talk
'Plants For Shade & Woodland' with Timothy Walker
---
A talk by Timothy Walker
Attend in person in Cobham or via Zoom. 
Please note the deadline for requests for a Zoom invitation for this talk is 11am on the morning of the event.
We are delighted to welcom Timothy back to Cobham to give this lecture.  For those of you who are not familiar with his style expect a great depth of horticultural knowledge to be interwoven with his wicked sense of humour and great story telling.
Timothy Walker joined the staff of the University of Oxford Botanic Garden in 1980 as a trainee gardener and in 1988 I became the Horti Praefectus (director), a post that I held for 26 years until July 2014.   He is currently a lecturer in Plant Sciences at Somerville College Oxford.  In May 2011 Timothy presented a BBC4 TV series on the history of botany.  He has visited North Yorkshire, Ireland, Sweden, France, Germany, Portugal, Spain, Italy, Turkey, Sri Lanka, China, Japan, Australia, Seychelles, South Africa, Canada and America in search of plants.  In addition to gardening in his own garden, Timothy's particular interests are euphorbias, plant conservation, and explaining why plants are fascinating and important.
In this talk Timothy will addreess those problem areas of the garden where the sun does not shine for some, or all, of the day.  This talk looks at which plants can be grown in the five different types of shade in a variety of different soils such as dry or damp.  All the plants are suitable for a small to tiny garden.  It also looks at the woodlands around the world that have given us so many good garden plants
The evening will include a plant sale of both common,  rare and unusual plants grown by Surrey Group Members, a raffle and the opportunity to enter the 'Flower of the Meeting Competition'. 
Doors open 7:00pm talk starts 7:30pm
Refreshments will be available.
If you are unable to join us physically in Cobham but would like to join us this talk will be given via Zoom.  An invitation will be sent out to all Surrey Group Members for whom we hold an email address a few days before the talk.  If you are not a Surrey Group Member, but would like to join us for the talk, it is available for free to all Plant Heritage members and a suggested donation of £5 to the Surrey Group for non-members. 
If you would like to join us via Zoom or would like some further information please contact us at surreyph@gmail.com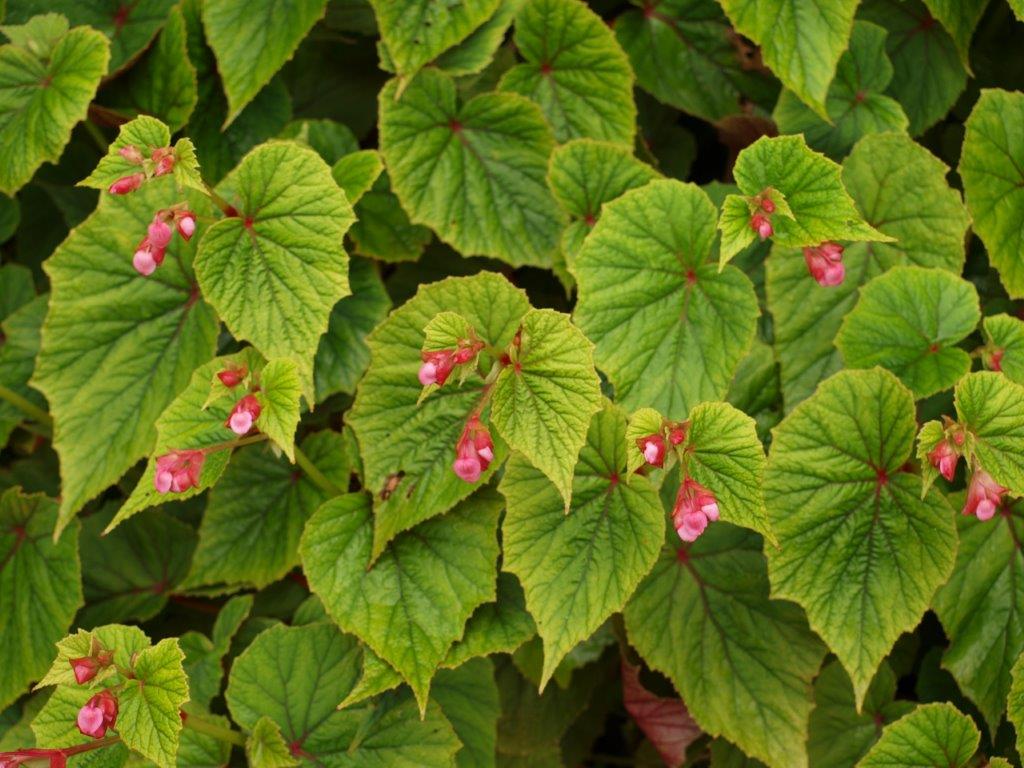 Event Start Date
11 April 2024 7.00pm
Event End Date
11 April 2024 9.30pm
Cost
Free to Plant Heritage Members £5 suggested donation to non-members
Event Location
Zoom or at St. Andrew's Church Hall, Churchgate House, Downside Road
Cobham
Surrey
KT11 3EJ
Event Contact
David Ford
Telephone
07879 443606
Contact
surreyph@gmail.com