We are a small team of plant lovers, administrating the charity from a small office next to the garden wall of Loseley House, on a historic estate near Guildford in Surrey.
We handle membership enquiries, charm sponsors, administer the National Plant Collections and the Plant Guardian scheme, run the Threatened Plants Programme, write newsletters and Journals, run workshops, liaise with other conservation organisations, court the media, orchestrate the Plant Heritage zone at the RHS Hampton Court Palace Garden Festival, consolidate the accounts, and juggle a thousand other tasks.
We welcome volunteers! Please contact us if you would like to contribute your skills and enthusiasm to a worthy cause.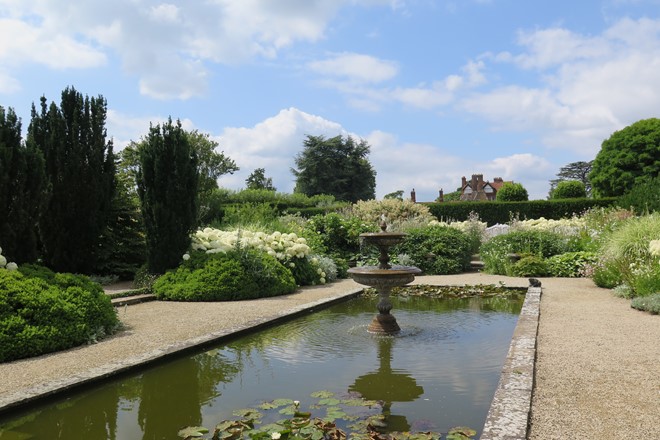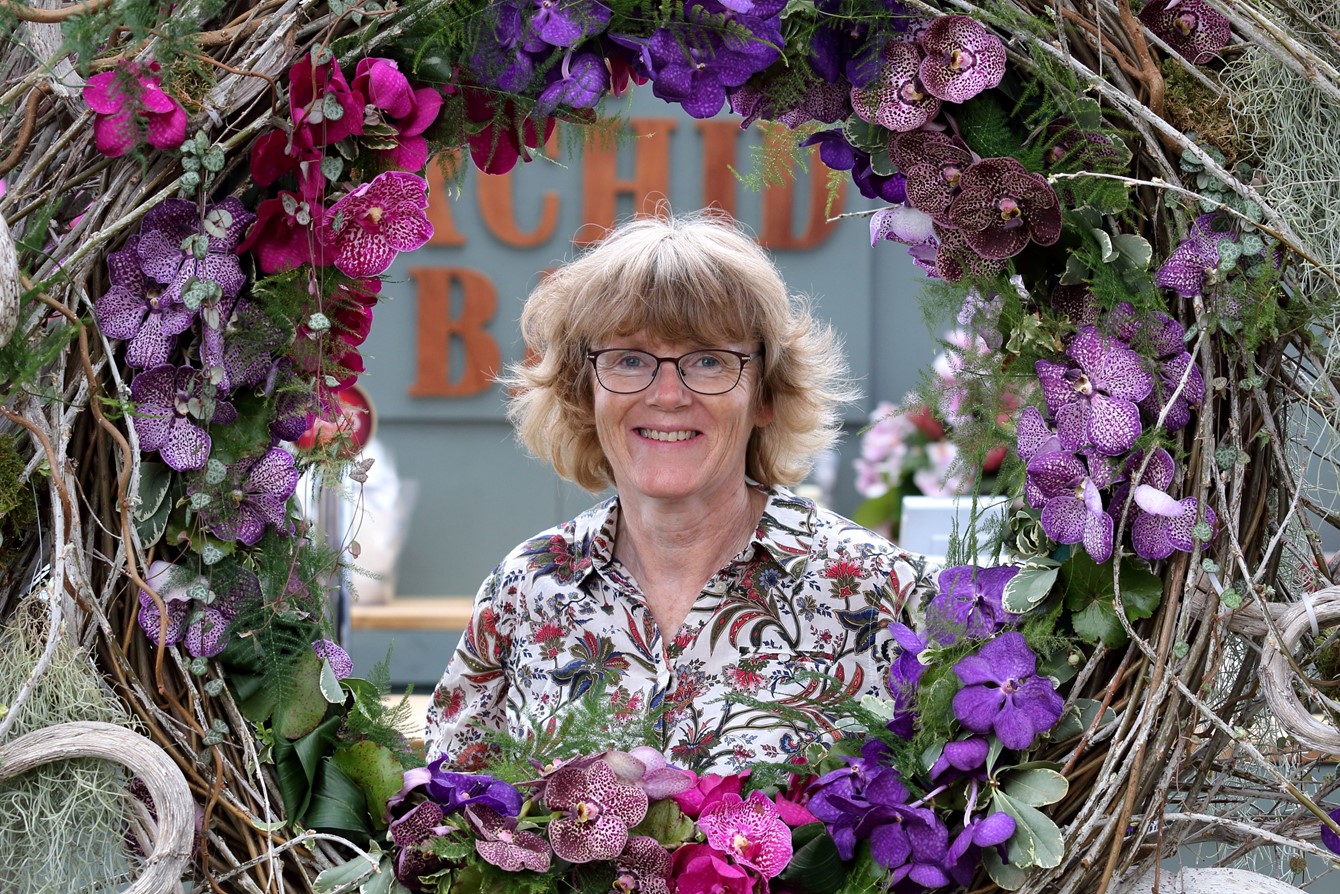 Gill Groombridge
Business Manager & Shows

Fundraising Officer - vacant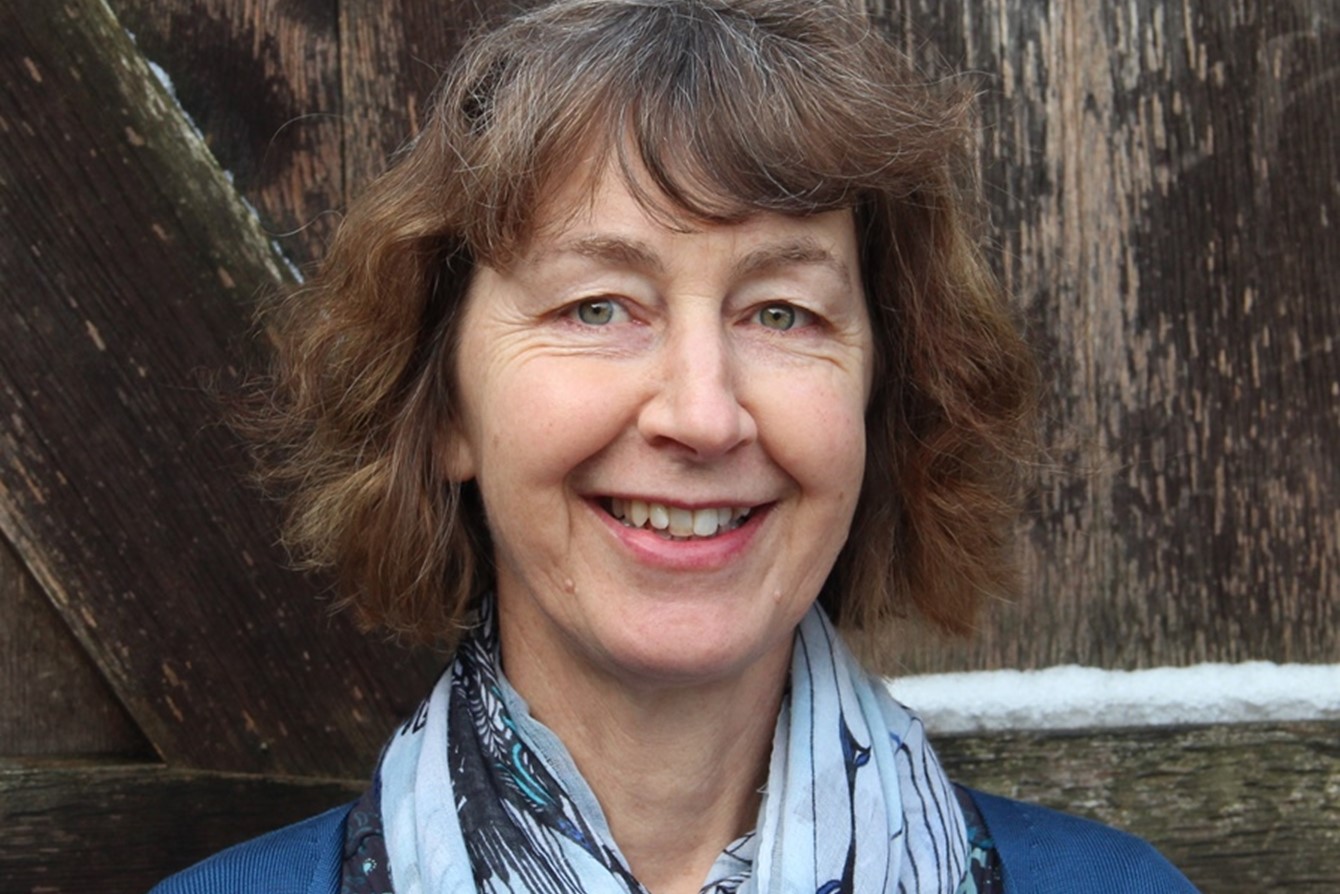 Julia Cogan
Membership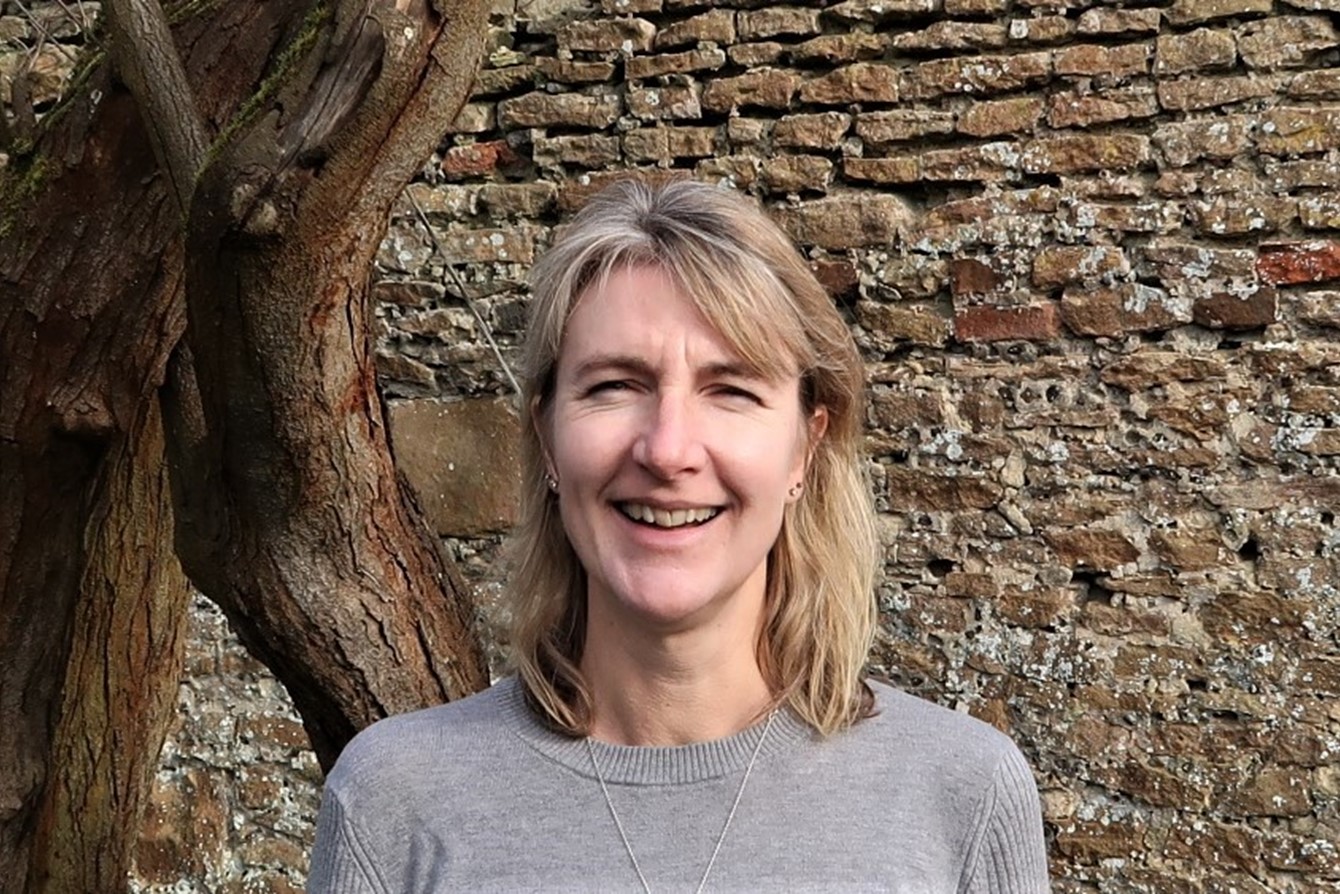 Susie Schellekens
Finance Officer