Two National Plant Collections rescued during 2020s spring lockdown are saved by new Collection Holders, plus 13 new collections accredited
Horticultural conservation charity Plant Heritage has accredited 13 new National Plant Collections, including two collections that overcame significant obstacles posed by 2020's spring lockdown and were relocated to new homes despite the challenges of Covid-19. Now, both thrive in their new locations and the newly accredited 13 collections brings the charity's total to an impressive 666.
The first is a collection of Nerine sarniensis (known also as Guernsey or Jersey lily) and a hardy Nerine collection formerly held by a Collection Holder in Devon. Both had to be relocated from their previous home in Devon when unforeseen circumstances meant a quick move. Now, the Nerine sarniensis (692 different varieties) lives on at Cotswold Garden Flowers in Worcestershire, while the hardy Nerine collection (over 100 different varieties) settles into life at nearby RHS Garden Rosemoor in Devon. Together the Nerine collections numbered over 2,000 plants – an incredible feat to prepare and relocate during 2020's spring lockdown.
The second is a Ruscus collection, which was also rehomed during last year's spring lockdown. Prior to the first lockdown, its former owner had started re-establishing the collection to its new location. Like the Nerine collections, the move was finally completed during 2020's spring lockdown, despite the challenges posed. This somewhat underappreciated genus now also calls RHS Garden Rosemoor home and grows throughout the gardens, but primarily can be found in the Bicentenary Arboretum.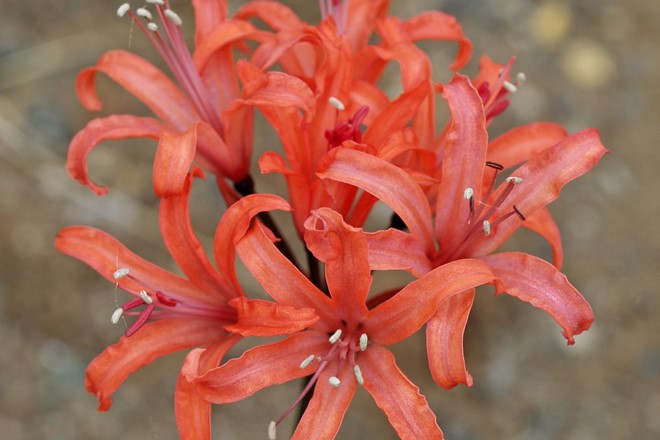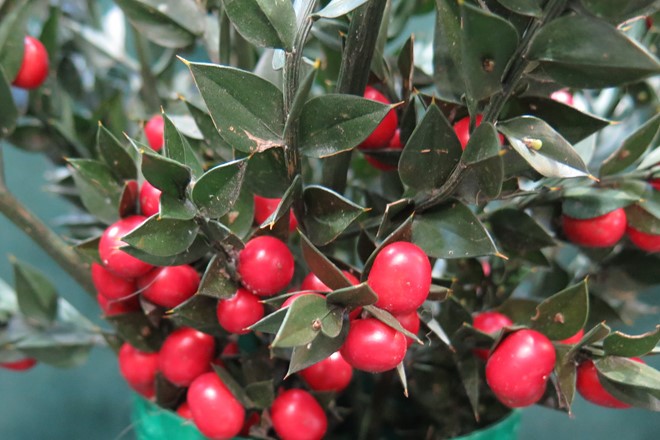 Vicki Cooke, Conservation Manager at Plant Heritage says: "We are delighted that after the challenges of 2020 people across the country still found the energy and enthusiasm to look out for our garden heritage. While it is of course sad that two of our Collection Holders have had to give up their collections (one unexpectedly), we are heartened that despite the obstacles posed by Covid-19, those collections already have new homes where they can thrive once again."
 The ten other collections that have been awarded National Plant Collection status are: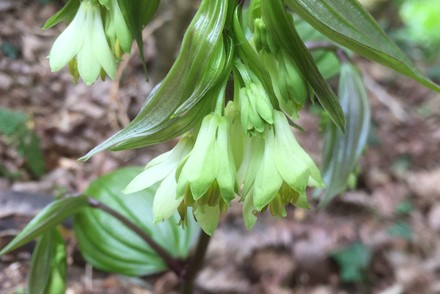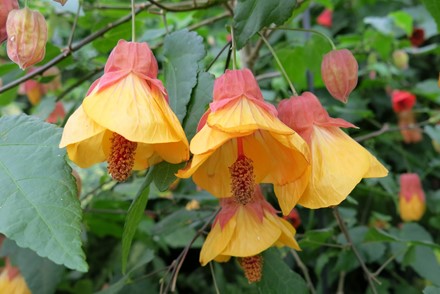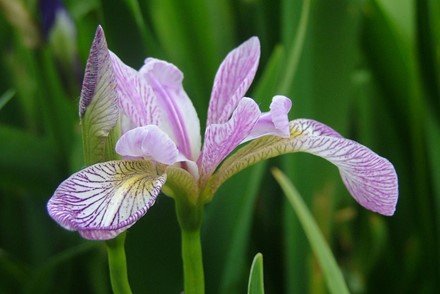 Vicki continues: "These 'living libraries' of plants help to conserve our nation's rich horticultural history, and with the help and enthusiasm of our Collection Holders, Plant Guardians, local groups and members, we can continue working to ensure that cultivated garden plants are looked after for future generations to enjoy as much as we currently do."
To find your nearest National Plant Collection, visit www.plantheritage.org.uk. Using the interactive map, search via county, plant genus or common name to find out more. You can contact the Collection Holder for advice and find out if you can visit virtually or in person once restrictions allow.
To find out more about Plant Heritage, its National Plant Collections or for information about how to become a Collection Holder, Plant Guardian or member, visit www.plantheritage.org.uk
Latest news