Missing Genera 2022 campaign launched at RHS Chelsea Flower Show
Plant Heritage also celebrates the passion of Collection Holders and their achievements, with some exhibiting at Chelsea for the first time
Plant Heritage's annual 'Missing Genera' campaign is being launched at RHS Chelsea Flower Show this May. The charity will also celebrate the passion and achievements of National Plant Collection Holders, with some exhibiting at the famous flower show for the very first time.
Not all plant groups have someone to research, care for and conserve them. Every year Plant Heritage identifies different plant groups that aren't currently part of a National Plant Collection®, and therefore could be at risk of being lost from our gardens. This year, there are 12 listed on the Missing Genera 2022*, including Campanula (bellflowers) and Silene (campions).
The horticultural conservation charity is calling for volunteers across the country with a passion for plants or a love of gardening to consider starting a National Plant Collection, to prevent these plants from disappearing from cultivation.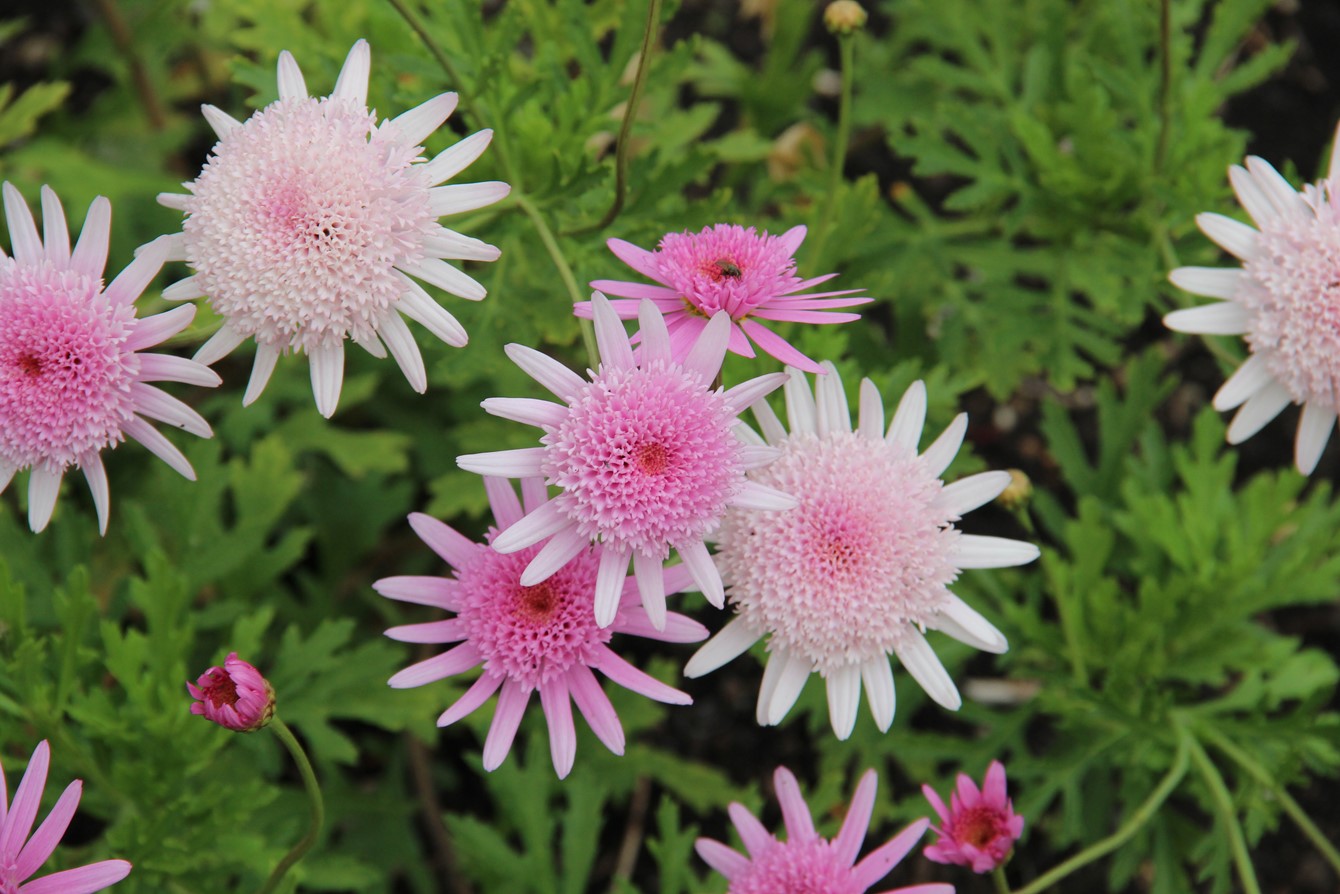 As well as launching the Missing Genera 2022, Plant Heritage will also be celebrating four National Plant Collection Holders at Chelsea. Each Collection Holder has followed their plant passion and their ongoing research is increasing understanding about their chosen plant groups. Exhibiting for the first time: a historic collection of Iris bred by Sir Michael Foster, brought together by his great, great granddaughter Lucy Skellorn; part of the University of Oxford's Euphorbia collection** which is helping to conserve plants endangered in their natural habitat; and some of Roger Parsons' extensive Lathyrus (sweet pea) collection**. Specimens from Dr Simon Charlesworth's unusual and rare Lavandula collection** will also be on display. For those visiting Chelsea, Plant Heritage can be found at stand GPA101 in the Discovery Zone in the Floral Marquee.
Vicki Cooke, Conservation Manager at Plant Heritage explains: "All of our Collection Holders do incredible work, but the backstory of some Collections is particularly inspiring. For example, Lucy Skellorn knew little of her great, great grandfather's iris collection until she found some papers whilst clearing out the family home. Since discovering that he was considered the father of iris breeding she's searched across the world to find the irises that he bred, and now cares for them at her home in Suffolk."
"We hope that anyone who visits us at Chelsea will be inspired by stories of Collection Holders going above and beyond to conserve and research their chosen plants, and will be motivated to start their own National Plant Collection from this year's Missing Genera list."
**Roger Parsons' Lathyrus (sweet pea) collection, Dr Simon Charlesworth's Lavandula collection and the University of Oxford's Euphorbia collection also have scientific status.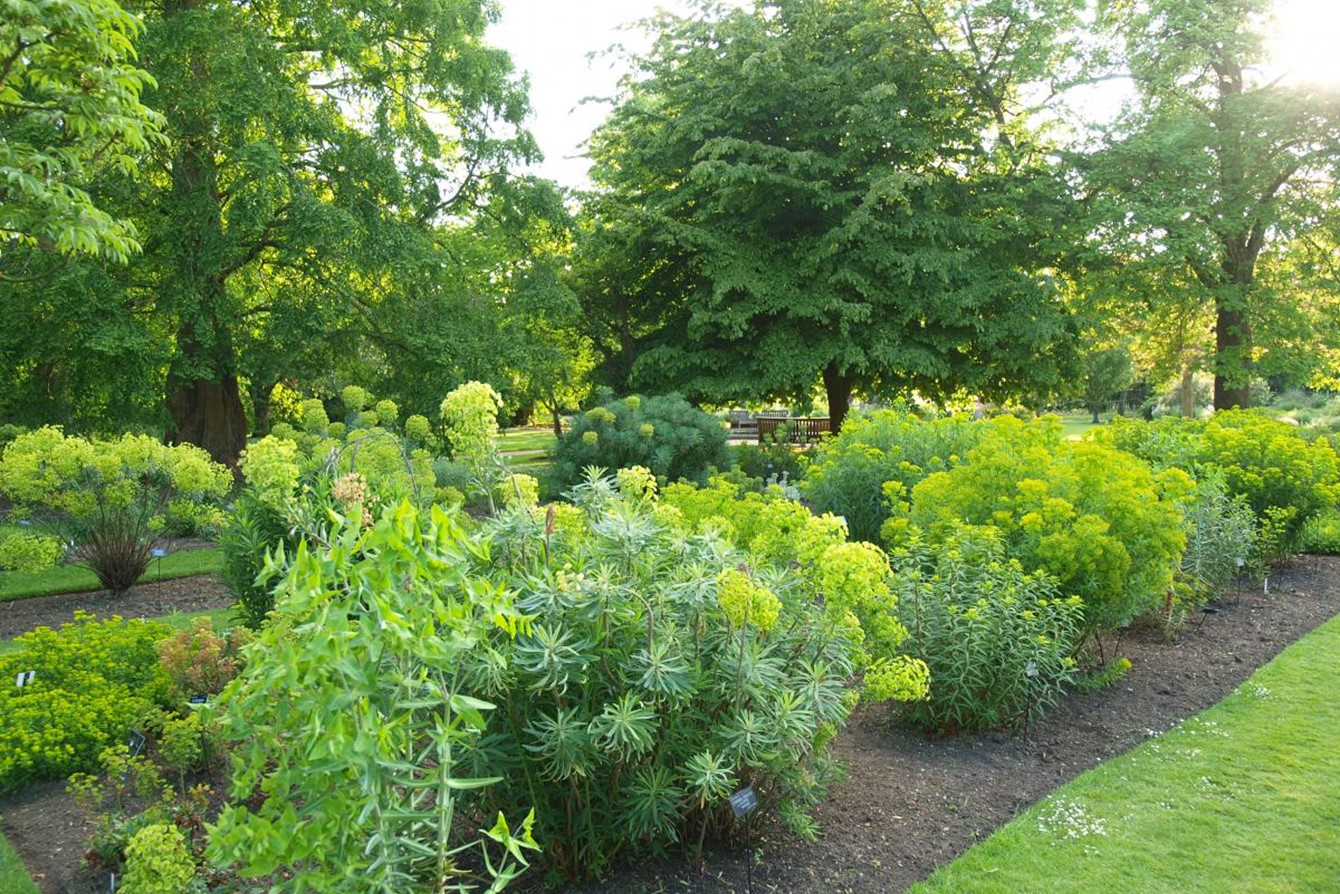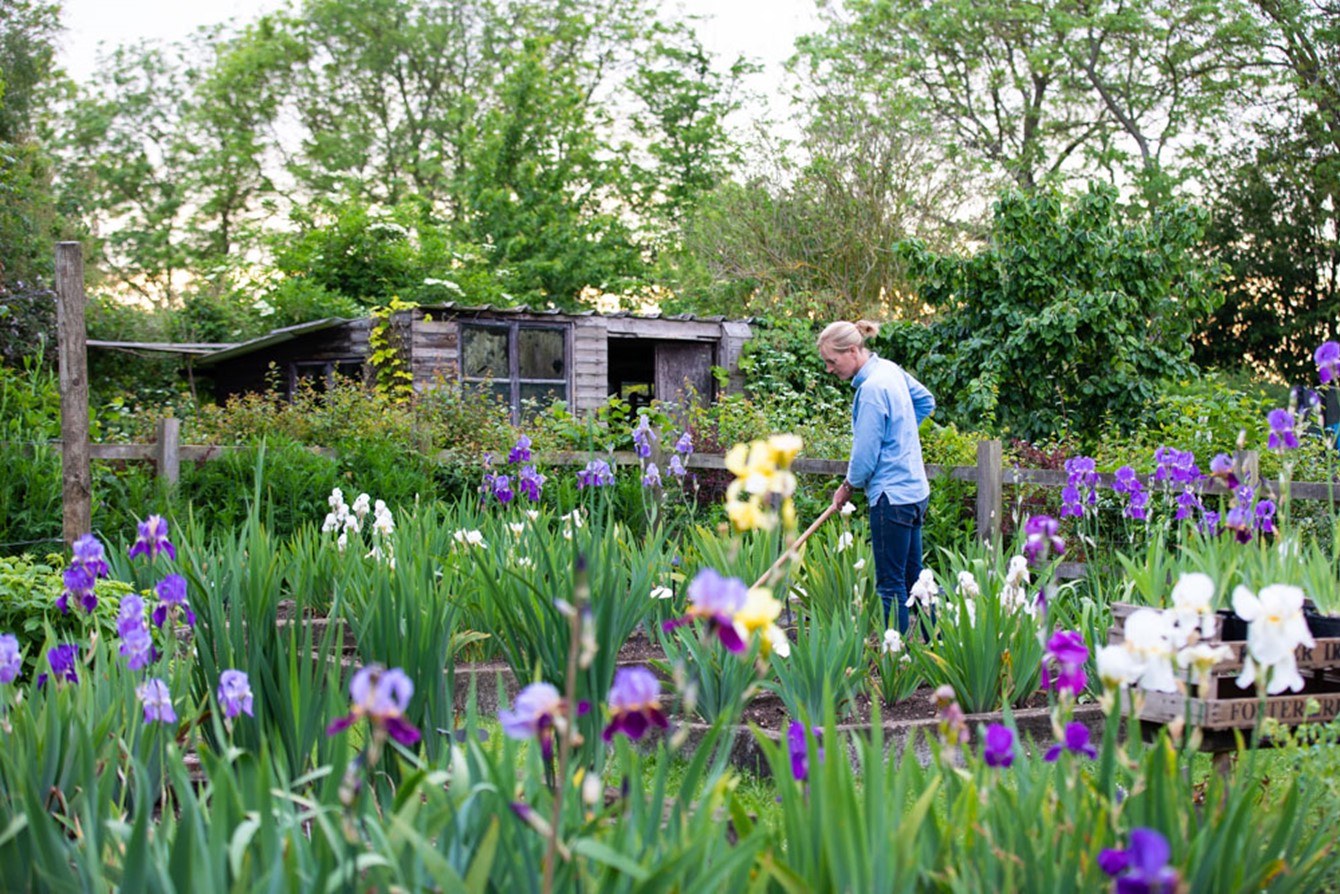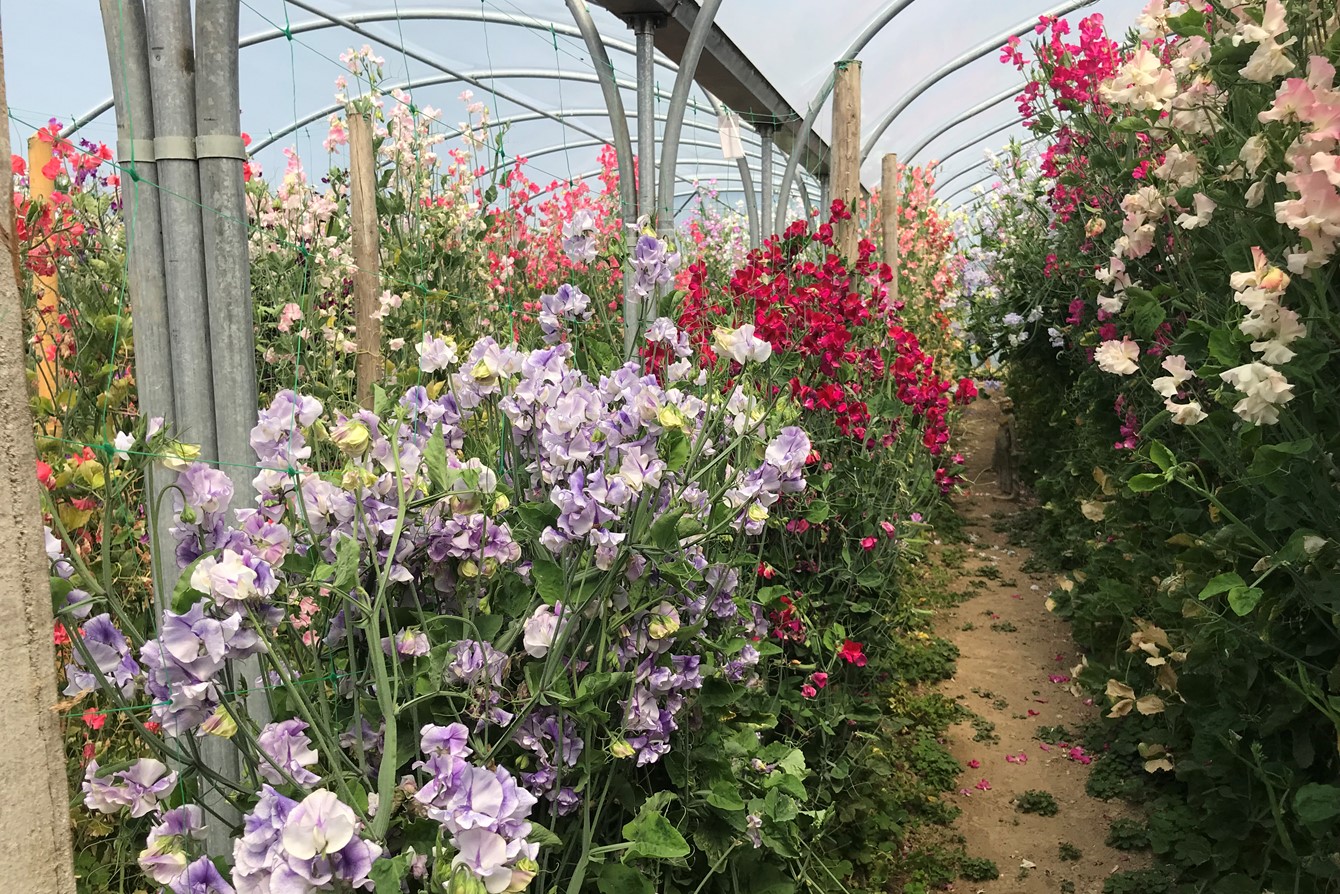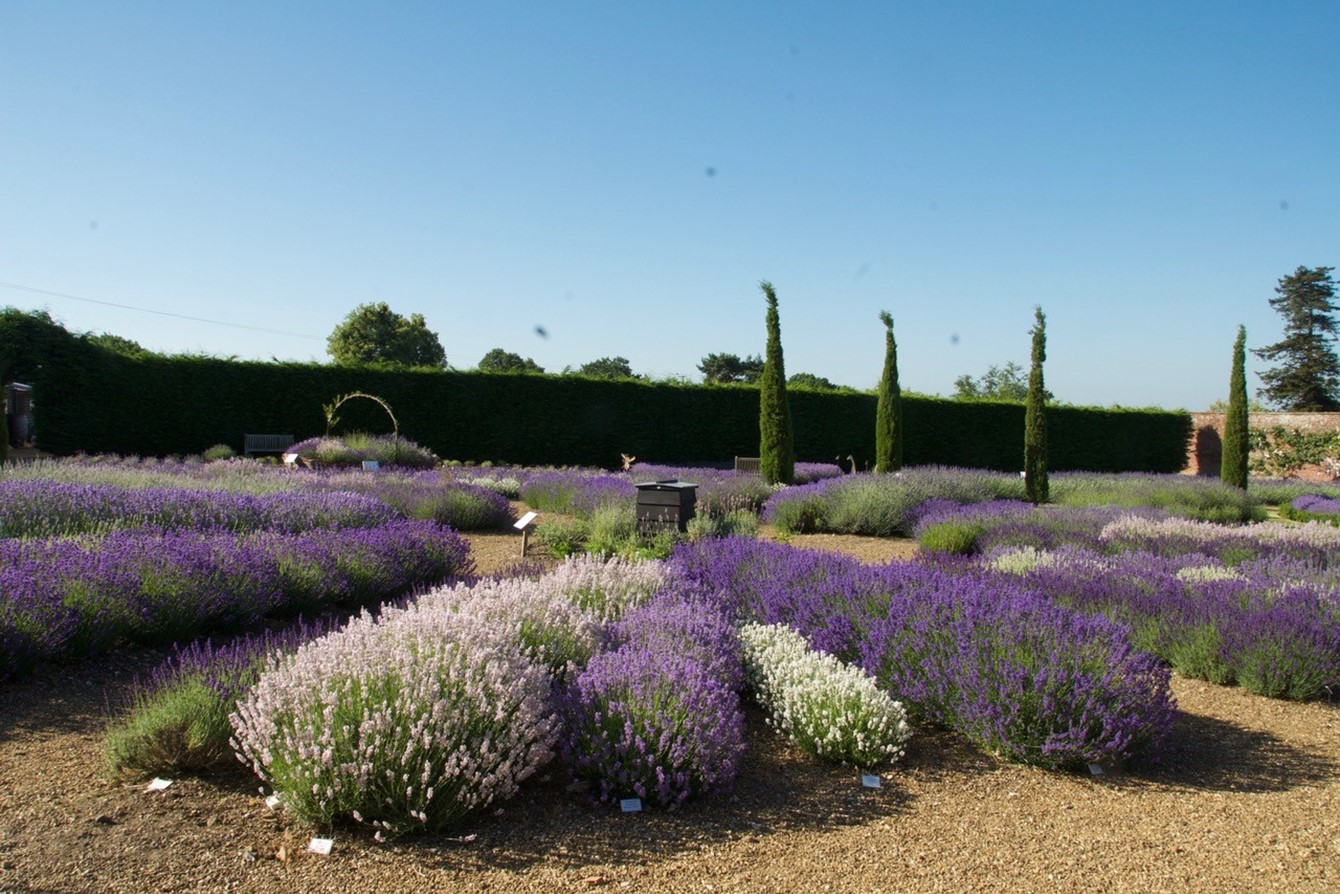 The Missing Genera, which this year is sponsored by Griffin Glasshouses, was first launched in 2016. Since then, 13 new National Plant Collections have been started to help preserve some of the plants that have been listed, including Alcea (Hollyhocks) and Hoya. Most recently, a collection of Tradescantia and another of Verbena have been set up and are now cared for by David Simpson in Gloucestershire and Tracy Jones in Cheshire. These collections were both accredited in 2021, having been listed on the Missing Genera in 2020 and 2019 respectively.
National Plant Collections are at the heart of Plant Heritage, and there are almost 700 looked after by passionate individuals, families, gardening groups and organisations across the country. Together they showcase the range of plants grown in the UK, from fabulous flowering foxglove trees to stunning spider plants. All are 'living libraries' and ensure that plants aren't lost once they're no longer available from nurseries or have fallen out of fashion.
To find out more about starting a collection visit: www.plantheritage.org.uk/national-plant-collections/start-a-national-plant-collection/ , and for those unable to take on a collection but still keen to help, you can always sponsor the National Plant Collections.
*The 12 plant groups on the Missing Genera 2022 are listed below and can also be viewed here (with more images):
Argyranthemum: These short lived, tender perennials produce huge numbers of flowers in the summer and make a great cut flower. There are around 40 cultivars available.
Aruncus: Also known as 'goat's beard', tall, fluffy flowerheads appear in the summer from its ferny foliage beneath. Perfect for a garden with moist, rich soil and shade.
Campanula: Also called bellflowers, these distinctive bell-shaped flowers can be found in blue, pink, purple or white. There are about 80 species and 232 cultivars, but you could just collect a subset!
Filipendula: These fragrant white and pinks flowers are popular with pollinators, and boast an interesting connection to early medicine as aspirin was synthesized from these flowers.
Festuca: These grasses are often ground in shades of glaucous blue and have fine, needle like leaves. Best suited to sunny, dry gardens or rock gardens.
Knautia: Originally found growing wild in meadows across the UK, but now also a cottage garden favourite too. Another popular plant with bees and butterflies.
Pittosporum: The glossy, evergreen leaves are the standout feature of these shrubs or small trees, which can be used for hedging, ground cover or as specimen plants.
Silene: Some Silene are familiar wildflowers, known as 'campion' or 'catchfly'. Many are found in the UK, from alpines to border perennials. They flower from late spring through early summer and the genus Lychnis is now included in
Spiraea: These popular, deciduous shrubs have arching branches with profuse flowerheads in shades of pinks and whites. Some also have bright golden foliage in spring.
Stachys: A member of the mint family but distinguished from others by their hairy leaves. There are around 12 species in the UK.
Vinca: These plants, commonly known as 'periwinkles' make great ground cover plants with their evergreen foliage on prostrate stems. Good for pollinators, with 30 cultivars available.
Zantedeschia: These hardy, outdoor 'arum lilies' tend to have white flowers and thrive in damp places. There are about 70 cultivars of these dramatic plants that come in a range of colours.
Latest news