Plant Heritage scoops a top prize at the UK IT Industry Awards 2023
Plant Heritage has won one of the top prizes at the UK IT Industry Awards 2023 for its innovative plant recording software Persephone, which holds vital information about any plant, in any garden, anywhere.
Members of the Plant Heritage team: Penny Ross, Project Manager, and Vicki Cooke, Plant Conservation Manager, collected the Charity (Third Sector) Project of the Year at the major event held at Evolution, London on Wednesday 8th November. Dubbed the 'Oscars of IT', the prestigious event celebrates the top achievements in the world of IT and technology.
The Charity (Third Sector) Project of the Year prize is awarded to the 'most outstanding project in the charitable sector…if it uses IT to benefit the organisation or its clients', with Plant Heritage going up against many much bigger organisations. Against all odds, the small charity came out on top.   The judges commended Plant Heritage for demonstrating what can be achieved on a modest budget by a strong team of volunteers and staff working together for the common good.
Persephone 2.0, launched in March 2022, builds on nine years' experience of using Persephone, which was originally written by then postgraduate computer science student Toby Ross, working on a shoestring budget. Initially designed to record key data about the National Plant Collections, the online database has now grown to contain information about any plant, in any garden, anywhere. Designed to be used by professional horticulturalists or amateur gardeners, Persephone prides itself on being accessible, flexible and easy to use. Its design-led interface makes it a joy to use, and it even automatically formats and corrects plant names too, which not only saves time but also aids learning. It's now a one-stop-shop for plant recording, which is an essential part of curating a garden and helps ensure that valuable plant records are not lost.
Penny and David Ross, Plant Heritage's Persephone volunteer development team explain: "Plant Heritage is hugely excited to receive this prestigious award from the British Computer Society. The award recognises the enormous effort of our volunteers and staff who have worked so hard to make Persephone a success, and the wonderful work done by our National Collection Holders who have recorded a wealth of plant information on the site. This is a real coup for such a small horticultural charity, and we hope that our award win will help bring plant conservation, and the vital work that Plant Heritage does, to the fore."
"Thanks also to NXT Digital Solutions who have made Persephone 2.0 'look and feel beautiful' and the trustees of Plant Heritage and the National Lottery Heritage Fund for generously supporting this project."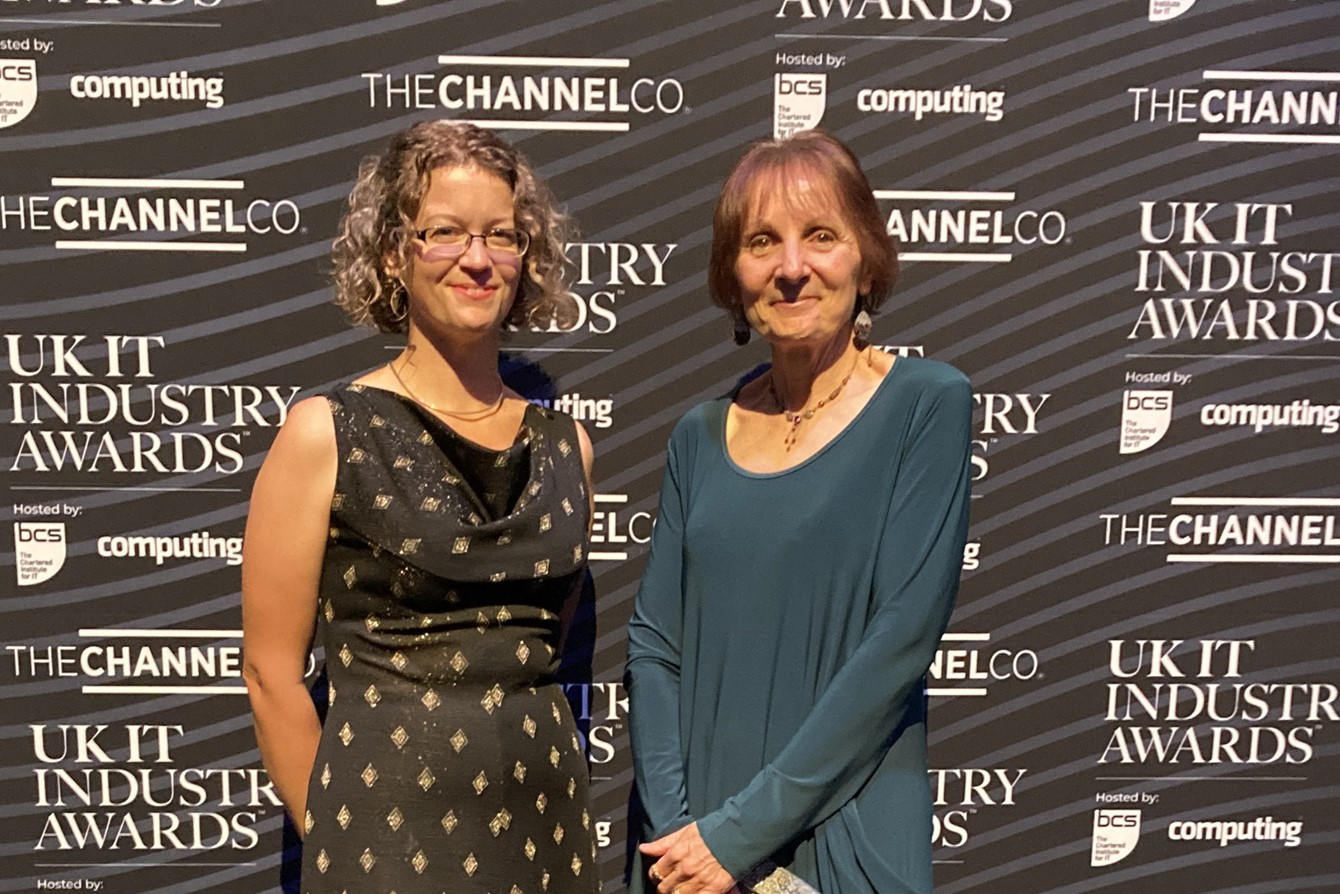 Persephone is now available to all. For large/open gardens, see Plant Heritage's subscription site. Plant Heritage Members can record up to 500 plants in their private garden with Membership Plus, visit the Persephone webpage for more information.
Plant Heritage is a leading horticultural conservation charity that champions and conserves garden plants to ensure they remain in cultivation and don't become lost from our gardens. The National Plant Collections – of which there are now over 700 – are a vital resource the heart of the charity and keep thousands of different plant groups alive which might be threatened by climate change, emerging pests and diseases or changing trends.
As a small charity Plant Heritage relies on hundreds of dedicated volunteers to ensure their vital plant conservation work is possible. To find out more, visit www.plantheritage.org.uk
Latest news