Two National Plant Collections awarded scientific status for outstanding contributions to research
Narcissus

and

Scadoxus

collections join 17 others contributing to conservation and science
Two National Plant Collections® have been awarded scientific status by horticultural conservation charity Plant Heritage for their outstanding contributions to conservation and science.  
The Narcissus (Backhouse) and Scadoxus National Plant Collections have been awarded for the detailed research their Collection Holders have undertaken, from contributing to medical research to international field studies. Both now join a further 17 National Plant Collections with scientific status, all of which are celebrated for their ongoing research.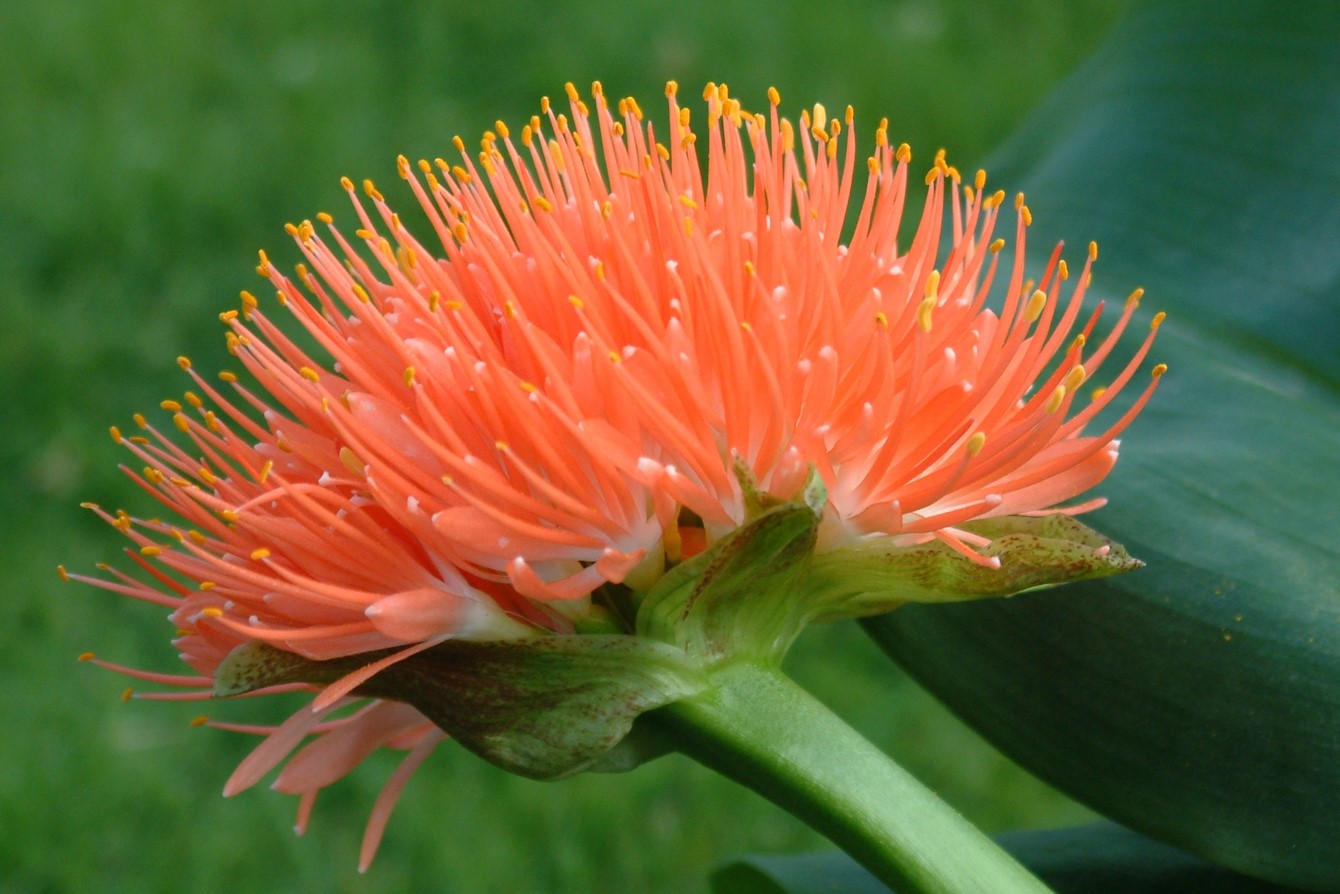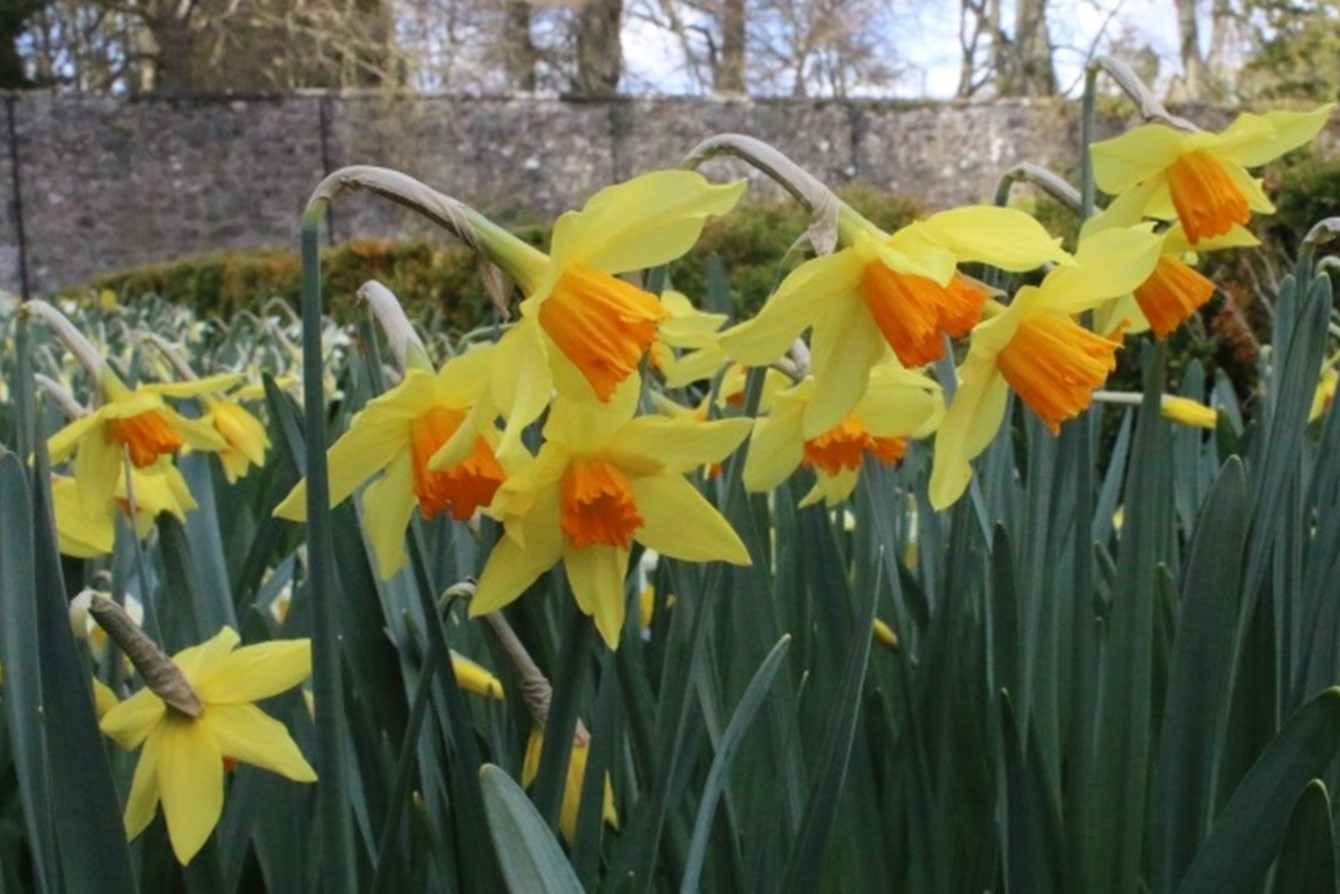 Caroline Thomson has worked tirelessly over the last two decades researching and trialling the Backhouse daffodils which has resulted in discovering several lost varieties, her collection being accredited as a National Plant Collection in 2016, her family commended by the Houses of Parliament in 2017 for holding Scotland's first Daffodil Festival and now being given scientific status.  
The Backhouses were renowned daffodil breeders and as a descendent, Caroline strives to continue the work of her forebears. The hybridising programme which her family began in the 1800s is reflected across the daffodil growing world today, and continues to thrive in Fife where her collection is held via a series of unique new demonstration beds that showcase ground-breaking cultivars and plant ancestries. Caroline is also working with the University of Cambridge contributing  to Narcissus medical research trials. She is a speaker at international conferences, and regularly publishes new research. 
Meanwhile down in Devon, Jonathan Hutchinson has been on a mission to find out more about Scadoxus and showcase the diversity held within a small number of species since his collection was accredited in 2004. From speaking at international conferences and publishing many articles in botanical journals, to exploring the origins of these pretty plants, Jonathan's ongoing research is helping horticulturalists to understand how and where they grow in the wild, as well as how best to grow them here in the UK.  
Held in potted plants in his greenhouse, Jonathan's been investigating the variation within and between the seven species in his collection, and whether the known species are wide-ranging, disjunct or endemic. He's supplied plant material to the University of Oslo as part of an investigation into the origins of Scadoxus puniceus and since 2006 has conducted several international field trips to Africa to research Scadoxus in their native habitat.  
Vicki Cooke, Conservation Manager at Plant Heritage says: "Excitingly, Caroline and Jonathan's impressive and important collections join several existing National Plant Collections with scientific status, which each embody our ethos to research and conserve the diversity of the UK's garden plants." 
"Whether a Collection Holder is contributing to medical research, writing for botanical journals or participating in international conferences, each element of research provides a valuable insight into the history, uses or conservation of a plant genus, and enables us and the wider horticultural community to learn how they can be protected for future generations to enjoy." 
Later this spring Plant Heritage's display at RHS Chelsea Flower Show will celebrate research being undertaken by other Collection Holders. Some of the National Plant Collections on display this year include: 
A historic collection of

Iris

bred by Sir Michael Foster, brought together by his great, great granddaughter Lucy Skellorn

 

Part of the University of Oxford's

Euphorbia

collection, showing how conservation work is helping to prevent these plants from becoming endangered in their natural habitat

 
Some of 2019 Brickell Award winner Roger Parsons' stunning sweet peas (

Lathyrus,

given scientific status by Plant Heritage in 2018

)

, and 

 

Specimens that are vulnerable, near threatened or endangered from Dr Simon Charlesworth's

Lavandula

collection held at Downderry Nurseries in Kent, which was granted scientific status in 2009.

 
Latest news