Threatened Plant of the Year 2021 winners announced
The winners of this year's Threatened Plant of the Year competition were announced last week at RHS Hampton Court Palace Garden Festival, by horticultural conservation charity Plant Heritage. 
The winning plant is the rare Camellia × williamsii 'Yesterday', that is currently only found in National Plant Collections and a handful of other locations across the UK. This beautiful bloom is grown by Peter Westbrook in Edinburgh, who is one of Plant Heritage's Plant Guardians. The winner of the Public Vote, as chosen by visitors to Plant Heritage's website, is Aspidistra 'Irish Mist', grown by Philip Oostenbrink in Kent. 
The Camellia × williamsii 'Yesterday', Aspidistra 'Irish Mist' and the eleven other shortlisted plants were proudly on display in the Floral Marquee at RHS Hampton Court Palace Garden Festival. Peter Westbrook was given his winner's certificate by Plant Heritage's Chairman Cecilia Bufton and will receive an engraved vase and a special plant label once they are ready too. Renowned plantsman Roy Lancaster, who watched Peter receive his award, said "in every plant I see a story, in every plant I see a memory" - a fitting tribute for this year's winner.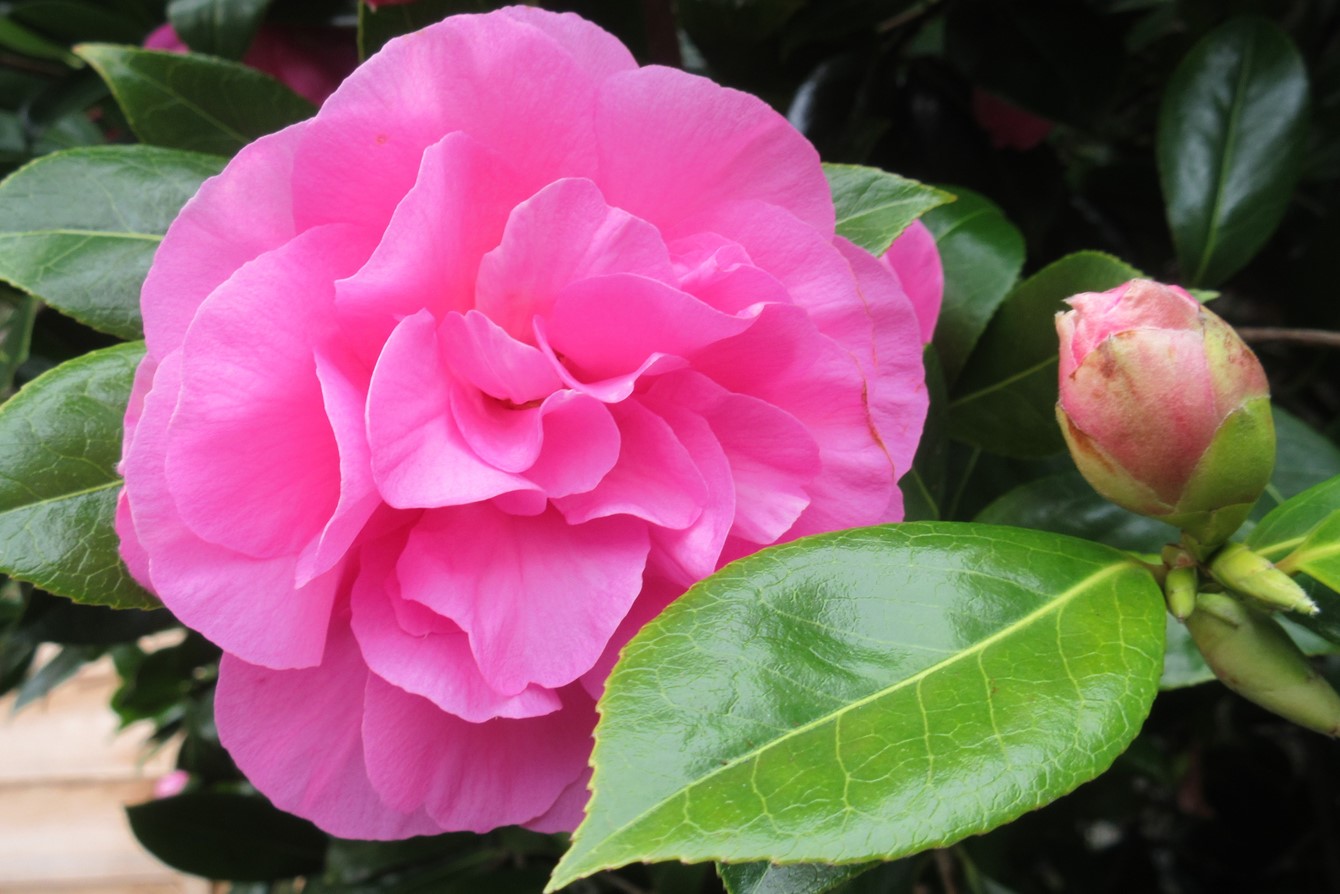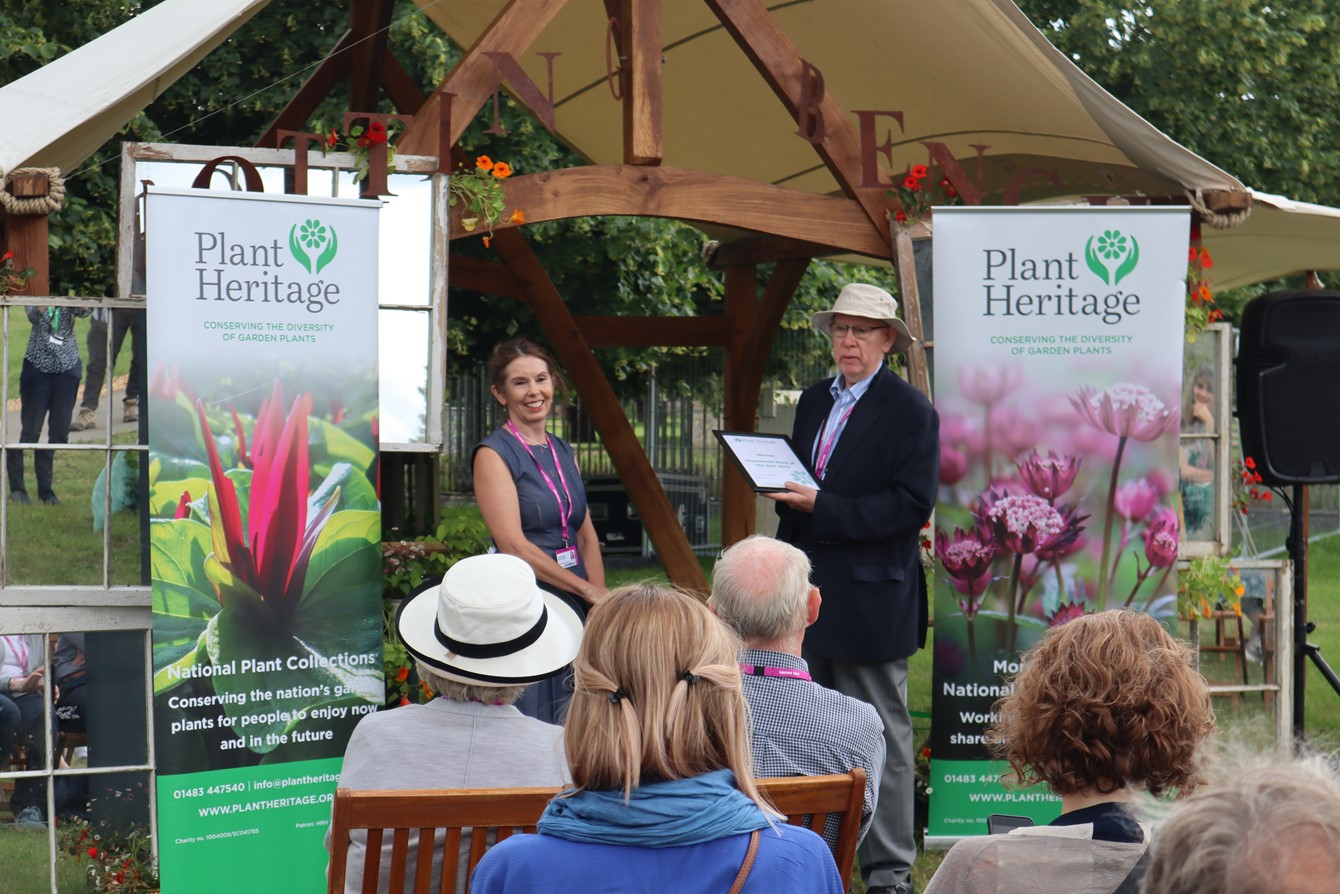 After reading an article in Plant Heritage's Spring Journal about Camellia conservation, Peter became intrigued by the very large Camellia that had been in his garden for 35 years and that he'd long forgotten the name of. Peter tracked down the original plant label (found in a chocolate tin in his shed!) to discover that he'd bought the bright pink beauty from Dobbies Garden Centre in 1985 for £9.50. As it was no longer commercially available, Peter decided to enter it into the competition. 
Vicki Cooke, Conservation Manager at Plant Heritage says: "The story of this plant's forgotten heritage is fascinating. Peter has kept the label of every plant in his garden since 1981, which enabled him to discover his Camellia's name, source, date purchased and original price. It's amazing to think this little slice of history was sitting in his shed for over 30 years." 
"Peter's dedication to keeping plant labels is a lesson to us all in the importance of keeping information about the plants in our gardens. It is all too easy for plants to disappear from our gardens if we don't know what and where they are - you may well have the last known specimen of something growing in your garden without even knowing." 
The judges were won over by the charismatic blooms of this rare Camellia, along with the stories of how it was lost from the commercial trade then found, and its breeding by Gillian Carlyon. Although named 'Yesterday', they felt it could be a plant for tomorrow if brought back into the horticultural trade again, if promoted as a result of the Threatened Plant competition. 
Peter Westbrook, winner of the Threatened Plant of the Year 2021, says: "I've cared for this beautiful Camellia for over 30 years, but an article about their conservation prompted me to search for its label to try and find out a bit more about its origin. Luckily, I still had that label, and its history was unearthed from our shed. The fact it won this year's competition is fantastic, and I'm thrilled."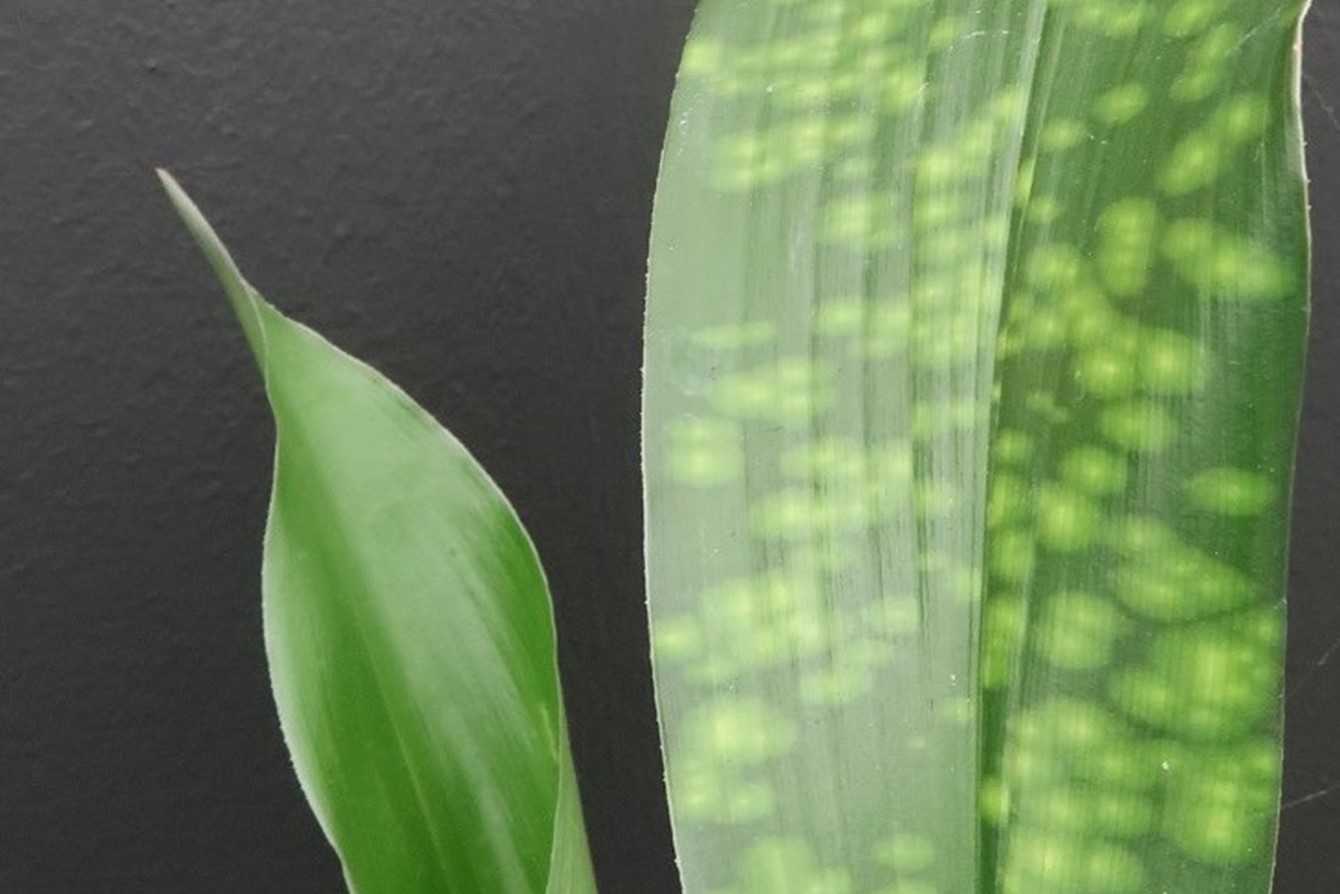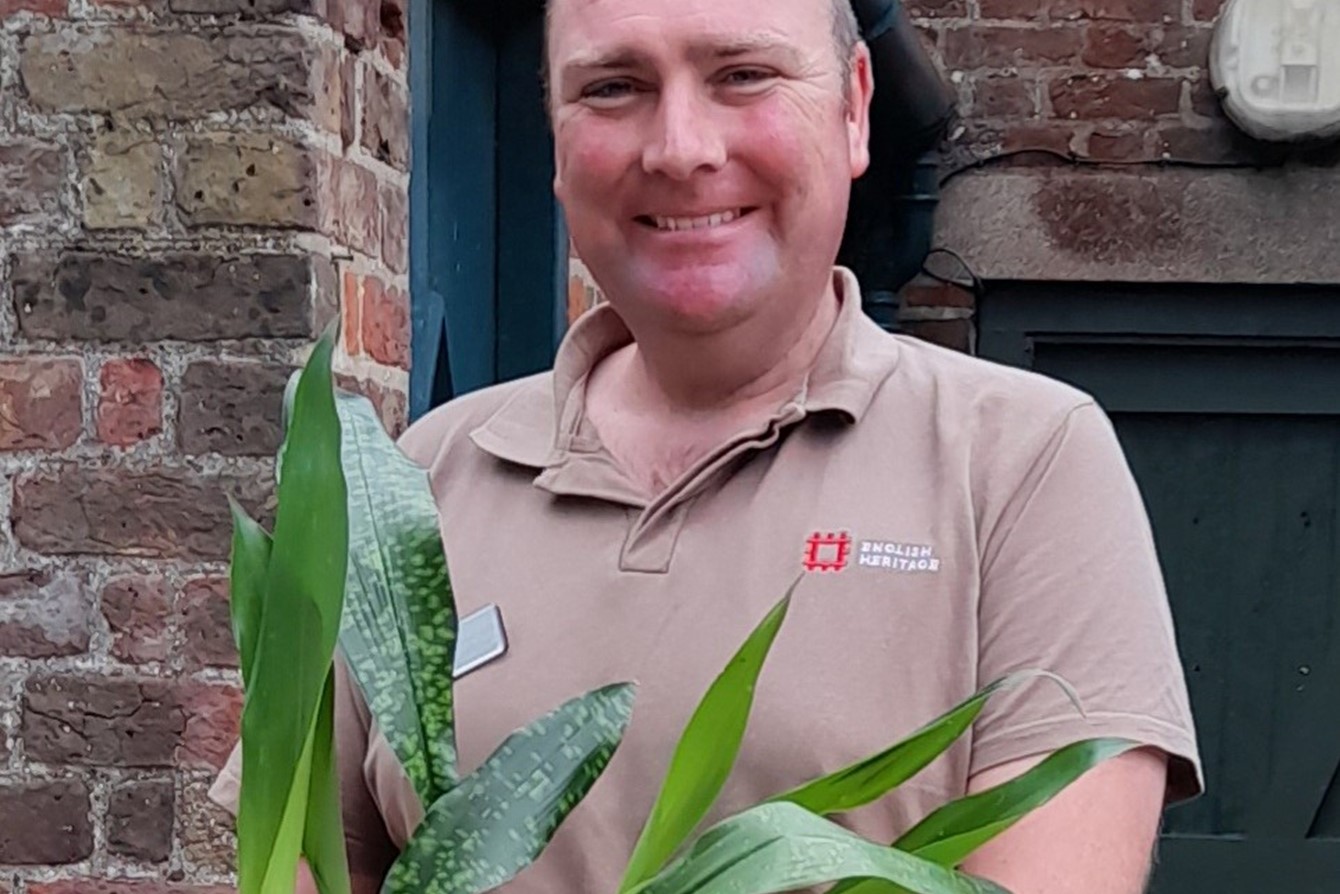 National Plant Collection Holder Philip Oostenbrink won the People's Choice 2021 award. Philip's Aspidistra 'Irish Mist' was chosen by visitors to Plant Heritage website, and while many are familiar with Aspidistra, they may not have seen one like Philip's with such diverse patterns. Later this month, Philip will receive his certificate and engraved plant label. 
Philip Oostenbrink, winner of the People's Choice 2021 says: "I am so pleased the Aspidistra 'Irish Mist' won the People's Choice as it is a beautiful plant and yet extremely rare in cultivation. I got the plant from Alison Rutherford who first described the cultivar in RHS The Garden many years ago. Alison is a wonderful plants person and I am sure she will also be thrilled to hear this news. Once my plant is large enough I am hoping to spread it out amongst Aspidistra enthusiasts so we can all make sure it never disappears completely." 
In February, Plant Heritage called upon National Plant Collection Holders, Plant Guardians, and for the first, time members of the public, to enter any rare and unusual garden plants into the competition, which is now in its second year. 
Fast forward six months, and the following 12 beautiful blooms were shortlisted:
Aspidistra 'Irish Mist' [People's Choice winner)
Begonia 'Brown Lake'
Bergenia ciliata 'Patricia Furness'
Camellia × williamsii 'Yesterday' (the overall winner)
Dianthus 'Marchioness of Headfort'
Euphorbia rigida 'Sardis'
Geranium 'Nora Bremner'
Kniphofia 'Goldfinch'
Rosa 'My Choice'
Lilium 'Ariadne'
Narcissus 'Hades'
Potentilla 'Velours Pourpre'
To read more about each shortlisted plant, visit: https://www.plantheritage.org.uk/conservation/threatened-plant-of-the-year-competition/
 To find out more about Plant Heritage, its National Plant Collections or for information about how to become a Collection Holder, Plant Guardian, National Collection Sponsor or Plant Heritage member, visit www.plantheritage.org.uk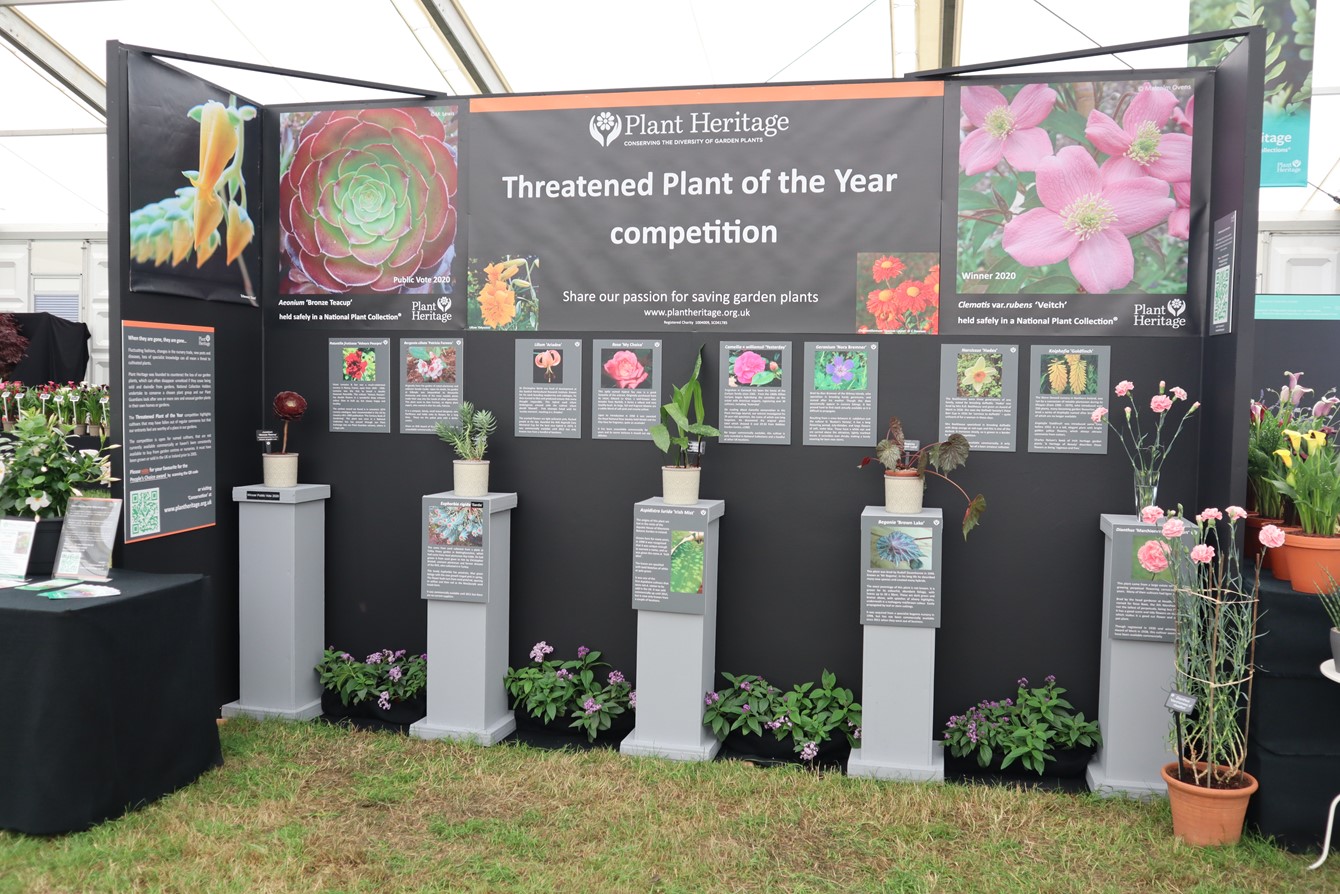 Latest news