Pioneering snowdrops win prestigious Brickell Award at RHS Hampton Court Palace Garden Festival 2022
Margaret and David MacLennan have been awarded the prestigious Brickell Award 2022 by Plant Heritage, for their Galanthus (snowdrop) National Plant Collection®.
The Brickell Award recognises excellence in cultivated plant conservation and has been awarded to a different National Plant Collection Holder every year since 2003. Named after Plant Heritage's founding member and current Vice-President Chris Brickell, it also celebrates the extensive and ongoing commitment, passion and research of National Plant Collection Holders.
This year, Margaret and David MacLennan's National Plant Collection has been celebrated as 'an outstanding example of bringing together a comprehensive collection, used to increase our knowledge and understanding of the genus', according to the judging panel.
Their collection, located in Carlisle, Cumbria, is believed to be the largest systematic and publicly accessible collection in the UK with over 2,000 taxa. The MacLennan's were presented their Brickell Award by John Grimshaw, Director at The Yorkshire Arboretum at RHS Hampton Court Palace Garden Festival on Monday 4th July.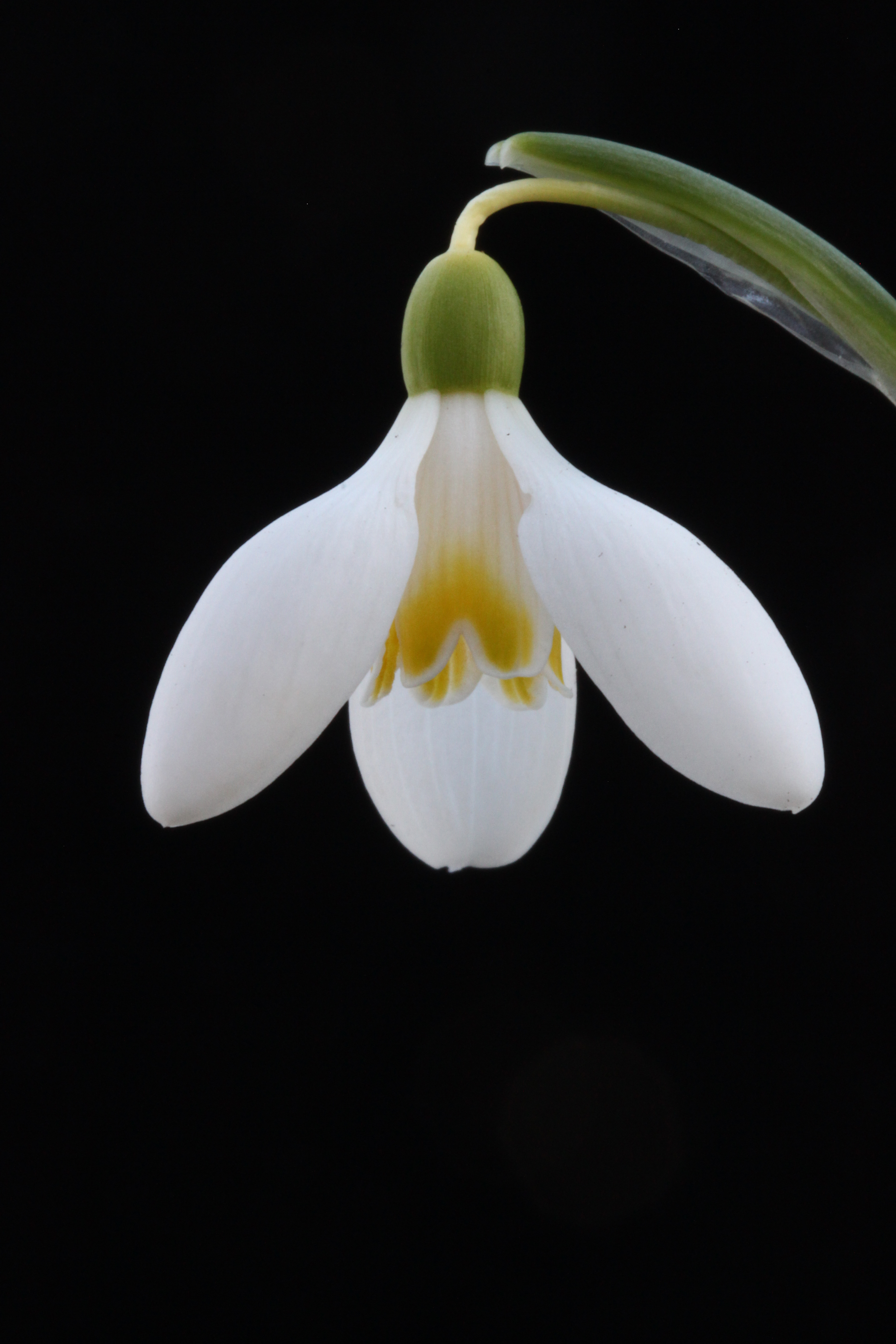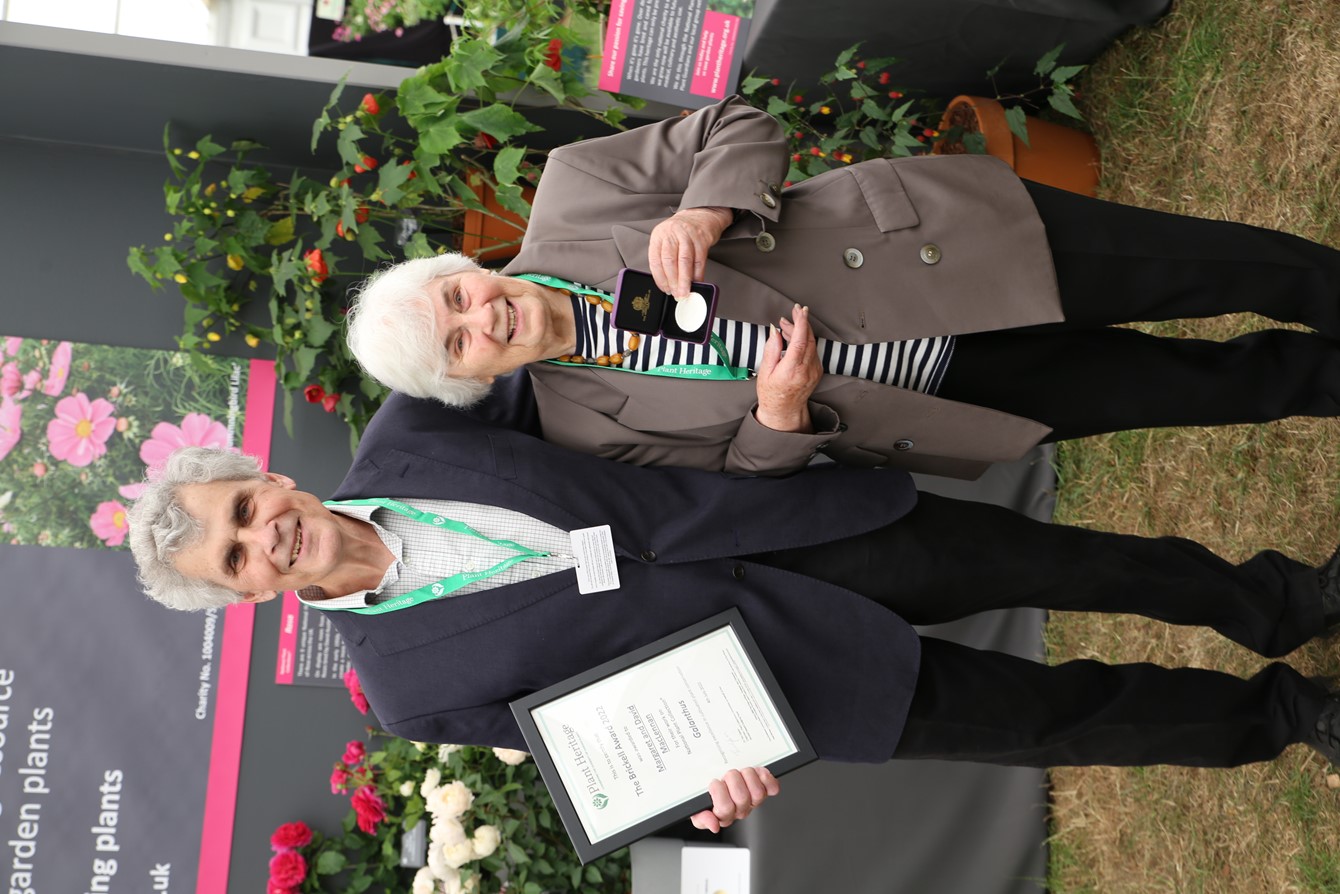 Vicki Cooke, Conservation Manager at Plant Heritage said: "Margaret and David have been working tirelessly for over a decade to conserve Galanthus. They are more than just curators, and strive to continually raise awareness of the important role of Galanthus in horticulture through sharing their extensive knowledge and skills."
"Each year they donate significant quantities of spare snowdrop bulbs to botanic gardens, RHS gardens, National Trust properties and other important gardens across the UK, vastly increasing the chances of the long-term survival of this much loved group of plants – perfectly echoing the ethos of Plant Heritage and the National Plant Collections. We are delighted to see them as recipients of this award."
The collection was awarded National Plant Collection status by Plant Heritage in 2010 and was moved over 300 miles in 2014 from their home in Essex to Cumbria, where the collection continues to grow. In recognition of the research undertaken in this reference collection, it was subsequently awarded Scientific status in 2016, and is made available to institutions, serious private growers, specialist groups, garden historians and writers for research into cultivated Galanthus.
Margaret and David have also built an extensive network of fellow snowdrop enthusiasts throughout the UK, Europe and North America, and are pivotal members of the Plant Heritage North West group. They have created a comprehensive archive of high-quality images which are shared for identification purposes, with specialist groups and national publications, and also for teaching purposes.
Margaret & David MacLennan, winners of the Brickell Award 2022 said: "We are honoured to have been awarded the Brickell Award. It recognises the hard work and dedication given into carefully growing and nurturing our collection over the past 15 years. We are very grateful for the strong moral support we have received from Plant Heritage, in particular the Essex group for their encouragement when we first started our collection, and now from our friends in the North West group. Galanthus has always been a passion, so not only do we feel privileged to be custodians of this special genus but proud to win such a prestigious award for it too."
To find out more about Plant Heritage, how to become a National Plant Collection Holder, Plant Guardian or member, visit www.plantheritage.org.uk
Latest news