Digital volunteers set to make big impact for Plant Heritage thanks to National Lottery funding
Digital volunteers set to make big impact for Plant Heritage thanks to National Lottery funding
Plant Heritage has been awarded £68,082 of National Lottery funding to launch a digital volunteering initiative and break down barriers to heritage.
Today's funding is part of The National Lottery Heritage Fund's Digital Skills for Heritage initiative, which aims to raise digital skills and confidence across the whole UK heritage sector.
Seventeen projects have been awarded funding to create digital volunteering opportunities, supporting volunteers to develop and contribute their digital skills. Some opportunities will be offered online – removing barriers such as place, mobility, time commitments and confidence in returning to in-person activities due to the pandemic.
In turn, heritage organisations will gain the perspectives and skills of 'at distance' and on-site digital volunteers including many who may not have had the chance to volunteer before. The impact of the new volunteering opportunities and ways of working will be shared across the heritage sector.
Ros Kerslake, CEO at The National Lottery Heritage Fund, said: "Volunteers play a crucial role in supporting and sharing the UK's heritage. Thanks to National Lottery players we are delighted to support these trailblazing projects, including Saving and sharing our digital plant heritage as they create exciting new digital volunteering opportunities, helping to break down barriers and inspire the sector to get even more people involved in the heritage they love."
Our project, Saving and sharing our digital plant heritage, will recruit and train 15 new volunteers. These volunteers will provide support for the network of collection holders in getting records digitised and stored consistently on to Persephone, our plant records database. The project will also recruit and train a further five volunteers to support the plant exchange scheme and seed shop.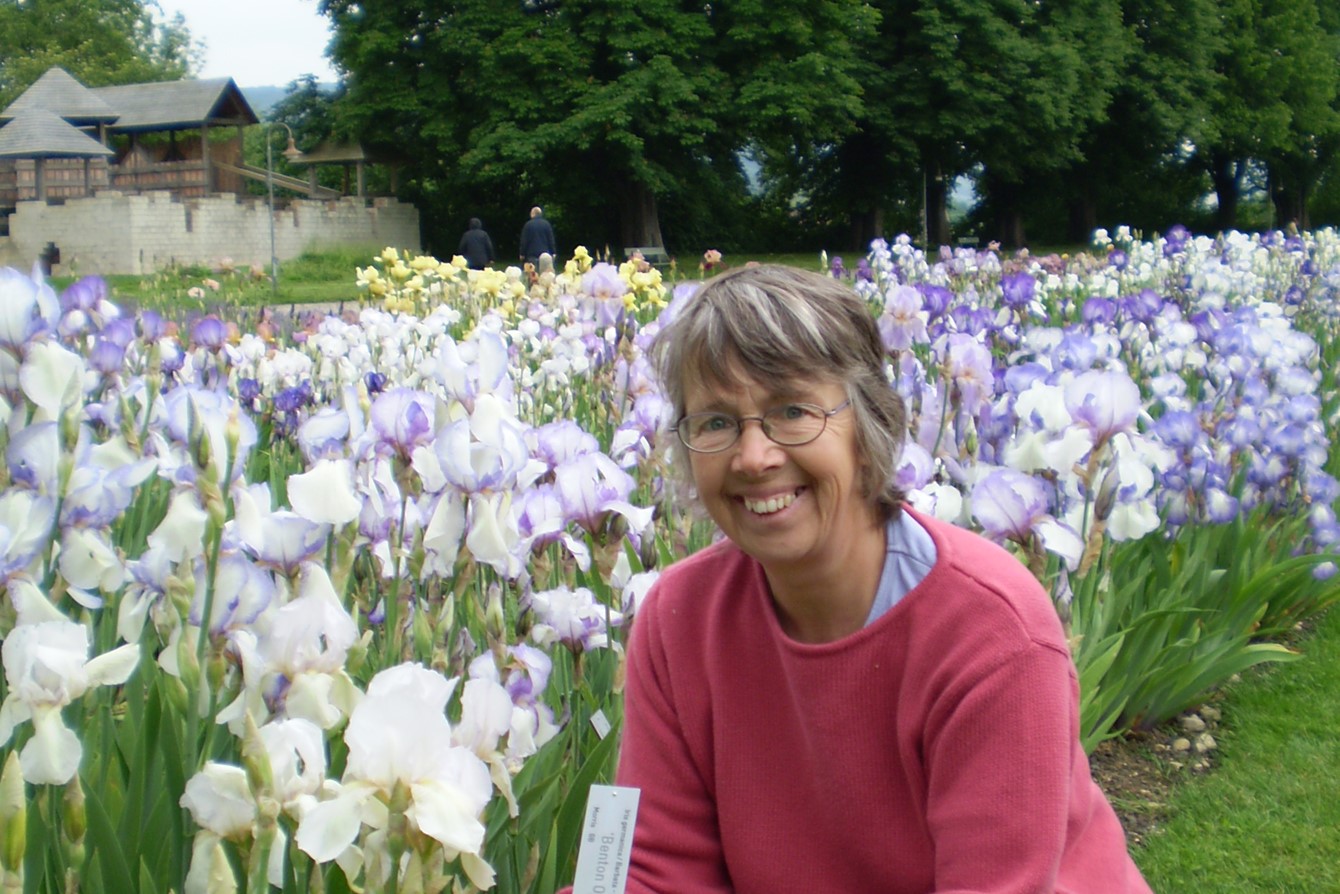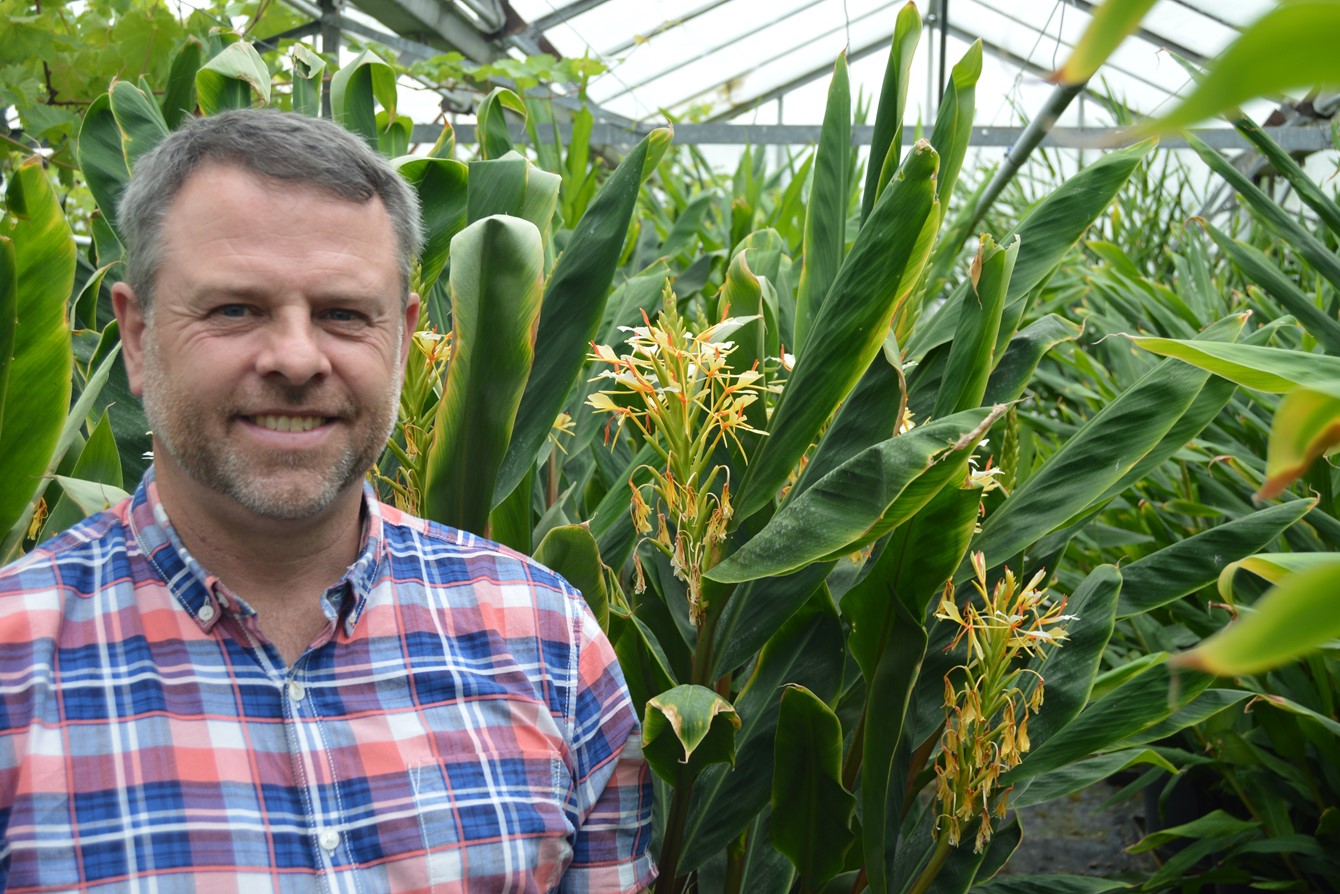 Latest news