Plant Heritage highlights a further ten pollinator friendly plant groups missing from National Collections
Plant Heritage, the leading charity working to conserve garden plants, is again highlighting ten plant groups, adored by pollinators, which are not currently represented within the National Plant Collections® such as poppies, rock roses and Echinacea.
The Missing Genera Campaign asks people with a passion for plants to bring together a National Plant Collection of their own and join the Plant Heritage community in growing, sharing and saving plants.
A spokesman for Butterfly Conservation says: "Butterflies, moths and other pollinating insects depend upon a wide diversity of plant species for food and shelter. At a time when many species of butterflies and moths are in a state of decline any scheme that seeks to protect the UK's plant heritage is most welcome."
The Missing Genera Campaign, which launched in 2016, has already resulted in several new National Plant Collections for Plant Heritage, including Ginkgo, Achillea and Aeonium.
Missing Genera focus for 2019
Armeria
Cosmos
Echinacea
Echinops
Helianthemum
Knautia
Papaver
Pittosporum
Verbascum
Veronica
Why the Missing Genera Campaign matters:
Plant Heritage has 640 National Collections but to represent the true diversity of garden plants there should be many more. Conserving a diversity of garden plants is vital for genetic, cultural, heritage, scientific and economic reasons.
Sadly, there are many reasons why plant varieties disappear, including:
environmental changes, such as climate change,
attack by pests and diseases,
fashion, making growing them less popular,
lack of horticultural skills meaning growing techniques are lost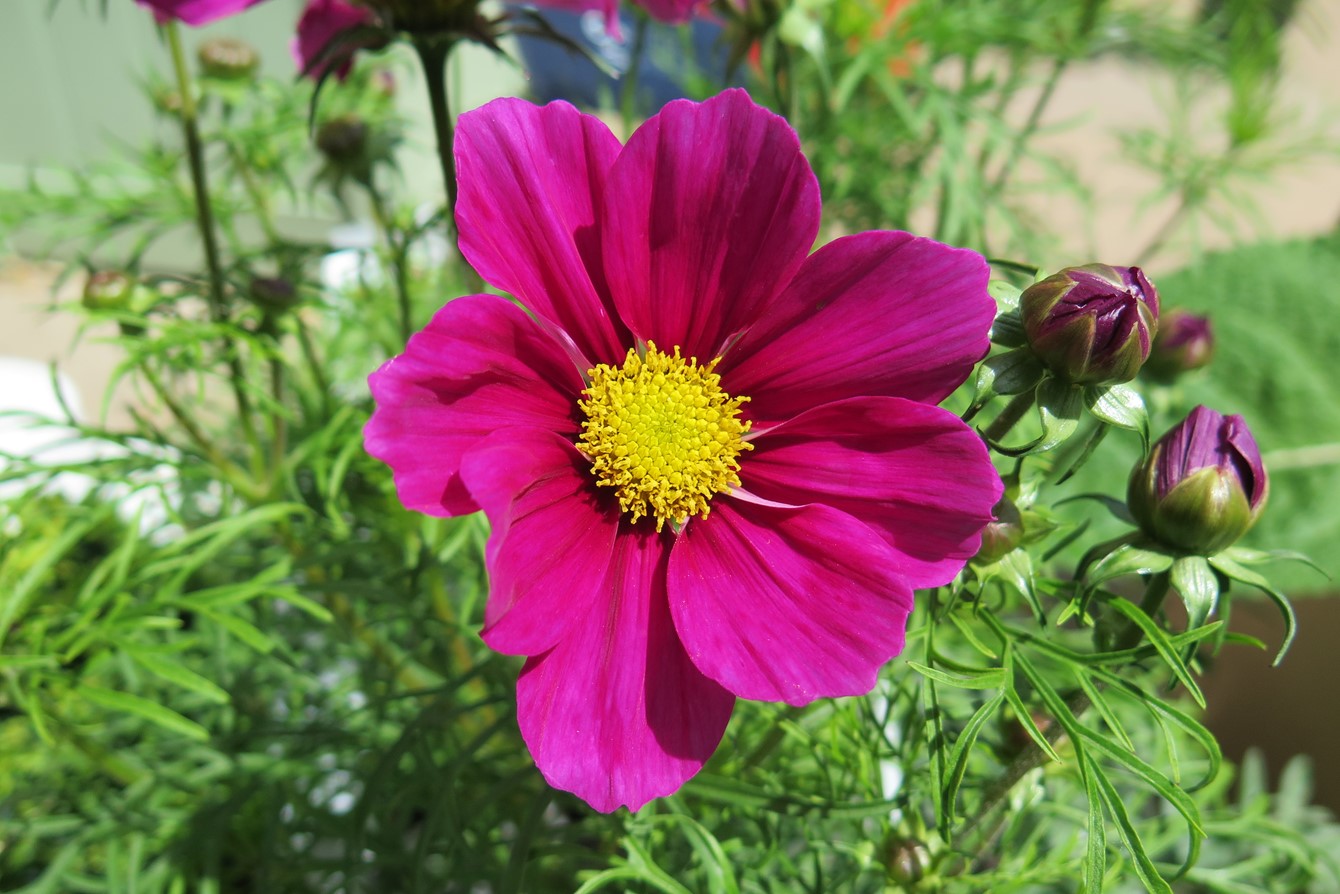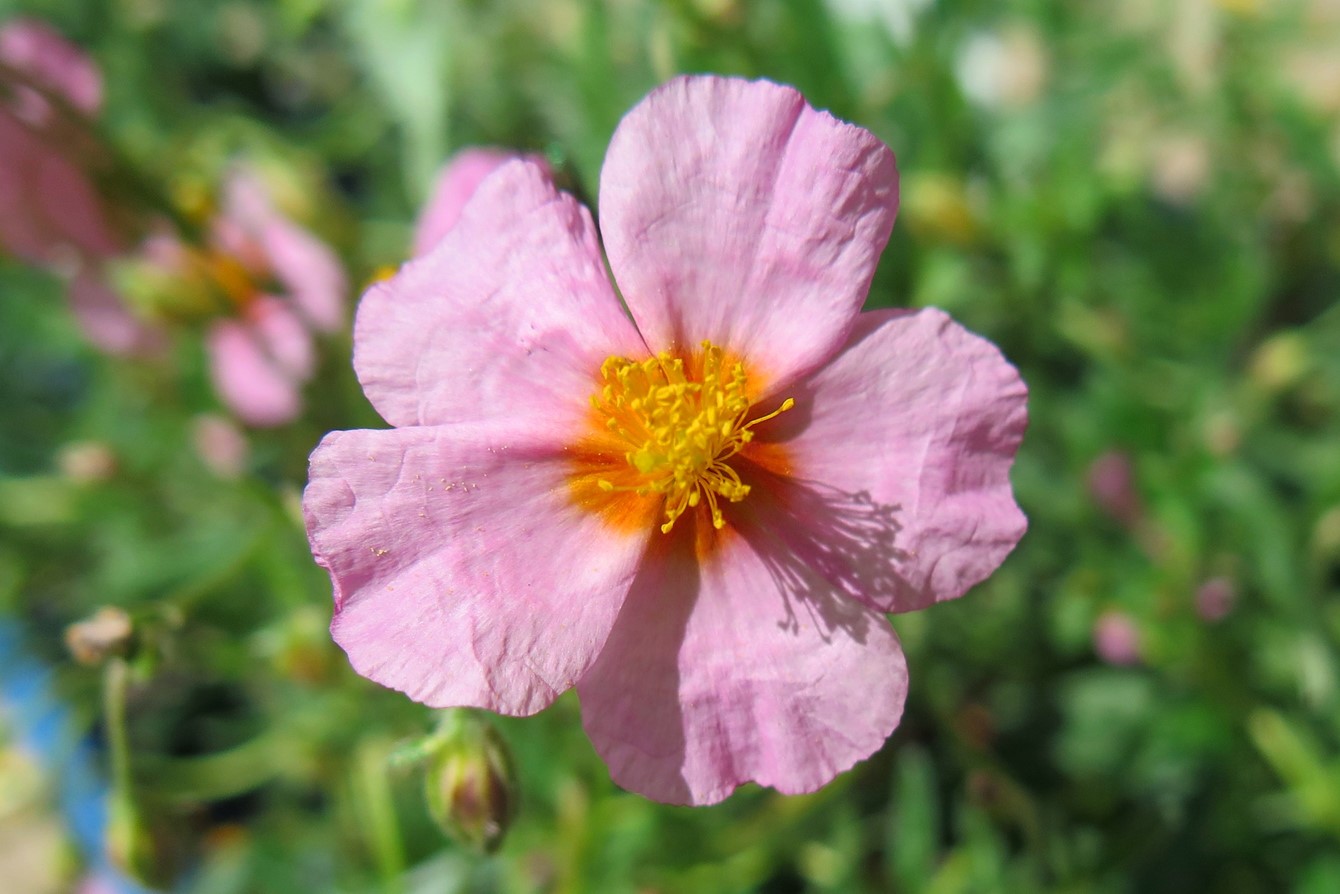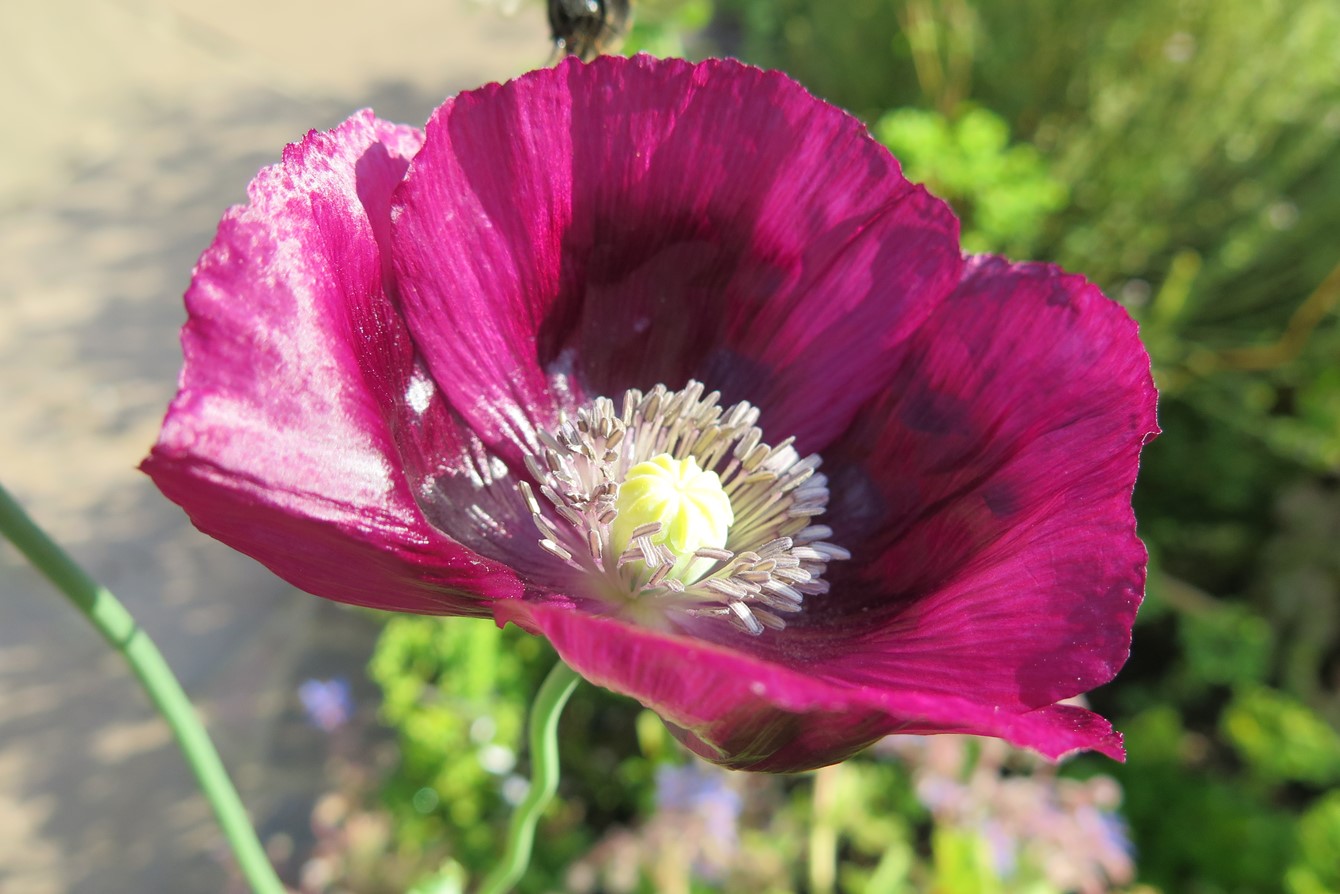 The National Plant Collections® are at the heart of what Plant Heritage does. They are created and curated by individuals or organisations who are passionate about protecting the diversity of our rich flora for today and tomorrow. By seeking out these plants - many no longer commercially available - propagating them, researching their history and properties and making this knowledge publicly available, Collection Holders are custodians of biodiversity.
Shows manager Gill Groombridge says: "Through our continuing Missing Genera Campaign, we hope to raise awareness of the importance of conserving our garden flora. To inspire visitors selected examples of the missing plant groups will be featured at the RHS Hampton Court Garden Festival 2019 in the Plant Heritage zone. Do come along to find out more."
The Plant Heritage Zone will feature a special display in the Floral Marquee at RHS Hampton Court Palace Flower Show 2-7 July. The zone will also provide the setting for a range of collection holders to showcase their plants from 13 National Plant Collections including Hakonechloa macra cvs. and Ophiopogon japonicus, Pinus, Hemerocallis with the RHS AGM, Hosta (miniature and small), Podocarpus & related Podocarpaceae, Rubus spp., Hebe, Kniphofia (cvs. & AGM species) plus (spp., subsp. & varieties) and the Queen Mary II Exoticks display.
Visitors to the RHS Hampton Court will have the opportunity to meet National Plant Collection holders and find out about the conservation work of Plant Heritage. Visitors can also purchase seeds, including some rare and unusual varieties, from our Seed Shop at Hampton Court.
Notes to Editors:
For further press info on Plant Heritage or to request plant images please contact comms@plantheritage.org.uk
Plant Heritage is located at 12 Home Farm, Loseley Park, Guildford, GU3 1HS Tel: 01483 447540 info@plantheritage.org.uk www.plantheritage.org.uk
About Plant Heritage
Plant Heritage works to conserve the nation's garden plants for people to use and enjoy today and tomorrow.  We are a charity, please support our work by becoming a member, or donating to support the National Plant Collection® Scheme
The National Plant Collections® are at the heart of what we do, living plant libraries representing the diversity of our nation's cultivated plants (plants that we have collected, bred and grown). They are created and curated by individuals or organisations who are passionate about protecting the diversity of our rich flora.
Our pioneering Threatened Plants research helps us identify plants at risk of disappearing so we can aim to put conservation plans in place to protect them.
Our members are working together to grow, share and save the diversity of garden plants. They can become Plant Guardians® who grow and nurture one or more rare and unusual plants in their own house or garden. They can take part in our annual Plant Exchange, hard-to-find plants are shared for free to members across the nation.
Latest news