Plant Heritage awards 12 new National Collections from Aeonium to Stewartia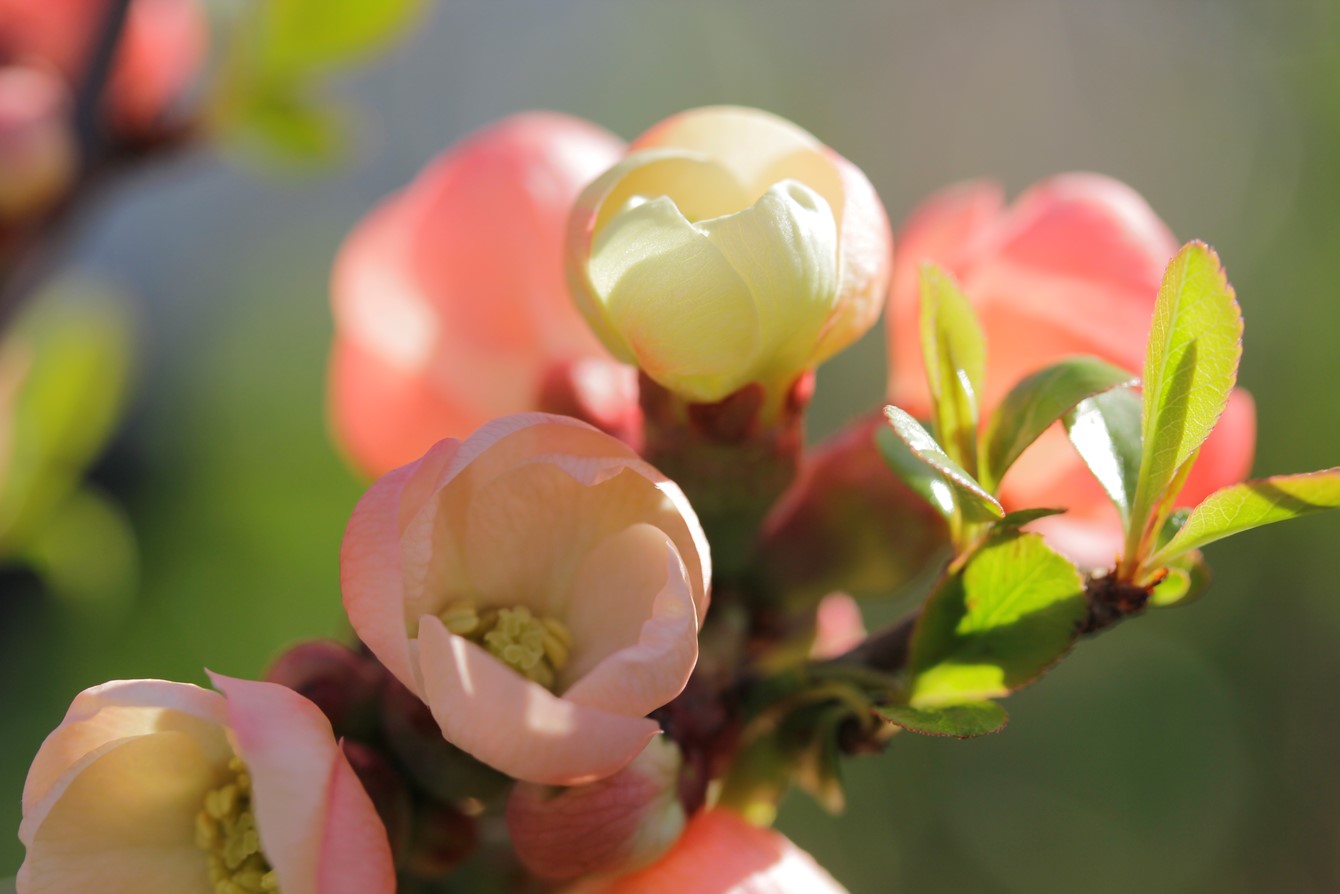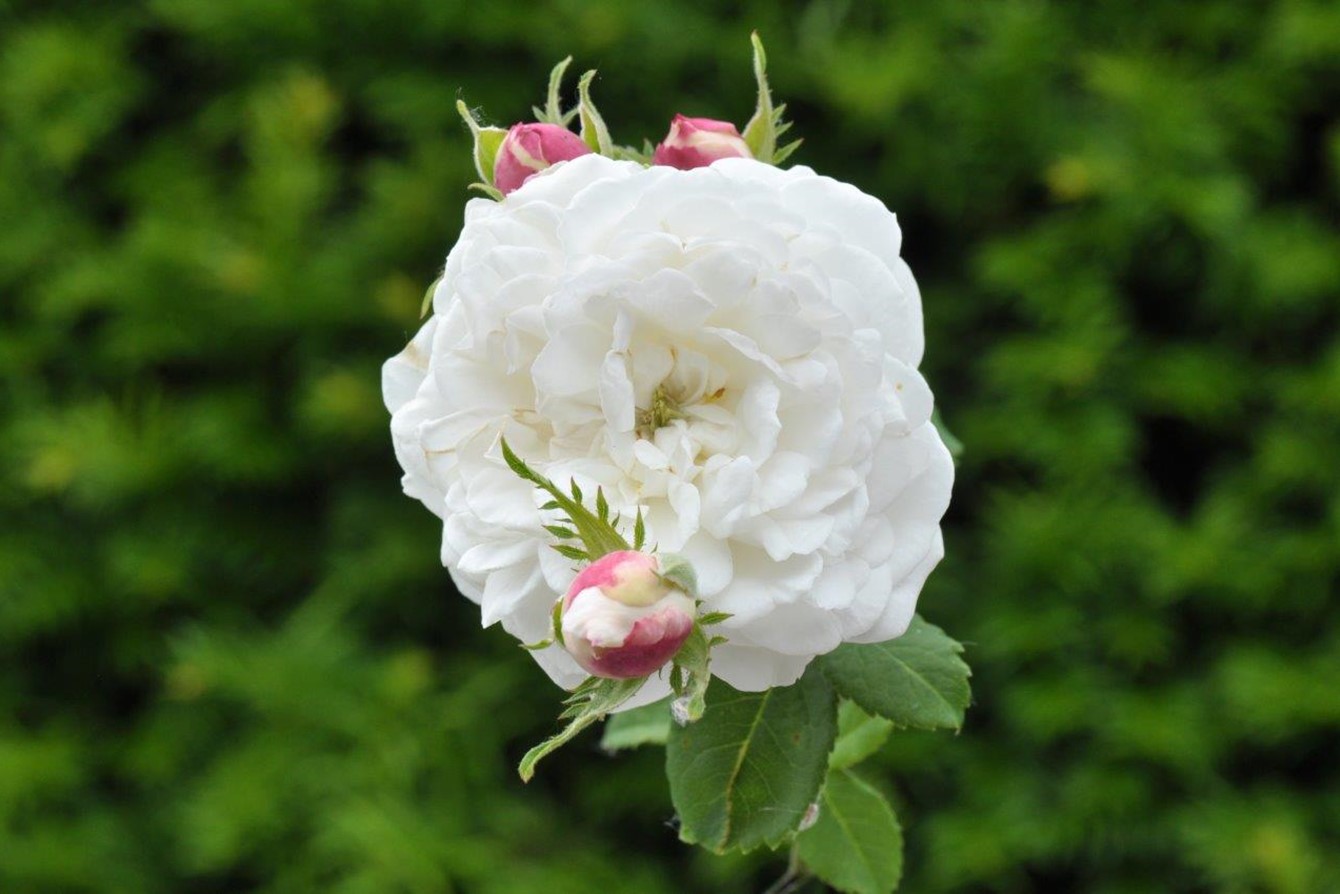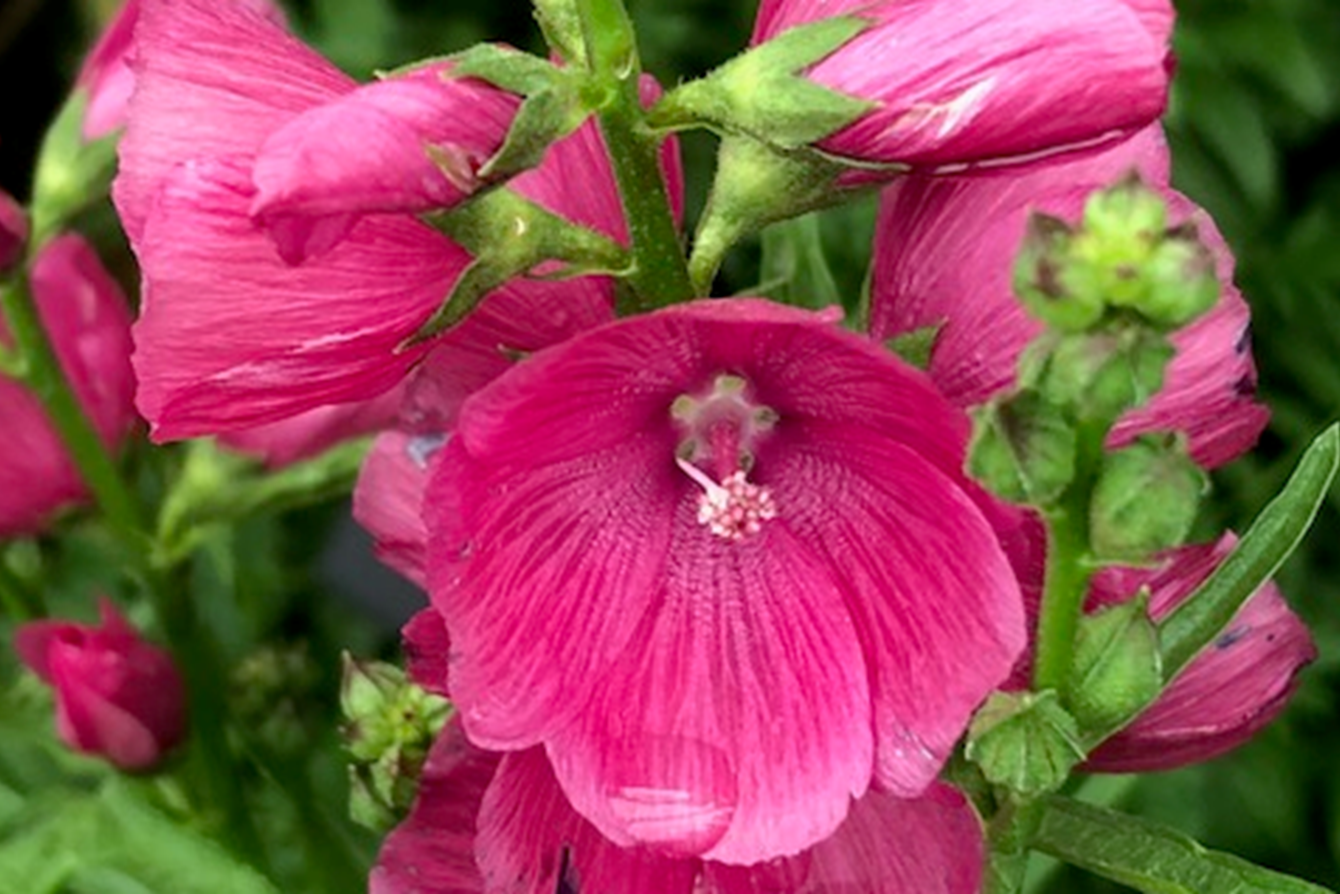 The dedicated work on 12 National Plant Collections® across the UK has
been recognised by awards from the Plant Conservation Committee
BERKSHIRE: Stewartia spp.; Enkianthus spp.
Horticultural
Held by The Crown Estate
Windsor Great Park, already home to eight Collections, has added a further two. John Anderson, Keeper of the Gardens, says they are concentrating on proven hardy species that have been cultivated for many decades in this climate. They support their collections by networking with other gardens and institutions who hold similar plants.
CEREDIGION: Asplenium scolopendrium cvs.
Horticultural
Held by Tim Brock
Initially, Tim Brock held the National Collection of Asplenium scolopendrium cultivars in Hampshire. Then when he took early retirement he moved to Wales where he would have more garden space for ferns. When he had cancer diagnosed he took a break from keeping the collection but during the six months that he was having chemotherapy he realised how important it had been to have his life work recognised and decided to reapply. He has spent years building up a collection of ferns from nurseries now gone and hybridising and creating new ones, often looking through old Victorian fern books for inspiration.
CEREDIGION: Sarracenia spp. & cvs. (including Adrian Slack hybrids)
Horticultural
Held by Richard Bramley
"I know they're macabre. It's probably why they appeal to men. But they're quite incredible. I'm hooked," says Richard Bramley about his new carnivorous genus. "I'm in awe of them." Which is helpful to Paul Gardner, who was looking for someone to take over his established Collection and work on Sarracenia in the future. "Paul is a lovely, helpful man," says Richard, "and he took over his nursery from Adrian Slack, the authority on Sarracenia in the Seventies and Eighties. This is what Plant Heritage is all about – looking after genetic diversity." And the future? "I would like to go down the breeding track," he says.
FIFE: Lilium (Mylnfield Lilies)
Historical
Held by Pamela Ferns
The Collection started after Madeleine Tinson, a Holder of Mylnefield Lilies and the Grampian & Tayside collections coordinator, visited Pamela Ferns, the head gardener at Craigtoun Country Park, to see the two Iris collections she holds. Madeleine brought me some bulbs, says Pamela, then visited again a while later and said Craigtoun was the perfect place to ensure their longevity. Of the 27 Lilium cultivars possible, Pamela has 23, the other four to date being unobtainable, although the search continues.
KENT: Rosa (Alba roses)
Historical
Held by Richard Rix
Alba roses are usually disease free and highly scented and are therefore useful for breeding, says Richard Rix. However, they flower only once and few varieties are now grown in the large rose collections, such as Mottisfont and the Europa-Rosarium in Sangerhausen, Germany, which both grow the same 12 varieties. The purpose of Richard's Collection is to prevent less common Alba roses being lost to cultivation and to preserve availability. He is also researching and confirming the accuracy of work by previous authors on cultivation, particularly shade planting and pruning.
LANCASHIRE: Clematis Texensis Group; Clematis Viorna Group
Both Horticultural
Held by Richard Hodson
Richard Hodson has held the Clematis Viticella Group Collection since 2005. He has added the Clematis Texensis Group and the Viorna Group. Several cultivars of each Group were raised by Barry Fretwell, an English nurseryman. Richard is determined to keep as many as possible available to gardeners. They are mostly American species, he says, but most of the hybridization has been in England and some in Japan.
SHROPSHIRE: Aeonium spp. & cvs.
Horticultural
Held by Mellie Lewis
Climate change and loss of habitat mean that many Aeonium – which are little known in the UK – are threatened in the wild, says Melanie Lewis. The species are not well documented and many hybrids and cultivars are named incorrectly. People often kill off plants because of inaccurate information about their growing conditions and her Collection will provide both accurate information to UK growers and help to conserve rarer species.
SURREY: Chaenomeles cvs.  
Horticultural
Held by David Ford
David Ford's Collection started by accident. He admired a neighbour's large-flowered single beige/pink bloom but when, after he moved, he returned for a cutting he found a new extension and no plant. "There was also no National Collection and had been no real scientific study of the genus since 1963," he says. He has all the cultivars available commercially and Sissinghurst's Troy Scott-Smith has promised him some from the garden.
SUSSEX: Narcissus cvs. (bred and introduced by Noel Burr)
Historic and Dispersed
Held by Plant Heritage Sussex Group
From a small plot in his Mayfield garden, Noel Burr, an amateur breeder and exhibitor of daffodils, registered no fewer than 58 cultivars with the International Daffodil Register. Burr, who died in 2017, named many of his bulbs after local towns and villages, such as Danehill, Chelwood Gate and Five Ashes. "We began this Dispersed Collection after one of our members approached us worried that this heritage could so easily be lost," says Dr Gary Firth, the chairman. "We have 13 volunteers holding the Collection and have been able to source and locate 20 cultivars so far. We hope that others may still be available in New Zealand, Australia and America, where Burr exported many of his cultivars."
YORKSHIRE: Sidalcea (garden cvs.)
Horticultural
Held by Stella Exley
Stella Exley, of Hare Spring Cottage Plants, started this Collection 15 years ago. Plants within the genus are excellent for a range of planting schemes, she says. Individual cultivars are offered for sale via her website throughout the year. Through her research and breeding programme she would like to develop a wider selection to safeguard their survival and ensure that knowledge and skills can be shared with interested individuals and organisations.​
NOTES TO EDITORS
The content for this News article is in The Journal, Autumn 2019, edited by Clare Hogan
For more information please contact Plant Heritage on 01483 447540
About Plant Heritage
Plant Heritage works to conserve the nation's garden plants for people to use and enjoy today and tomorrow.
We are a charity – please support our work by becoming a member, or donating to support the National Plant Collection Scheme
The National Plant Collections® are at the heart of what we do – living plant libraries representing the diversity of our nation's cultivated plants (plants that we have collected, bred and grown). They are created and curated by individuals or organisations who are passionate about protecting the diversity of our rich flora.
Our pioneering Threatened Plants research helps us identify plants at risk of disappearing so we can aim to put conservation plans in place to protect them.
Our members are working together to grow, share and save the diversity of garden plants. They can become Plant Guardians® who grow and nurture one or more rare and unusual plants in their own house or garden. They can take part in our annual Plant Exchange, hard-to-find plants are shared for free to members across the nation.
Latest news