New spring tree National Plant Collections
In situ trials could help shape the future of horticulture, in response to climate change
RHS Garden Wisley has been awarded three new National Plant Collections by horticultural conservation charity Plant Heritage.
The three newly accredited collections of Eucryphia, Albizia julibrissin (Persian silk tree) and Lagerstroemia (crape myrtle) now join 12 other National Plant Collections held at The Royal Horticultural Society's (RHS) flagship garden in Surrey, and bring Plant Heritage's total number of tree collections to 121.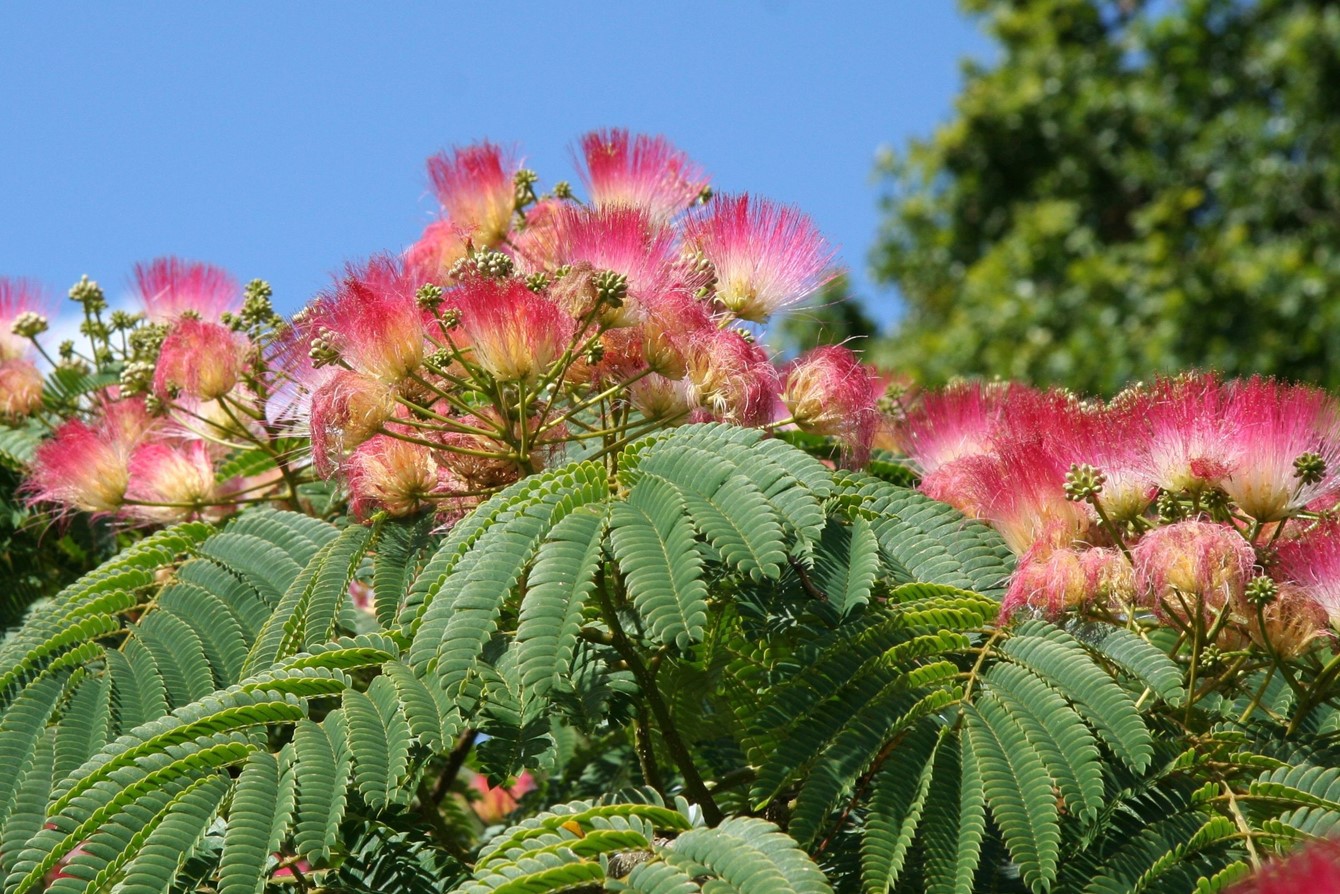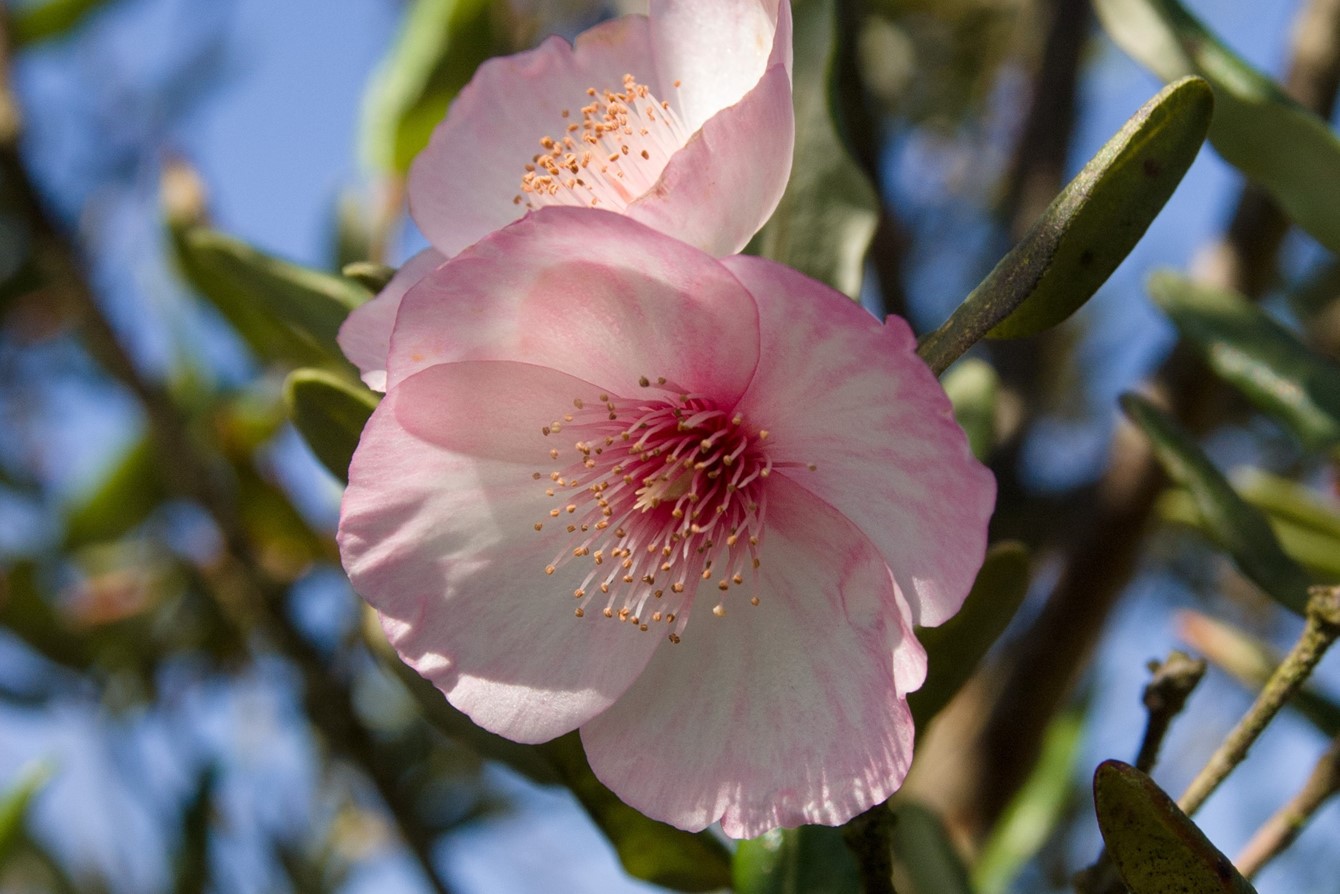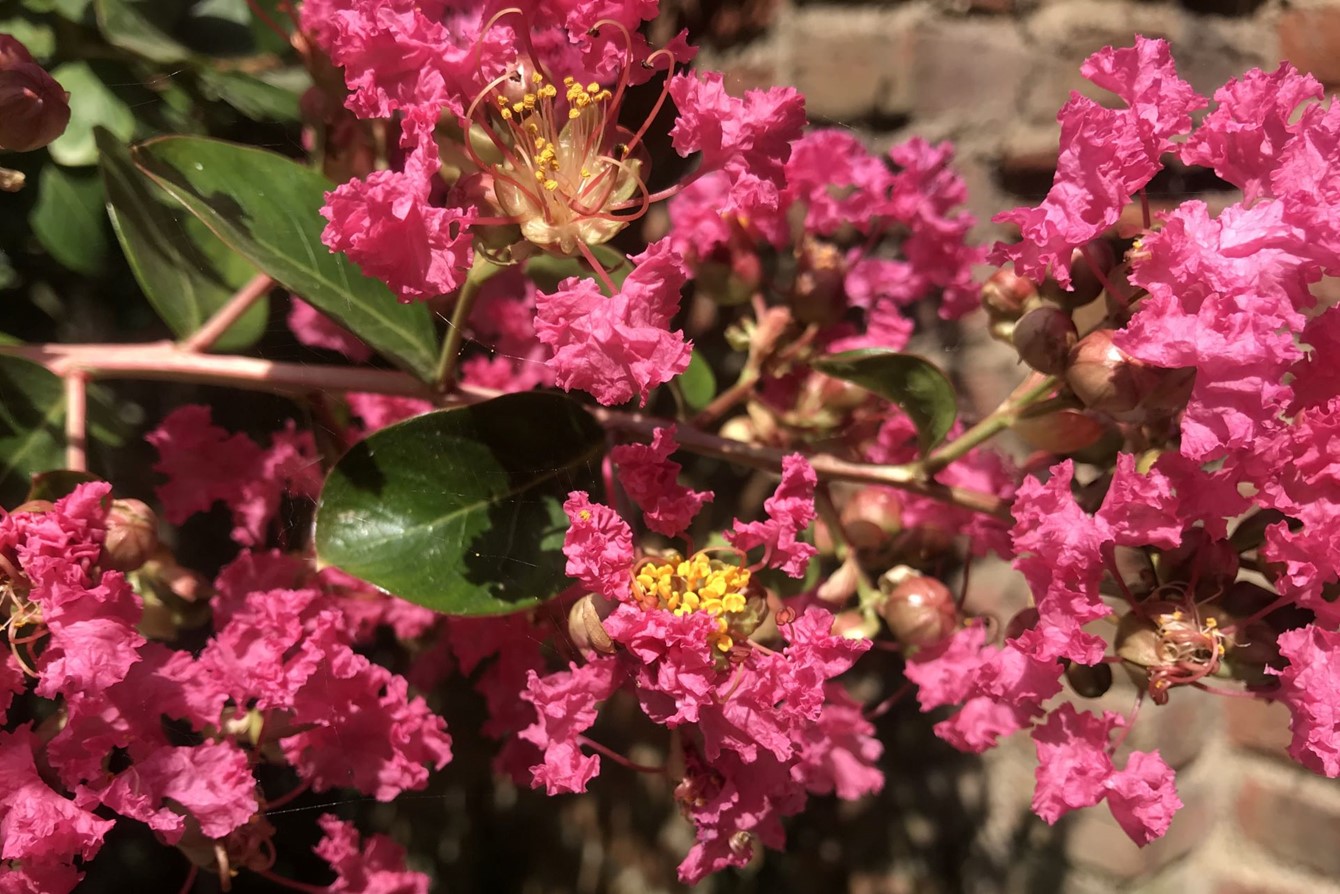 Keeping in the spirit of plantsmanship and experimentation that Wisley is famed for, the pretty-in-pink crape myrtle collection has been the focus of in-house trials. The RHS team has discovered that this comprehensive collection of small trees (native to southeast Asia and northern Australia) can flourish here in the UK. Both Lagerstroemia and Albizia thrive in long, hot summers and enjoy milder winters, making RHS Garden Wisley the perfect location for these collections – but only thanks to a warming climate.
Additionally, the adaptability of the mature Eucryphia collection is also being explored. This collection has been in RHS Garden Wisley's Battleston Hill woodland since 1987 and contains seven different species and 20 cultivars, showcasing the diversity that can exist within a single genus. But, as Eucryphia is native to areas of South America and Australia where the climate is warmer and wetter, the RHS is keen to test its potential to thrive in a hotter, drier climate now associated with southeast England.
Plant Heritage and the RHS believe these three collections could help shape the future of horticulture and help those working across the horticultural sector to learn how plants and trees can adapt and respond to the changing climate the UK, and the world, is facing.
Vicki Cooke, Conservation Manager at Plant Heritage says: "Our National Plant Collections really celebrate the amazing diversity of the UK's cultivated garden plants. Many have thrived in our climate for generations, but as our climate is warming and becoming more unpredictable it's important to see how different plants are responding to this. We hope that trials, like those at RHS Garden Wisley, can help us to understand the pressures different plant groups are facing, and how we can help to ensure they survive for future generations to enjoy."
Emma Allen, Garden Manager, RHS Garden Wisley, says: "RHS Garden Wisley has always been at the forefront of plantsmanship and research. We know the implications a warming climate could have on our flora and fauna, and we're proud of the work our team undertakes each year to test how our collections are responding to external factors like a changing climate. We want the future of horticulture to be a positive one, and by learning about how each genus can best grow here, we hope to achieve that." 
Plant Heritage accredits new collections every quarter, and these three new National Plant Collections brings the total across the UK to almost 700.
To find out more about Plant Heritage, its National Plant Collections or for information about how to become a Collection Holder, Plant Guardian or member, or to sponsor the National Plant Collections, visit www.plantheritage.org.uk . To find out more about the RHS, visit www.rhs.org.uk.
Latest news