Plant Heritage relocated to world-renowned RHS Garden Wisley
Plant Heritage' s offices are now based right next to The Royal Horticultural Society's (RHS) flagship garden in Surrey. Our dedicated small team, plus some of the charity's hundreds of passionate volunteers, can now be found in offices situated alongside world-renowned RHS Garden Wisley. 
The move will enable Plant Heritage to enjoy a closer working relationship with the RHS and its specialist teams based at RHS Hilltop. 
Cecilia Bufton, Chairman of Plant Heritage said: "2023 is a significant year for Plant Heritage. Not only is it our 45th anniversary - which we're celebrating throughout the year - but we're also now based right alongside the prestigious RHS Garden Wisley. By linking with similar organisations, our team can collaborate with the RHS' specialist teams to research and save more garden plants than ever before, including those that without our help may be at risk of disappearing. This change is a very positive one for Plant Heritage, and we're very much looking forward to working more closely with the RHS as a result."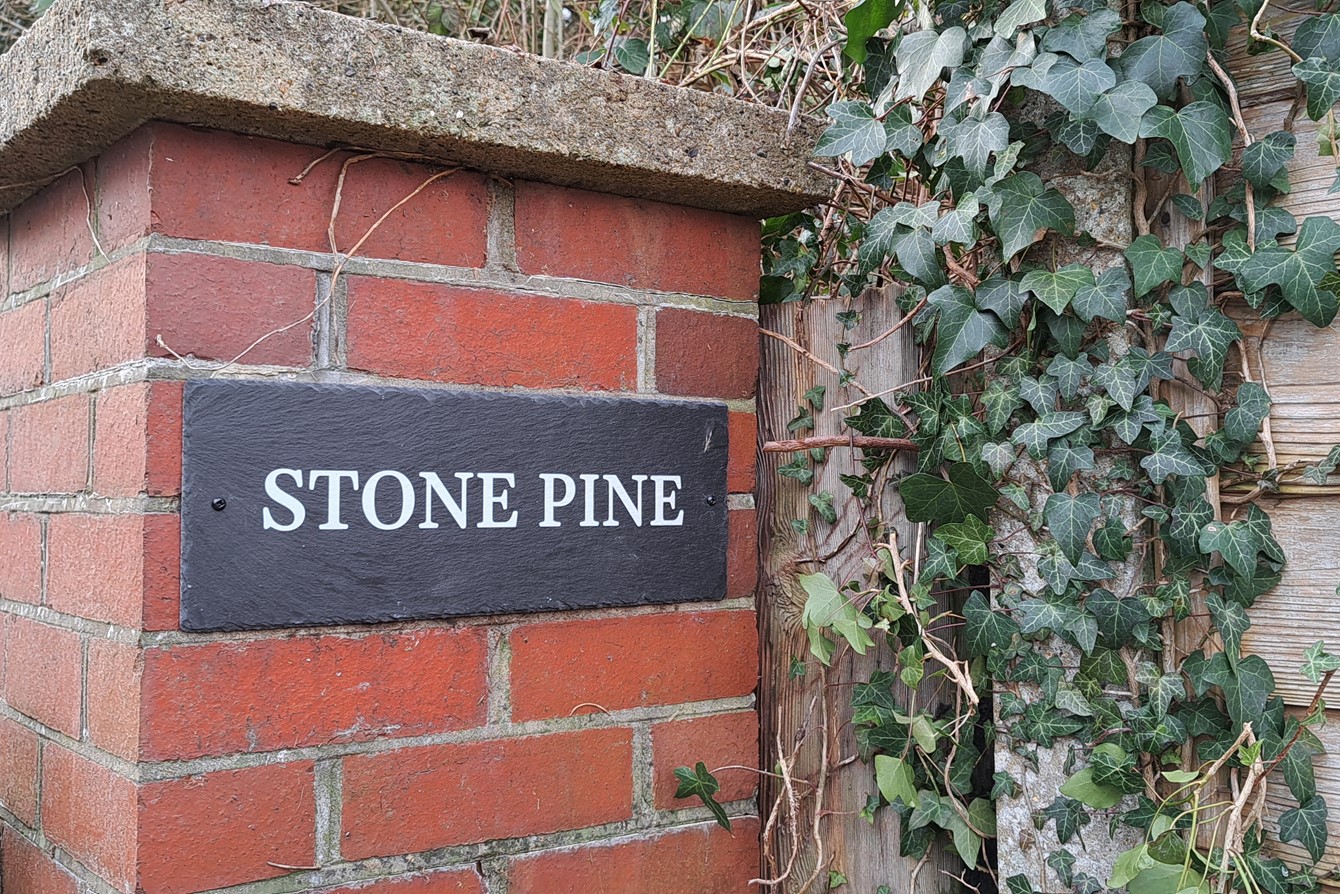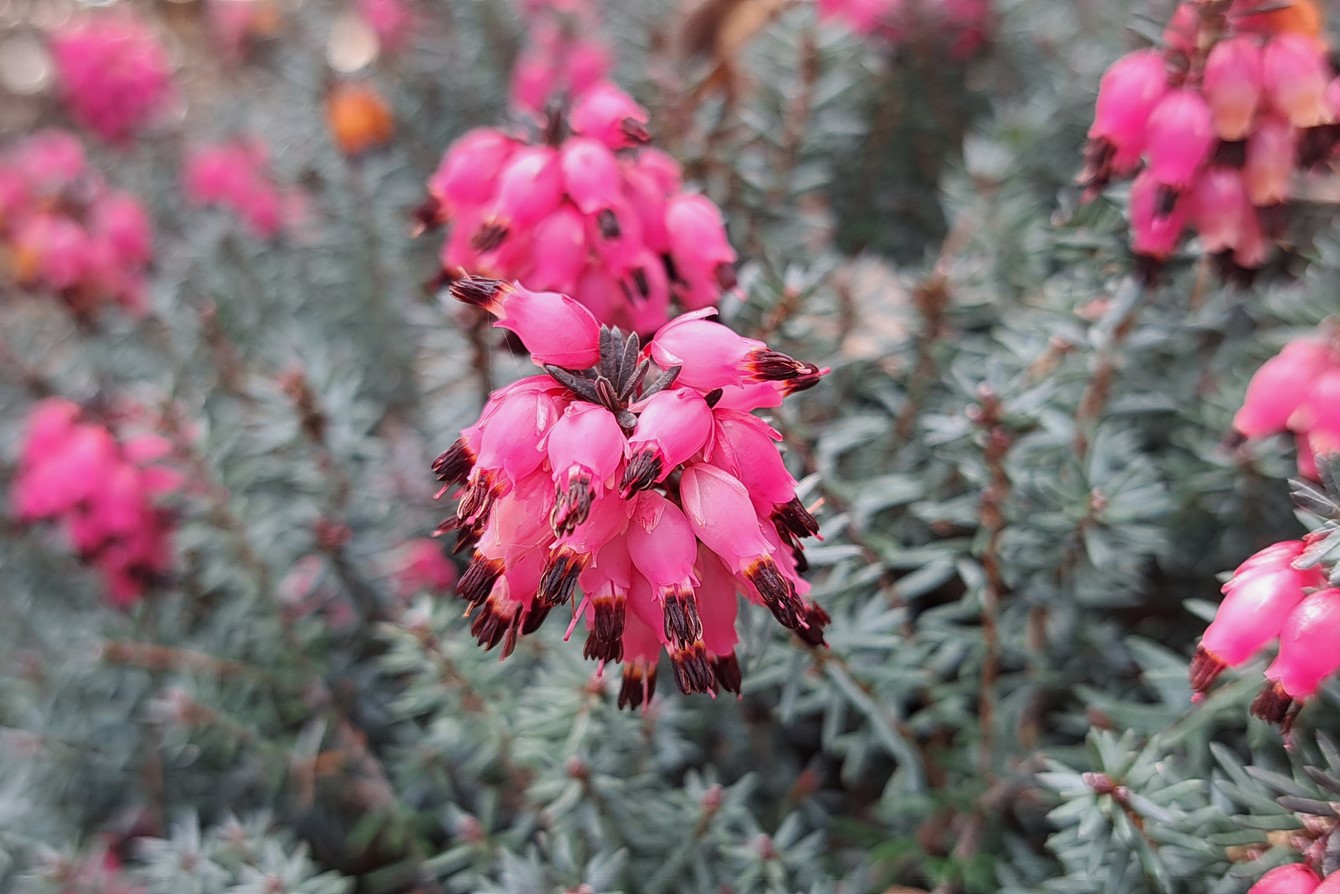 Dr Tim Upson, Director of Horticulture, Education and Communities, RHS, added: "We've worked closely with Plant Heritage for many years now. The RHS is a custodian of over 30 collections across our gardens, and RHS Garden Wisley alone cares for 17 National Plant Collections, from Crocus to Magnolia grandiflora. We're eager to share our knowledge, facilities and plants with Plant Heritage, which we hope will help prevent the loss of many rare cultivars in the future."
Every year millions of plants across the world are subject to a range of threats, from climate change to new pests and diseases. Here in the UK is no different, as these factors - and others – are impacting our horticultural heritage. But by working together, organisations like Plant Heritage and the RHS can, and will, help prevent this, and ensure that cultivated plants (which are a vital resource that can help us adapt and mitigate against the challenges of climate change) remain in our gardens, greenhouses, and homes for future generations to enjoy.
As a small charity Plant Heritage relies on hundreds of dedicated volunteers to ensure their vital plant conservation work is possible. To find out more about Plant Heritage and how you can help, or how to become a Collection Holder, Plant Guardian, or member, visit www.plantheritage.org.uk . To find out more about the RHS, visit www.rhs.org.uk
Latest news