Plant Heritage reaches milestone of 700 National Plant Collections in 45th anniversary year
Horticultural conservation charity Plant Heritage has officially accredited its 700th National Plant Collection®, adding a further nine new collections to the charity's growing list of 'living libraries' this spring. 
The milestone achievement comes during Plant Heritage's 45th anniversary year, which is being celebrated throughout 2023 with a host of sapphire-themed campaigns, plus several regional and national events. 
The first National Plant Collections were accredited between 1980-1982, after Plant Heritage (then the National Council for the Conservation of Plants and Gardens) was created by ex RHS Director General Christopher Brickell in 1978. In these inaugural years c.45 collections were accredited, including Geranium at Cambridge University Botanic Garden, Crocus at RHS Garden Wisley, Magnolia at National Trust Bodnant Garden and Saxifraga at Waterperry Gardens in Oxfordshire. 
Fast forward almost five decades and many of these National Plant Collections - thought of as 'living libraries' - are still thriving and remain a vital part of Plant Heritage's wider plant conservation work.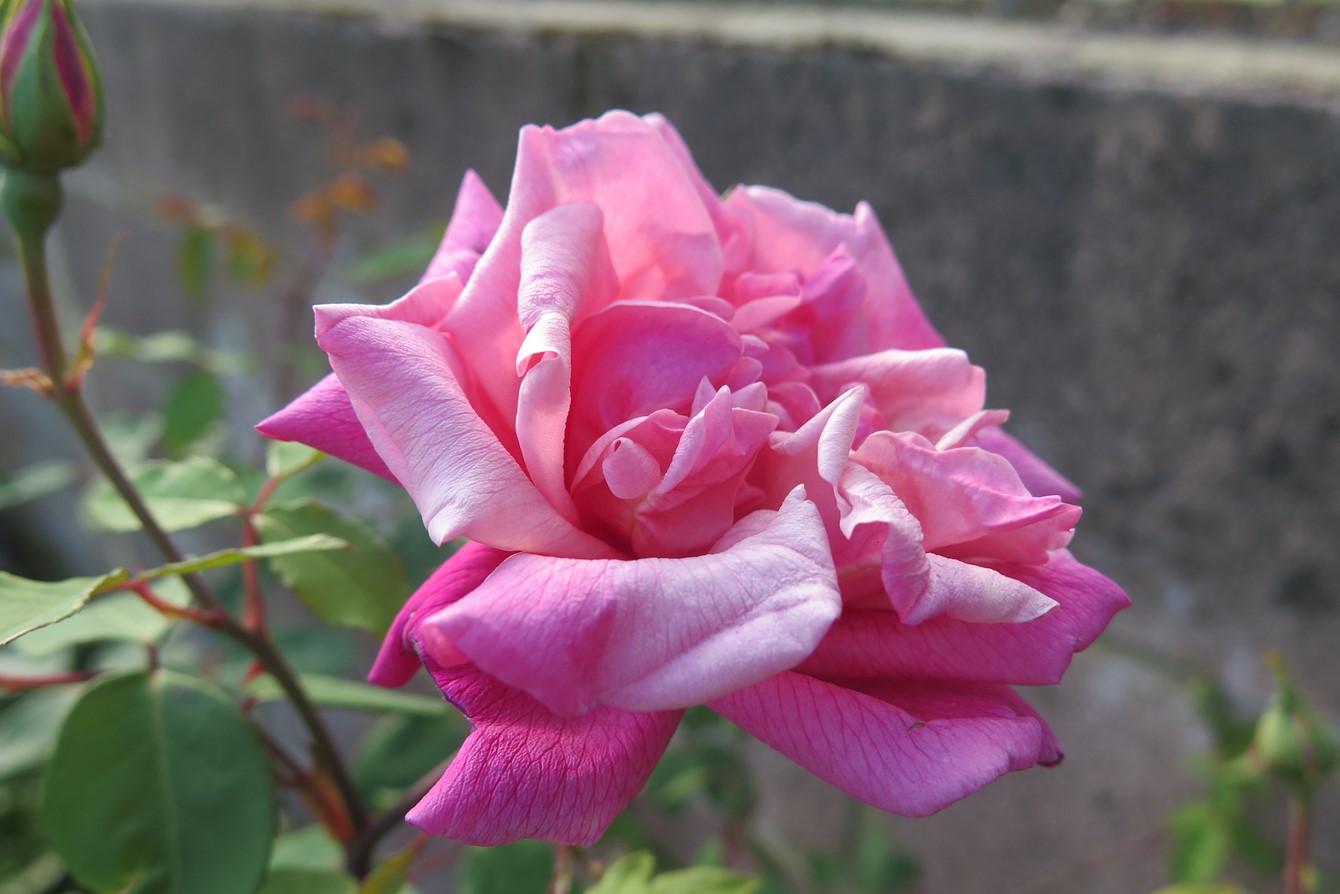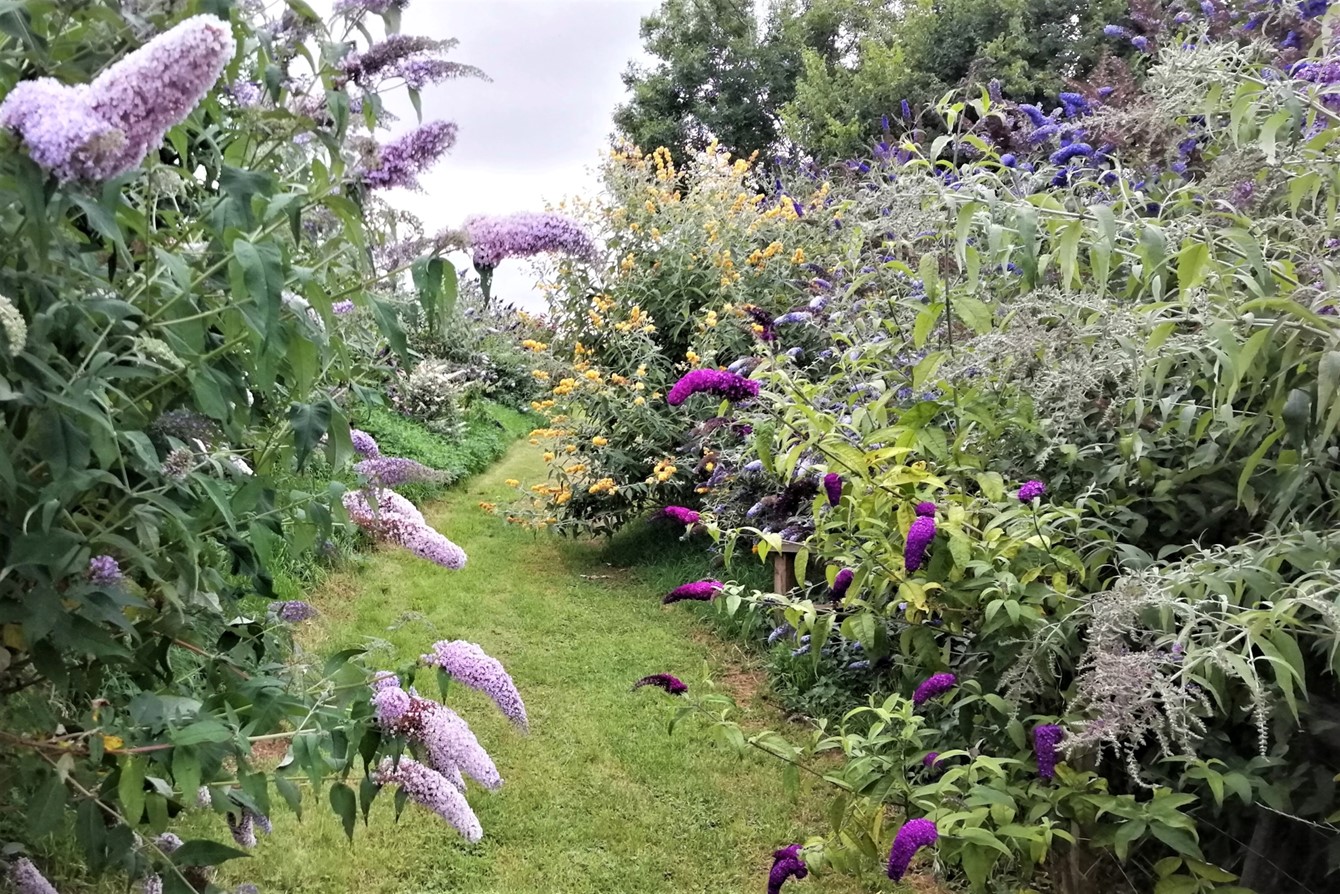 Gill Groombridge, Business Manager at Plant Heritage says: "We are delighted that in our 45th anniversary year we've accredited the 700th National Plant Collection. This remarkable achievement echoes our ethos of conserving and safeguarding any cultivated plant – whether a garden staple or a rare variety - for future generations to enjoy."
"Whether a collection contains miniature orchids or mighty oak trees, or whether they're grown for medicinal or culinary purposes, every single collection showcases the amazing diversity of the UK and Ireland's horticultural heritage and is fundamental to our ongoing plant conservation work. Without the National Plant Collections, many cultivated plants could have been lost from our gardens, so it's imperative that our work continues, and more collections are accredited in the years to come."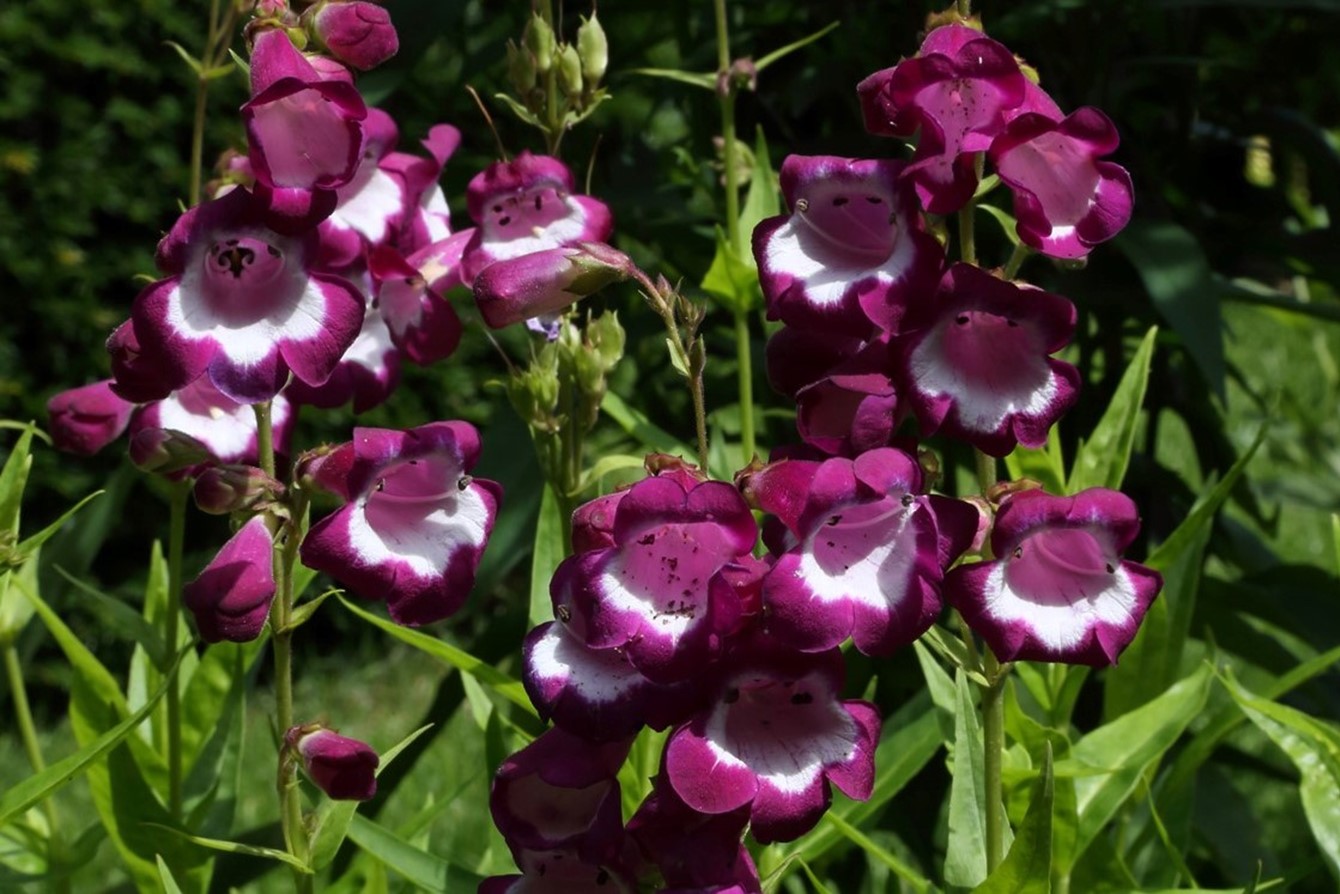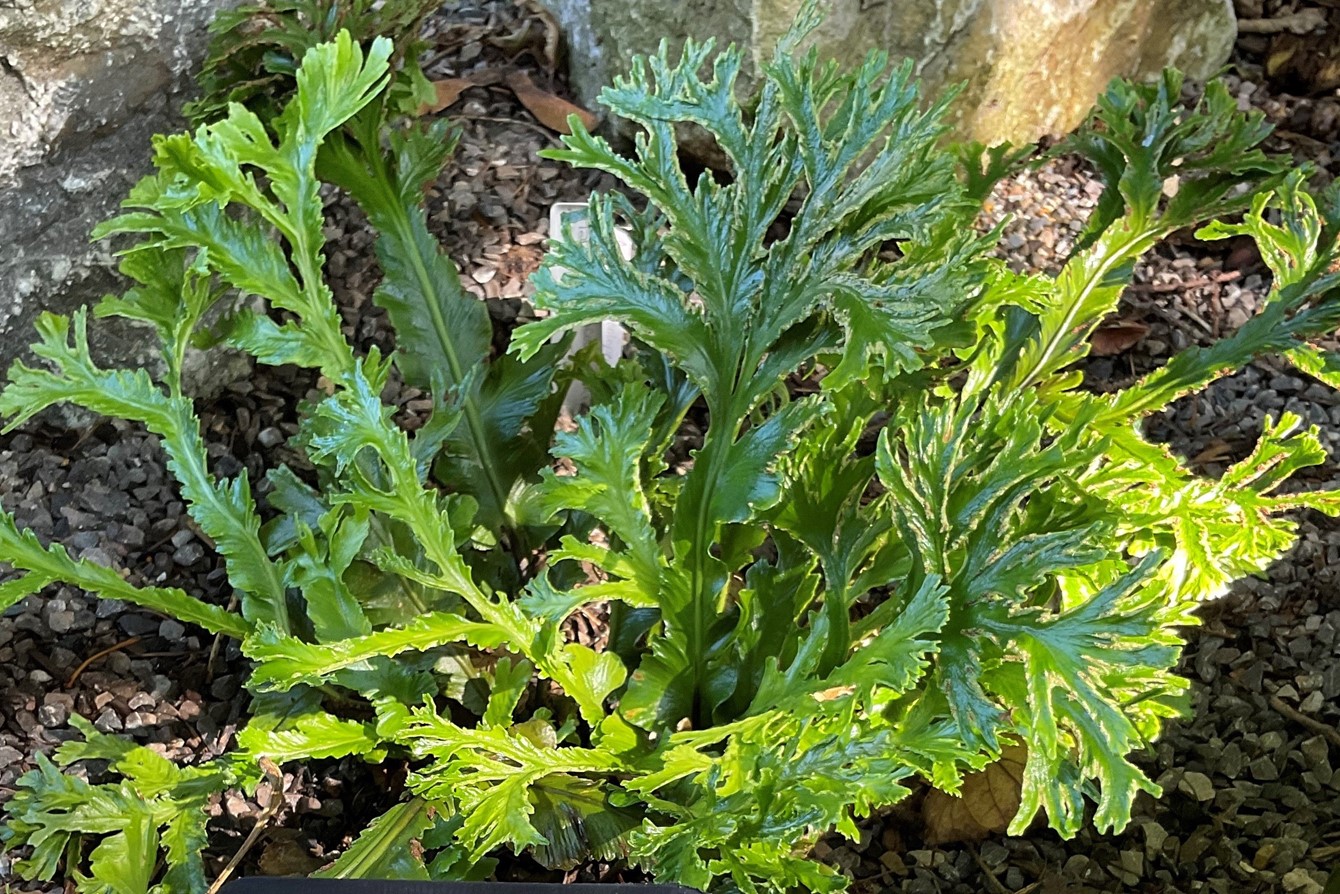 The latest ten collections accredited this spring include: an important and long-established collection of Pleione orchids relocated to The Mathers Foundation in West Sussex in 2021; a rambling Rosa offering educational opportunities for those studying at Lackham College in Wiltshire; a Buddleja collection in Gloucestershire often bursting with butterflies; Asplenium scolopendrium and Asplenium trichomanes (the largest single collection of trichomanes cultivars in the UK) on the Isle of Anglesey; Jovibarba and Sempervivum in Derbyshire available to view by appointment only; a growing collection of Liatris which has a long tradition as a medicinal plant; pretty Penstemons in Gloucestershire which includes some of the original cultivars planted in 1994; and a collection of Lardizabalaceae in Staunton Country Park in Hampshire, which joins over 1,000 trees and shrubs and 55 new beds following redevelopment of the site.
National Plant Collections are found all over the UK, Ireland and the Channel Islands, from the far reaches of Scotland to the Cornish coast. Together they contain an estimated 95,000 garden plants. Some are created and cared for by passionate individuals or specialist plant nurseries, while others are held by famous botanic gardens, such as Royal Botanic Gardens Kew. Many are available for members of the public to visit too, and new collections are accredited with each new season.  
As a small charity Plant Heritage relies on hundreds of dedicated volunteers to ensure their vital plant conservation work is possible. To find out more about Plant Heritage and how you can help, or how to become a Collection Holder, Plant Guardian, or member, visit www.plantheritage.org.uk .
Latest news