Two collections handed down to younger generations, and seven others including the UKs first Hollyhock collection, are awarded National Plant Collection status.
Horticultural conservation charity Plant Heritage has accredited nine new National Plant Collections this autumn. These include collections in Worcestershire and Scotland that have been handed down from previous Collection Holders to the younger generation, and a further seven located in all corners of the country, including the UK's first Alcea (Hollyhock) National Plant Collection in Lincolnshire. 
Two of the new collections really embody the lifecycle of the National Plant Collections and show how they can continue to thrive despite being cared for by different Collection Holders. 
Benjamin Matthews has collected Hosta in Worcestershire for the last 20 years, having loved them from childhood. Upon meeting Una Dunnett, who lived just two miles away and had a collection of British Hosta, he began helping her in her garden. Last year Benjamin took on Una's collection, and as a result he now has a growing collection, specialising in British hybridised introductions. 
Travel north to Dumfries & Galloway in Scotland and you'll find a new Scilla (Chionodoxa) collection that was created and cared for by the well-respected Collection Holder Dr Alan Dickinson, who sadly passed away a few years ago. New Collection Holder Helen Knowles has taken on this well-known and established collection and will care for the collection in Alan's memory.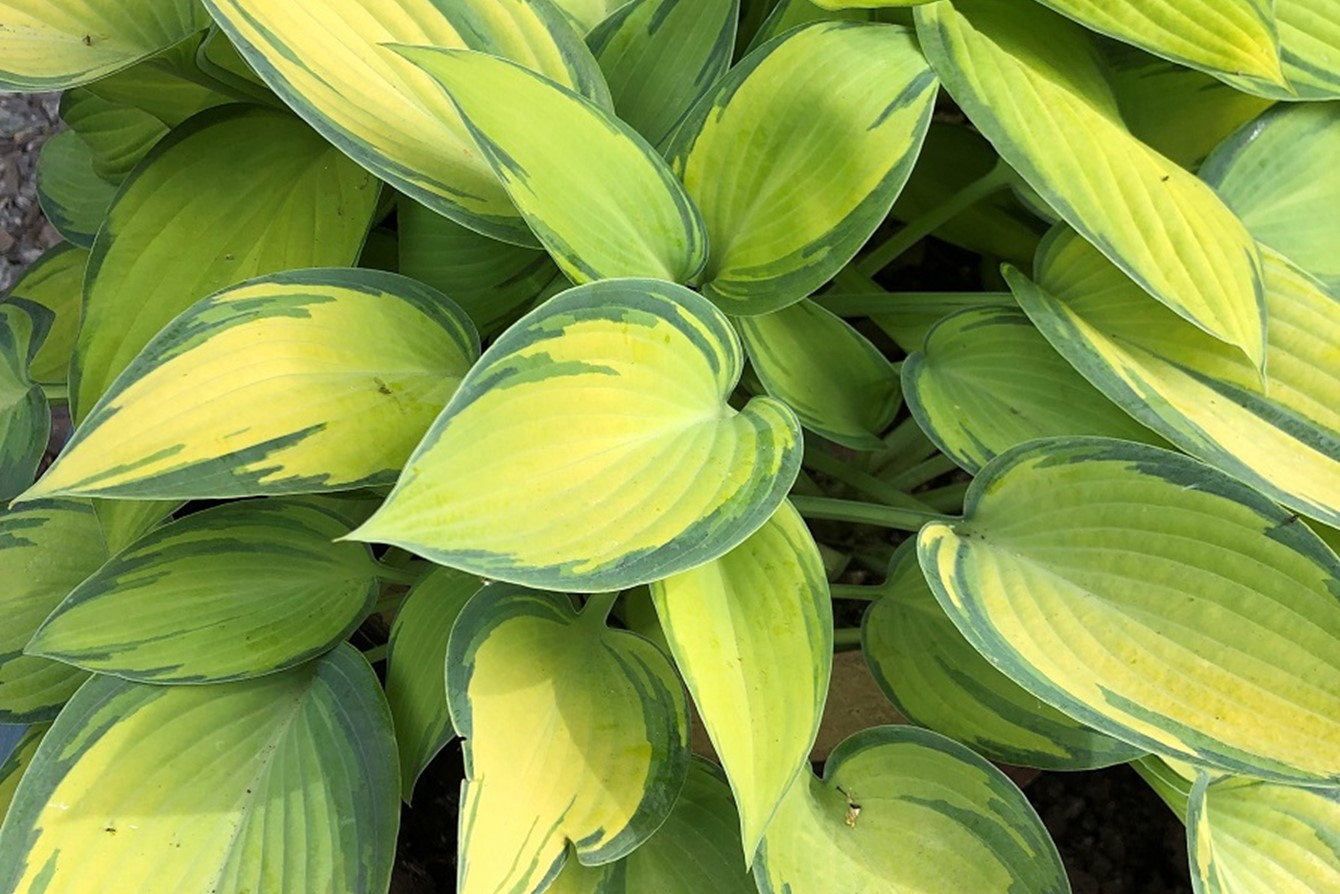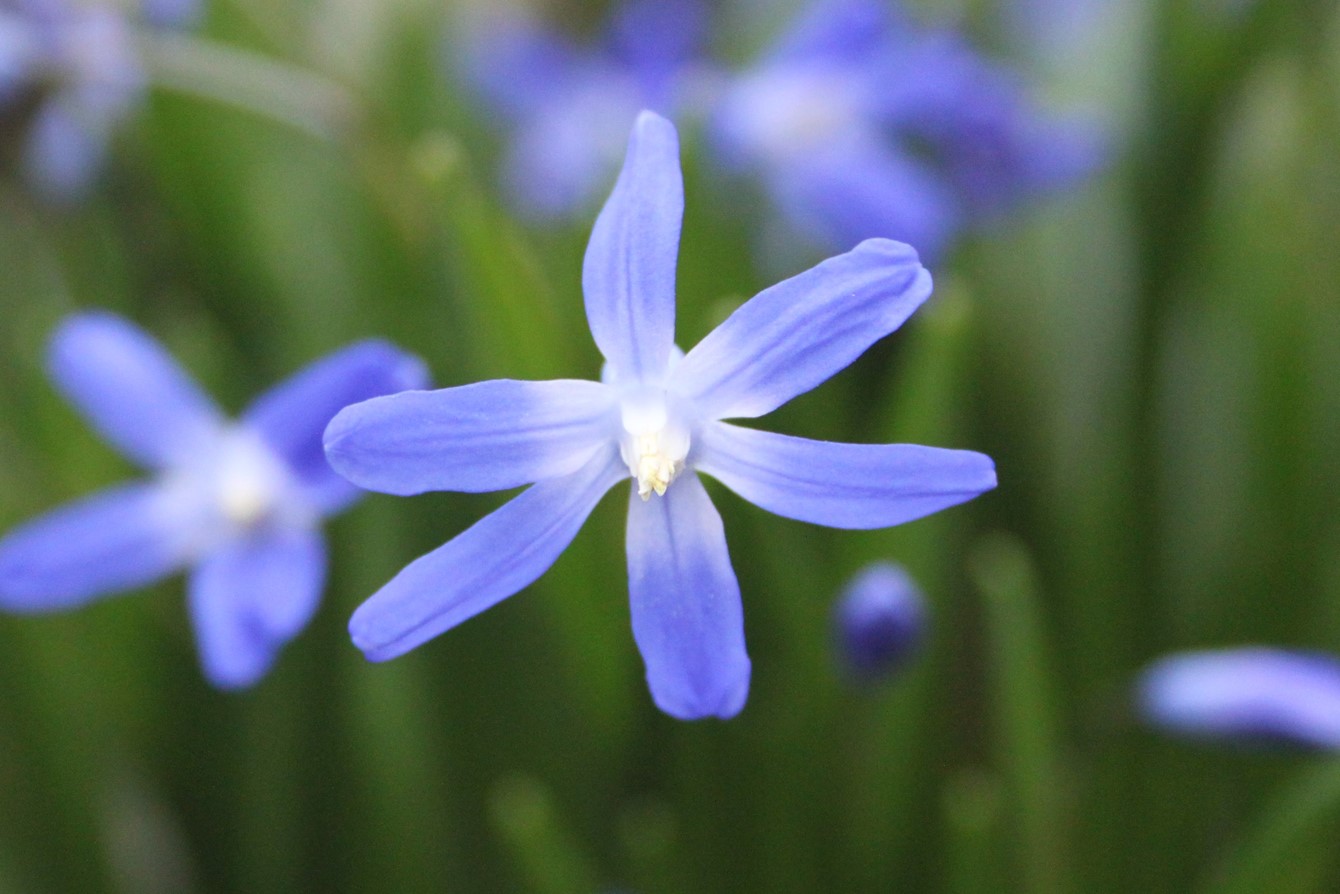 Vicki Cooke, Conservation Manager at Plant Heritage says: "Any National Plant Collection is special, but ones that have been handed down to the next generation really stand out. Ensuring that plants and all the knowledge associated with them are kept safe is what Plant Heritage is all about. Both Benjamin and Helen's new collections really symbolise this, and I'm certain that their ongoing work will enable future generations to enjoy Hosta and Scilla as much as we currently do." 
Seven other new National Plant Collections
At the opposite end of the lifecycle, each year Plant Heritage accredits new National Plant Collections, whose Collection Holders are at the start of their journey to celebrate and conserve a range of garden plants. In September, Plant Heritage awarded a further seven other collections, including the first ever Alcea (Hollyhock) collection cared for by Jonathan Sheppard in Lincolnshire. 
Vicki Cooke says: "Alcea, or Hollyhocks by their common name, are a typical cottage garden favourite, so it's quite surprising that there hasn't been a National Plant Collection of them until now. Jonathan's collection in the summer is bursting with pink, purple, white, red and yellow flowers from his 65 different types of Alcea and is a perfect example of someone with a love for a specific plant who wants to make a difference. What's also really fantastic about this new collection is that Alcea was listed on our Missing Genera list in 2018, so we're delighted that Jonathan has set up this National Plant Collection, which will help to keep these beautiful cultivars from being lost from our gardens."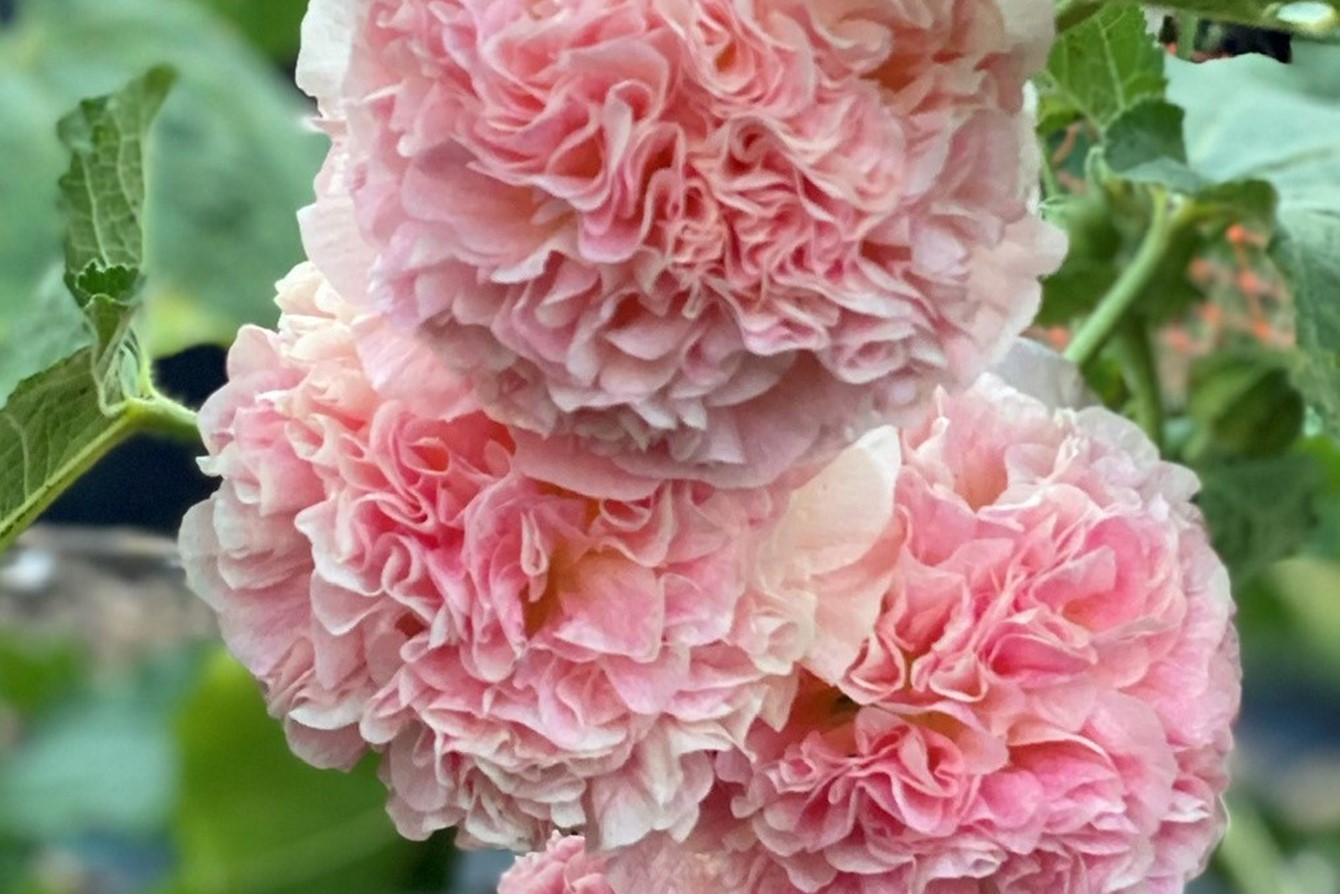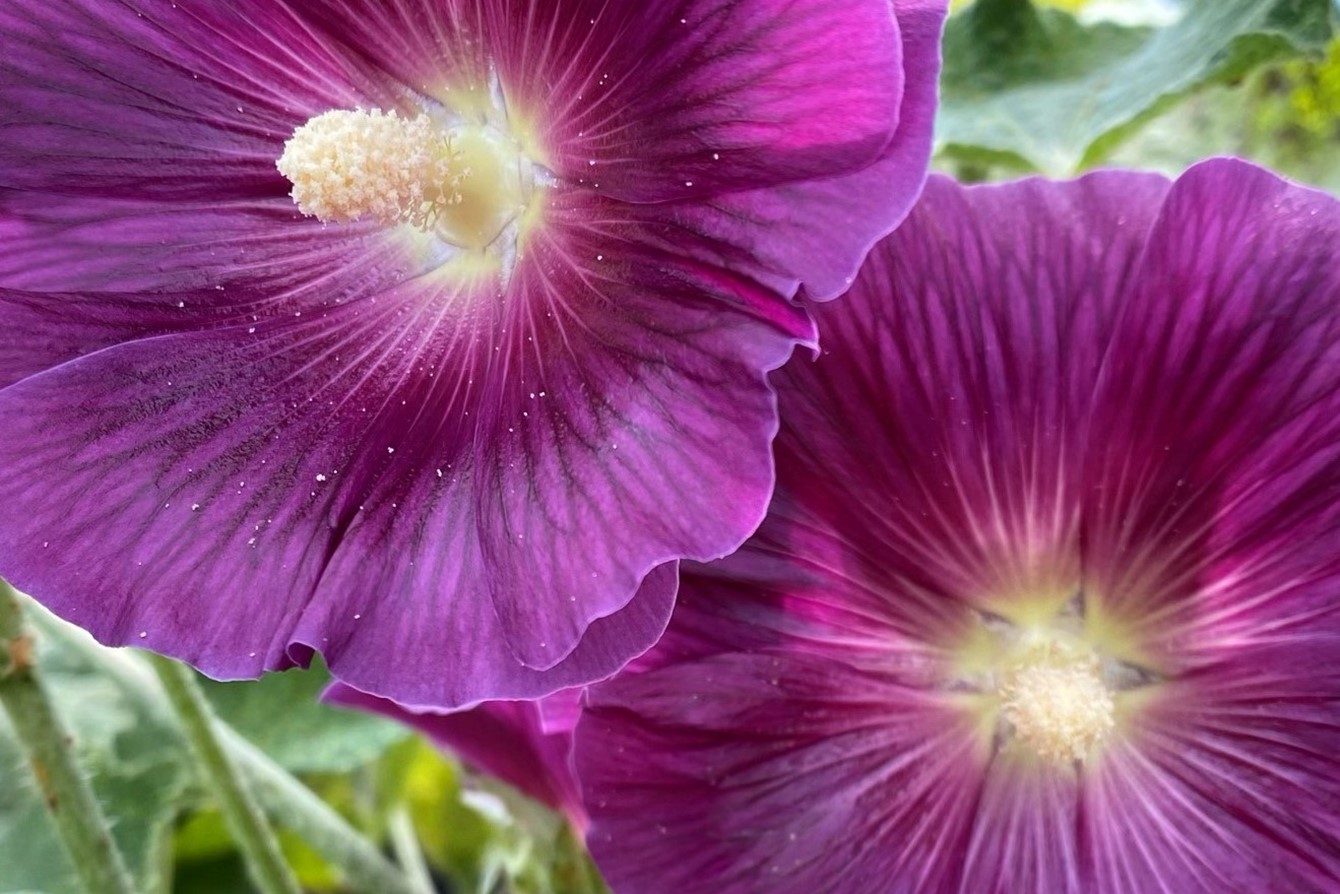 The other six new National Plant Collections are:
A stunning bronze-leaved Crocosmia collection in Kent, which can be found in both a private garden and at Canterbury Cathedral
A beautiful Brugmansia collection (also known as 'angel's trumpets'), nestled in the Wye Valley AONB in Gloucestershire
46 cultivars make up a new Meconopsis collection (blue poppies) in Stirling, Scotland
A Malus collection comprising apple varieties from Sussex, located in an old orchard grazed by cattle and sheep at the base of the South Downs
A historical collection of plants bred or named after those associated with Marwood Hill Gardens, north Devon
And the second ever Chlorophytum comosum collection (spider plant) located outside Coventry, Warwickshire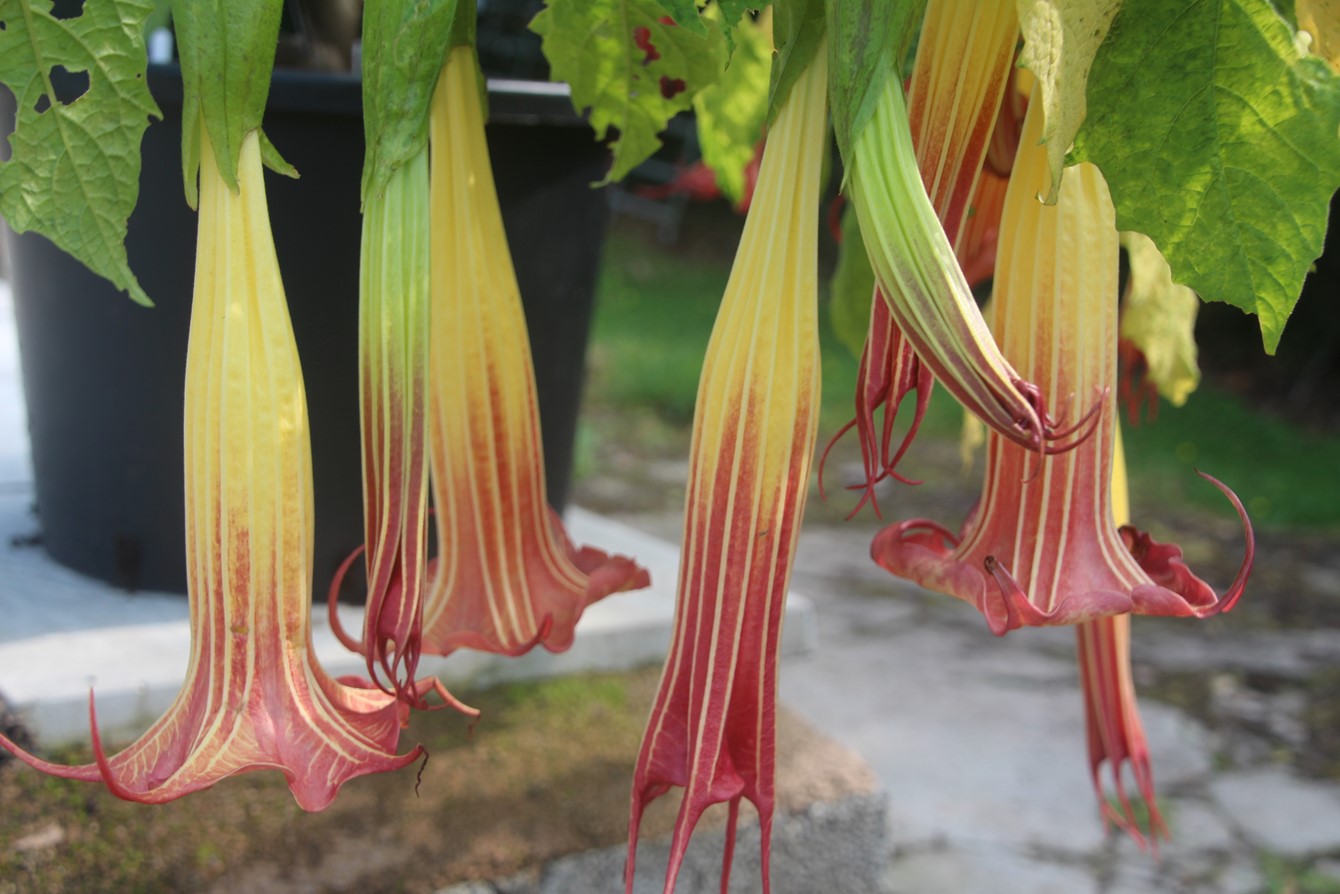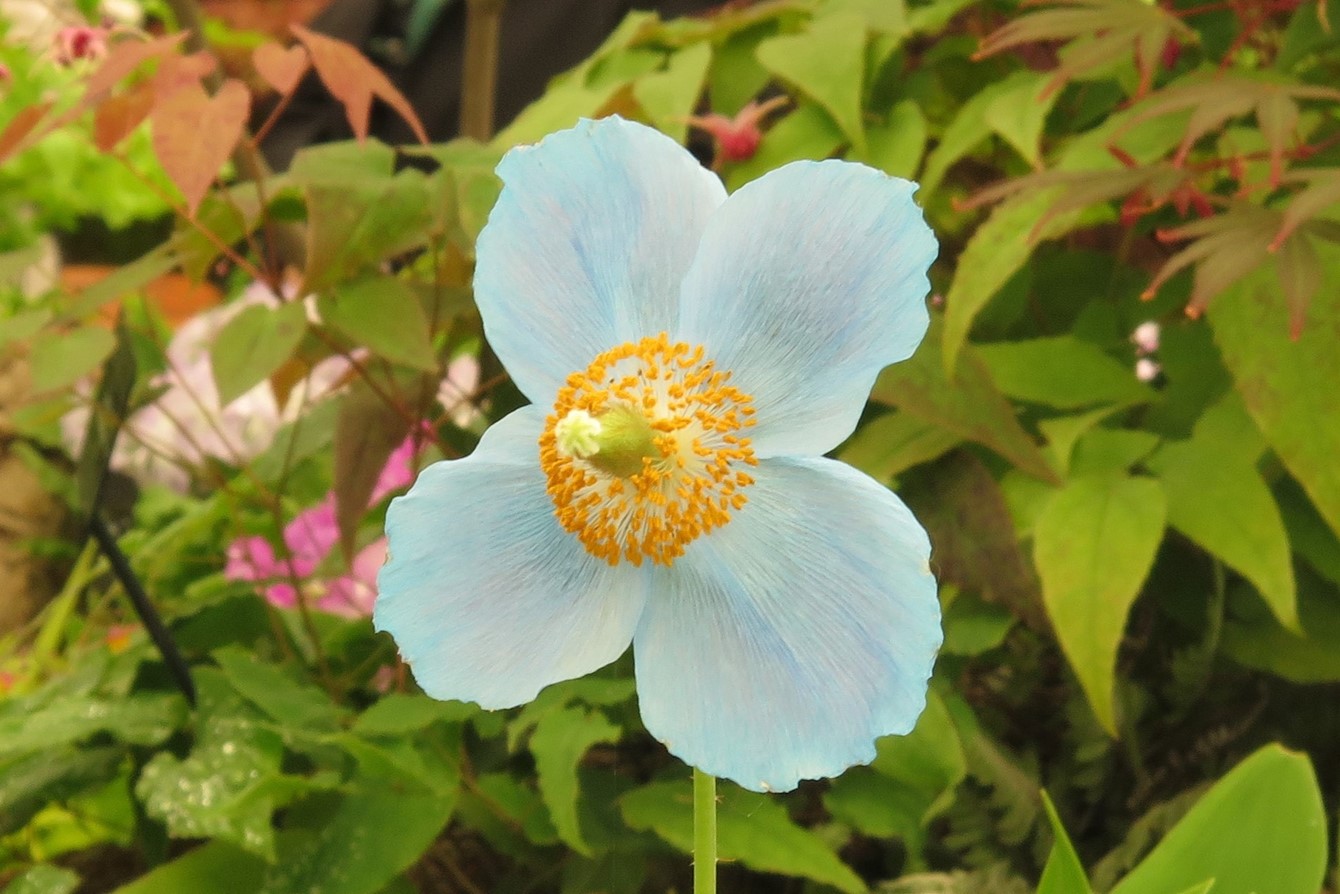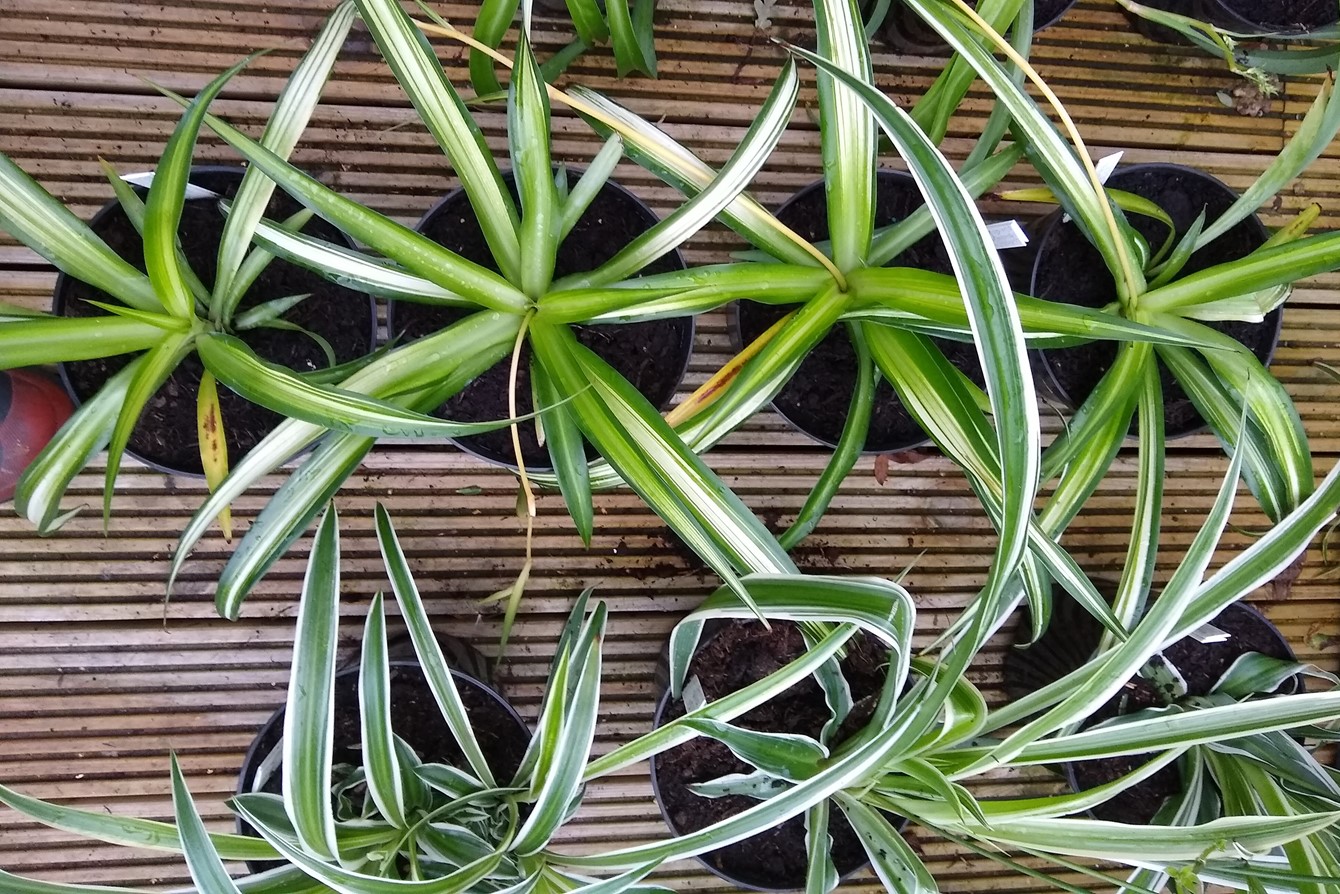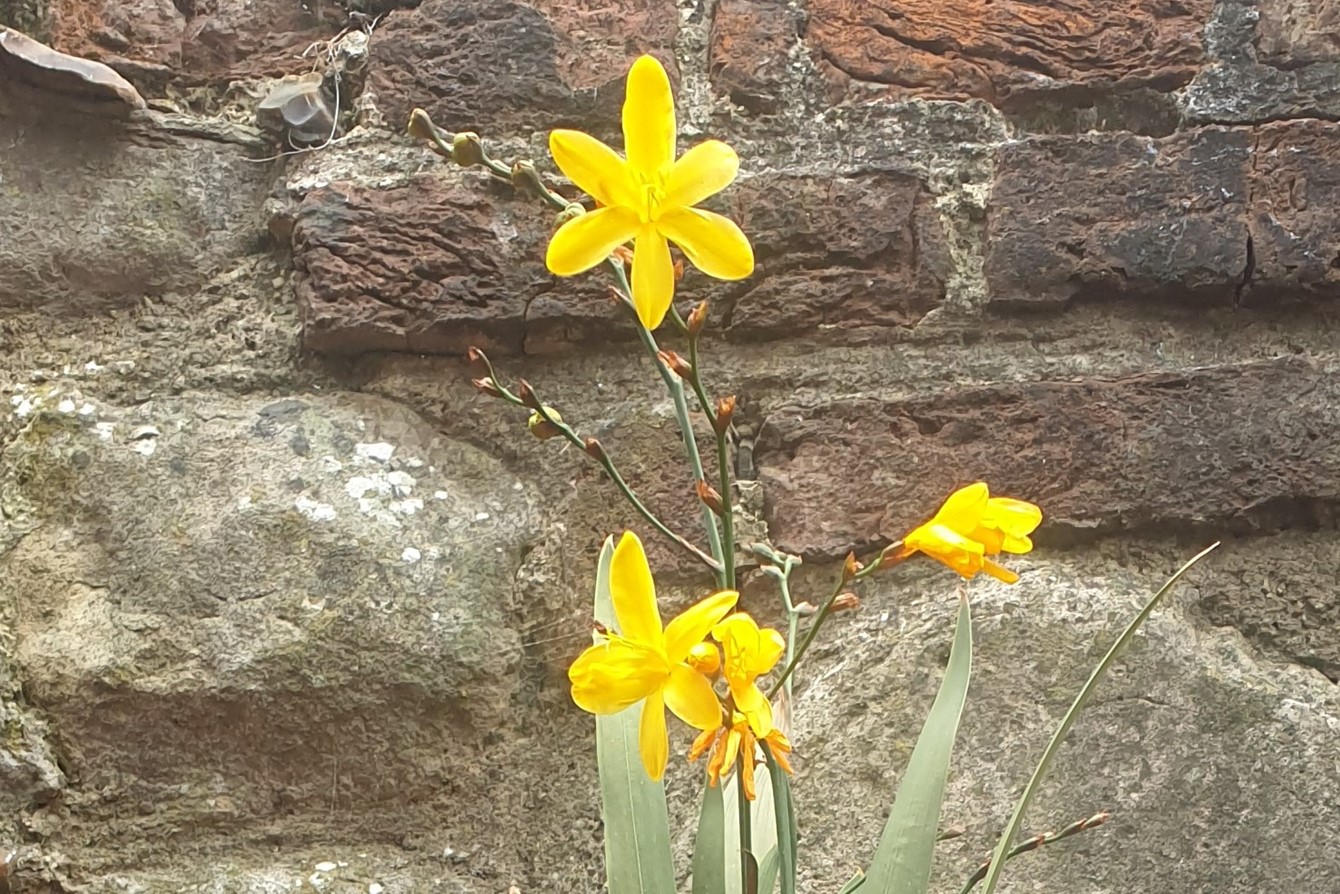 Latest news