Harkness Roses launch the Rosemary Day Rose at Chelsea
The Harkness Rose Company renowned British Rose Breeders since 1879, are proud to announce the launch of the new 'Rosemary Day Rose', in tribute to Plant Heritage's ex Vice Chairman Dr Rosemary Day. The rose is to be launched at the Chelsea Flower Show in May. 
Rosemary Day was a passionate plants woman who took great pride in both her garden in Chiswick and her allotment. She joined the Board of Plant Heritage – a horticultural conservation charity – in 2017 and became Vice Chairman the following year. Renowned for her straight-talking yet friendly approach, she played a pivotal role in driving positive change within the charity. She passed away in 2020 but will be forever fondly remembered, and now even more so as Harkness Roses have named a new rose after her. 
The main attraction of the new Rosa 'Rosemary Day' is most certainly the flower. As buds begin to open, the petals curl inwards, and appear to be coral pink in colour. Then, as the stamens are revealed and the petals unfold, we are treated to the intriguing flower markings – splashes and stripes of scarlet, carmine and silver. This rose exudes personality and character as the shades and markings evolve and change. It is also a great example of a rose for attracting beneficial insects. 
The rose, which has been bred by Philip Harkness grows to 2 metres tall and almost as wide, is a great choice for covering a bare fence or wall. 
Philip Harkness, Chairman of the Harkness Rose Company said: This beautiful rose pays tribute to Rosemary Day and her great work with Plant Heritage. As you can see the elegant colours blend deep scarlet with carmine and a hint of silver that will make a simply stunning climber. 
Roz Williams and Sally Irvine said: "Our much-missed aunt and lifelong friend, Rosemary Day, was a passionate gardener all her life, with a particular love of roses, evident in her own much cherished garden. Her wider love of gardening saw her become a long-time volunteer at Wisley and a much-respected trustee of Chiswick House and Gardens, as well as make a significant contribution as a Board Member of Plant Heritage. She would have been both amazed and delighted that a rose had been named after her, and we are very proud that she has been so recognised." 
Rose Information: 
The Rosemary Day rose boasts healthy foliage in a deep olive green colour. And the profusion of leaves means the plants provide dense coverage. Snazzy and extrovert are words that spring to mind when describing this new and exciting climbing rose. 
Height/Spread: 200cm x 180cm 
Rose Type: Climbing Rose 
Fragrance: Light 
Blooms: June-October 
The rose is available to pre-order now for autumn delivery at www.roses.co.uk or www.worldofroses.com.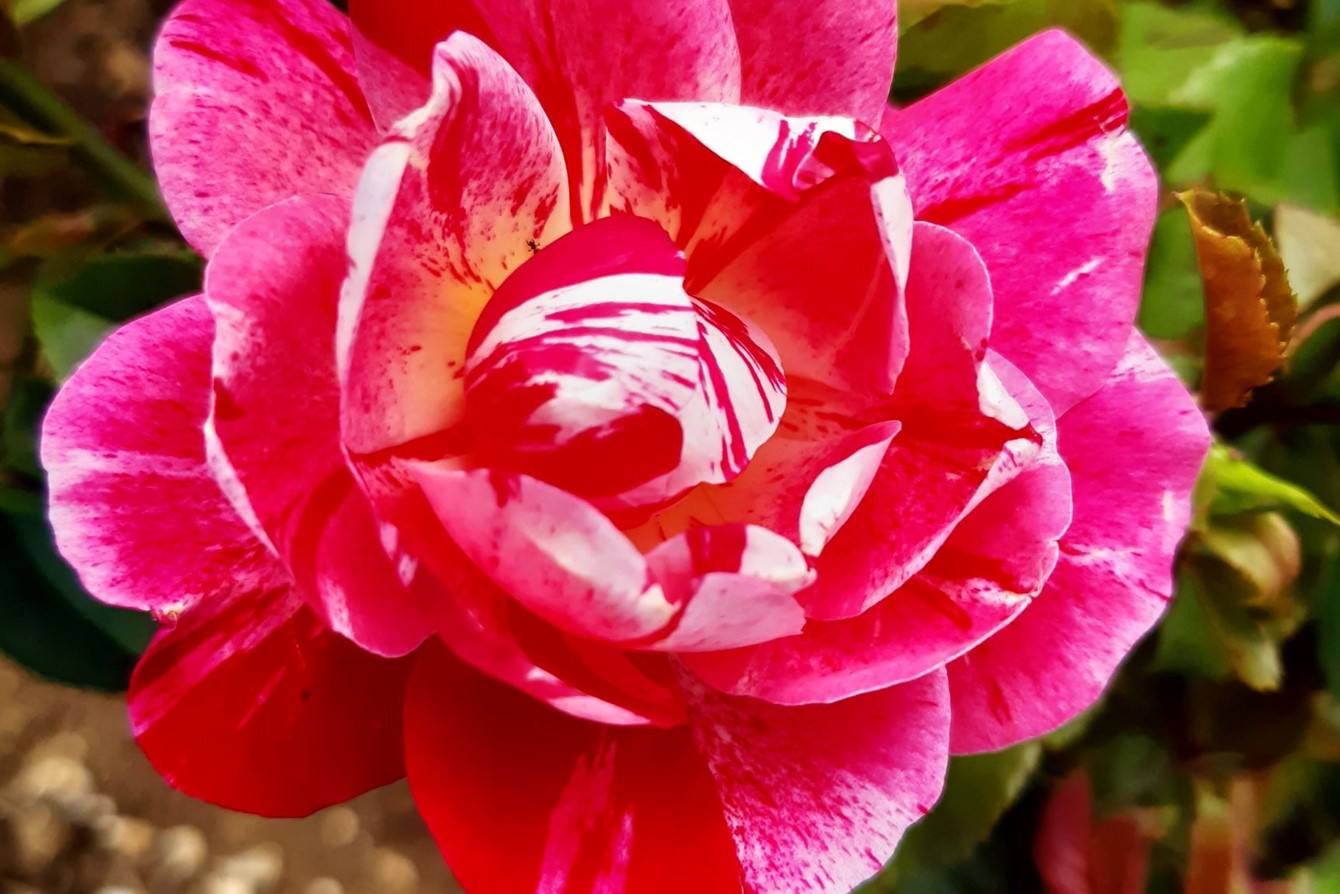 Latest news