Cornwalls famous Dahlia National Plant Collection safely relocated to a new home
One woman's mission to save and relocate almost 2,000 plants is now complete 
Cornwall's famous Dahlia National Plant Collection has been saved, thanks to newly accredited Collection Holder Louise Danks.  
Louise (with the help of 30 friends, family and fellow Dahlia fans) relocated almost 2,000 individual plants from their original location at Varfell Farm in Penzance to the Kehelland Trust, an adult day care centre outside Camborne. Now the collection is in its new home, it has been re-accredited by horticultural conservation charity Plant Heritage, which manages 695 National Plant Collections across the UK. 
The mammoth relocation process began in September 2020. By Easter 2021 the move was complete, and on the 14th May 2021 the first Dahlia was replanted. The entire Plant Heritage National Plant Collection of Dahlia were moved north from Varfell Farm near Penzance to Camborne in an effort to ensure that the collection would remain in Cornwall.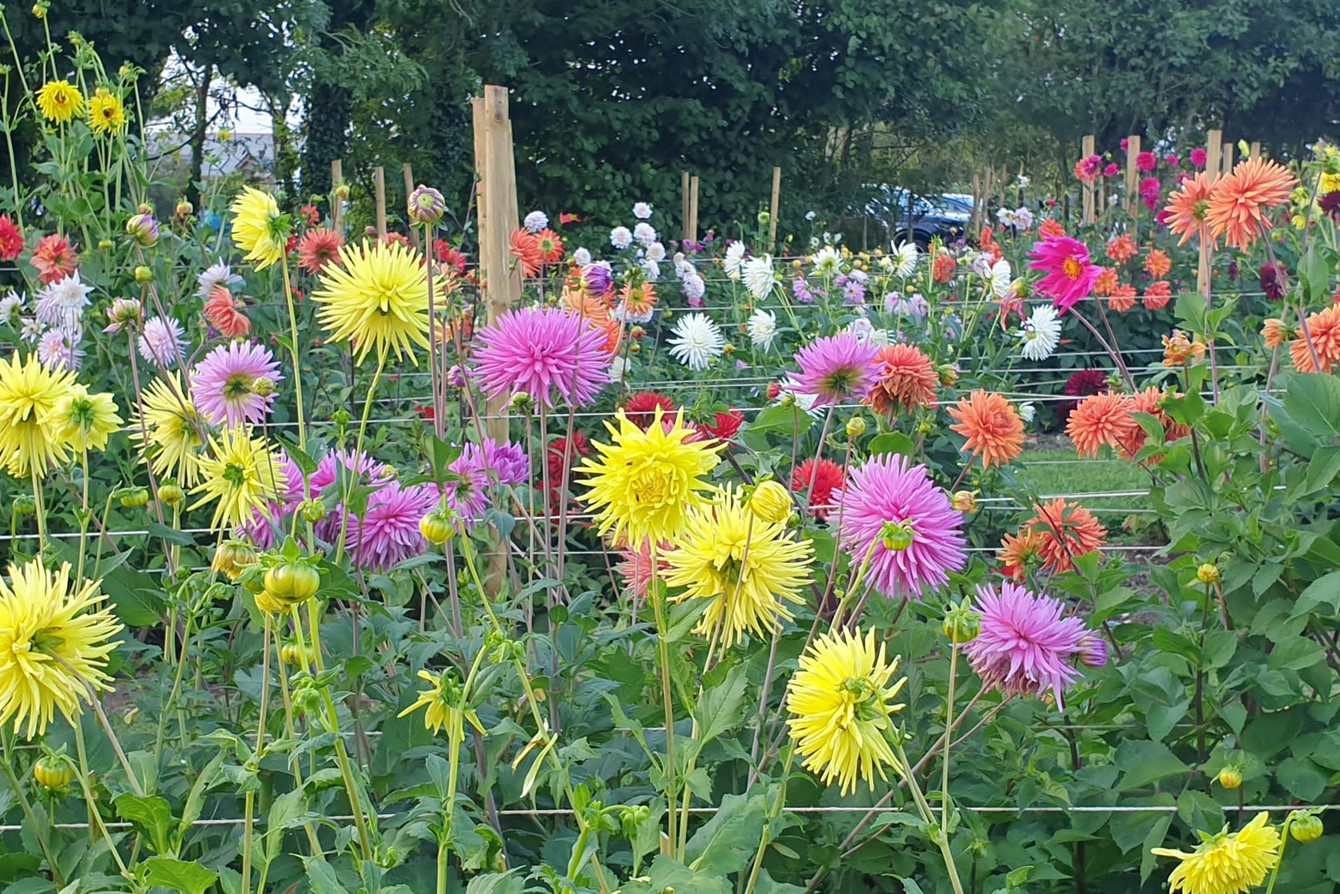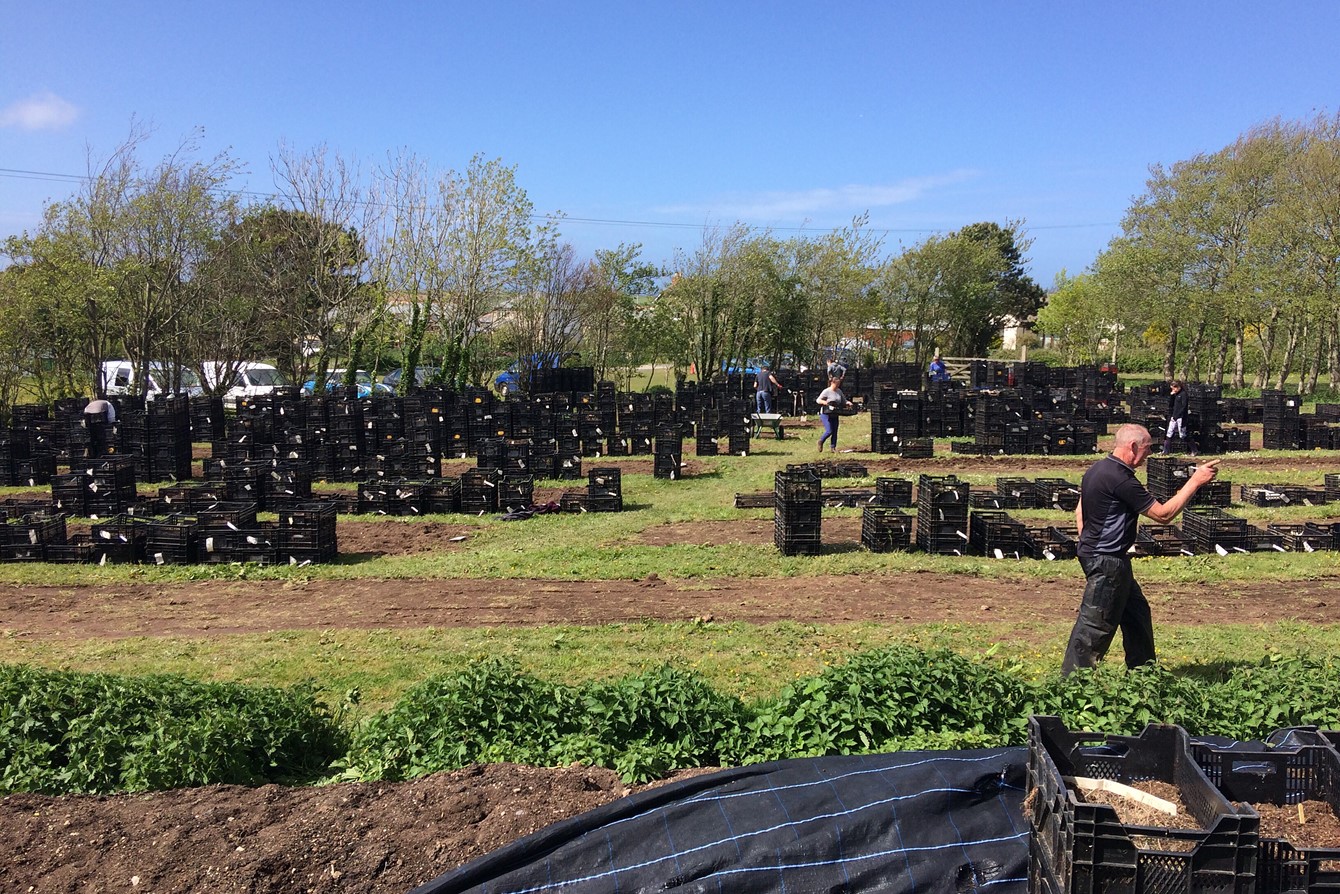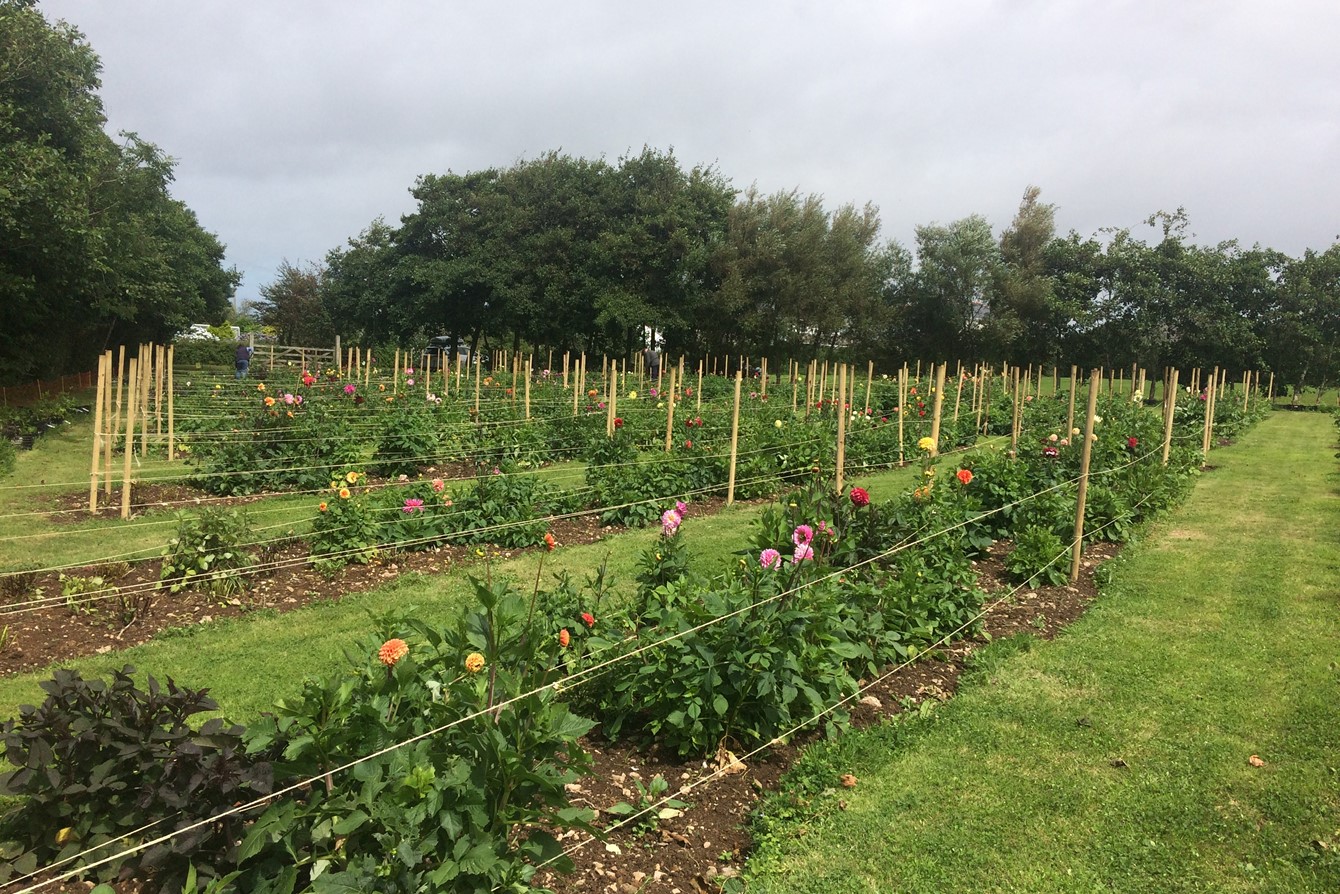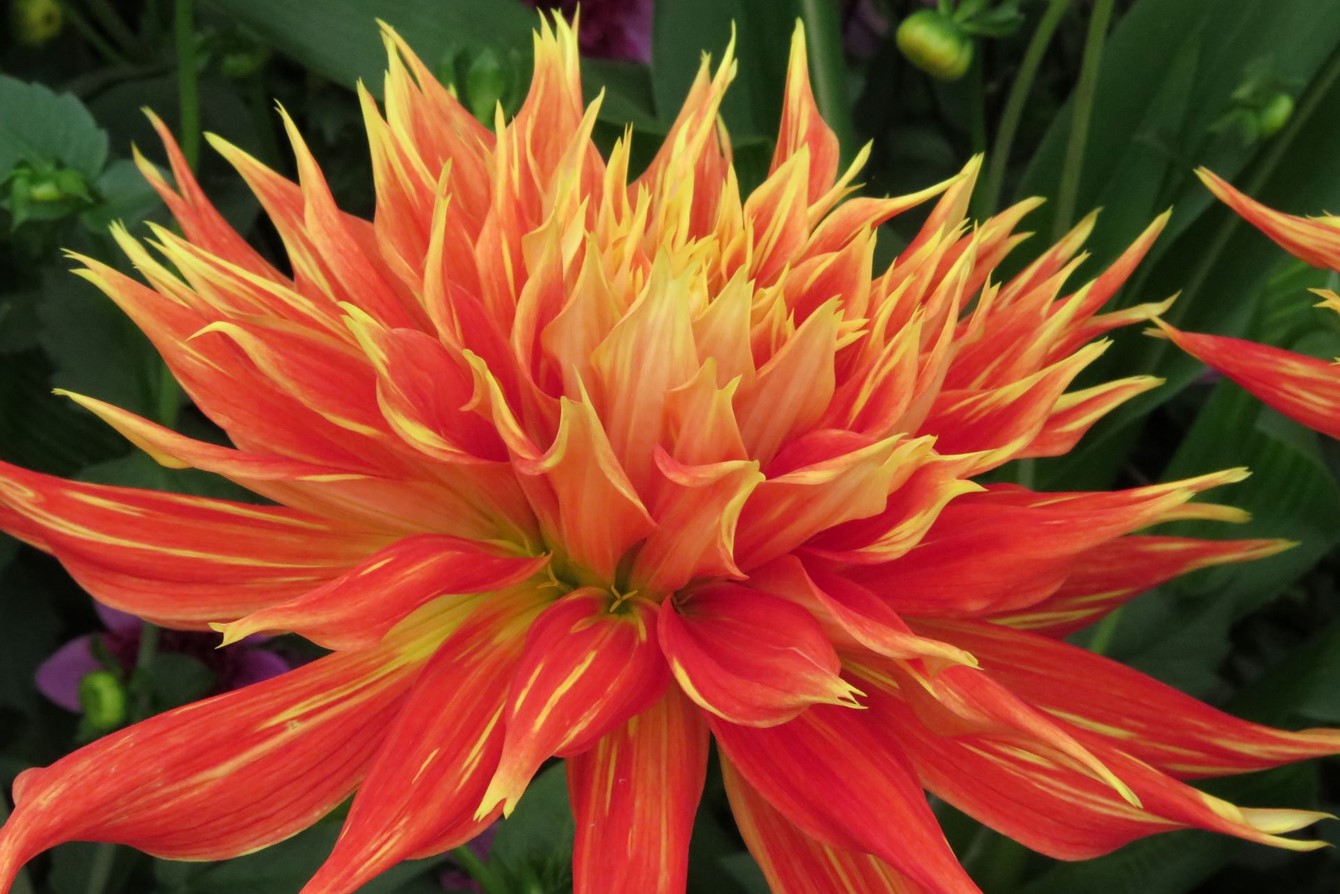 Vicki Cooke, Conservation Manager at Plant Heritage says: "The Dahlia National Plant Collection has been a huge part of Cornwall's horticultural history since the 1980s when David Brown (a leading expert on Dahlia both here and internationally) set it up. After Louise's extraordinary dedication and drive to save this special collection, it was only right that it was re-accredited as a National Plant Collection. We hope that now it's in a new home, the collection will go from strength to strength." 
Louise Danks, new National Plant Collection Holder, explains: "I was lucky enough to work at Varfell Farm when the Dahlia National Plant Collection was located there. When I heard they were unable to continue looking after it I simply had to try and save it and secure a new home for it in Cornwall. After a lot of hard work, I am thrilled to say they are now thriving in their new home." 
David Brown's original Dahlia National Plant Collection has been the largest recorded collection of Dahlia in the UK since it was created, and remains so to this day. Dahlia have been a popular garden plant since the Victorian times as they come in such a striking range of forms and beautiful colours, which saw visitors flocking to Cornwall to see the collection. Fashions in plants fluctuate, but since the early 2000s Dahlia have had a resurgence in popularity and are enjoying an ongoing revival as both a garden plant and a cut flower.  
The newly accredited collection, made up of 1,700 cultivars from 22 different species of Dahlia, now lives in over half an acre of garden at the Kehelland Trust, enticing visitors with the huge array of colours on show. The garden is open to visitors from July-October, including some weekends and evenings during the summer months too. Visit Facebook and Instagram for opening times. 
Plant Heritage's National Plant Collections are created and cared for by individuals or organisations who are passionate about protecting the diversity of the UK's rich flora. New collections are recognised by Plant Heritage quarterly, with the next accreditation taking place before Christmas.  
To find out more about Plant Heritage, its National Plant Collections or for information about how to become a Collection Holder, Plant Guardian or member, visit www.plantheritage.org.uk  
Latest news