Dr Darwins Medicine Chest at Erasmus Darwin House Herb Garden and 8 New Collections awarded
This quirky herb collection gives a rare insight into 18th century medicine, and joins another eight new National Plant Collections accredited by Plant Heritage
A historical collection of 40 herbal plants referenced in the writings of Dr Erasmus Darwin (1731-1820, grandfather of Charles), has been accredited as a National Plant Collection® by horticultural charity Plant Heritage. The new collection reflects the pioneering, but often gruesome, medical practices of the 18th century, offering visitors a rare insight into the thoughts of medical practitioners in Darwin's era.
Dr Darwin's Medicine Chest collection (located in Lichfield, Staffordshire) showcases both native herbal plants and some which would have been recent introductions to the UK, used during the 18th century by physicians, including the eminent Dr Erasmus Darwin, who documented the use of these botanicals in his books and letters. Examples include Squill (Urginea maritima) which relieved water retention (Dropsy), Blessed Thistle (Cnicus Benedictus), used in small doses to revive an appetite, Thorn Apple (Datura stramonium) given to help both epilepsy and asthma, and Marsh Mallow (Althaea officinalis), which was excellent for treating coughs and colds.
Innovative with his treatments, Erasmus Darwin experimented with such plants, chemical medicines, encouraged exercise regimes and was interested in both physical and mental illness, as well as broader public health issues. He was invited to become Royal Physician to King George III, an offer he declined.
Vicki Cooke, Plant Conservation Manager, Plant Heritage says: "This collection exemplifies the quirky nature of some of our National Plant Collections. The mixture of botanical, chemical and mineral substances used to cure illness in the 18th century seems both bizarre and dangerous to us now, looking from a modern perspective. However, the presence and use of some plants in medicine today shows the influence of experimentation and the impact of Erasmus Darwin and his peers, three centuries later. The plants in this collection are a snapshot of herbal medicine of the time and a part of our botanical history, which is one of the reasons why this collection was accredited." 
Erasmus Darwin was also a philosopher, inventor and a keen poet, renowned for his book The Loves of the Plants – a re-writing in English of Linnaeus' plant classification system. This new collection is at the Erasmus Darwin House Herb Garden in Lichfield, Staffordshire, behind the Erasmus Darwin Museum. In time, more plants will be added as the gardening team's research continues.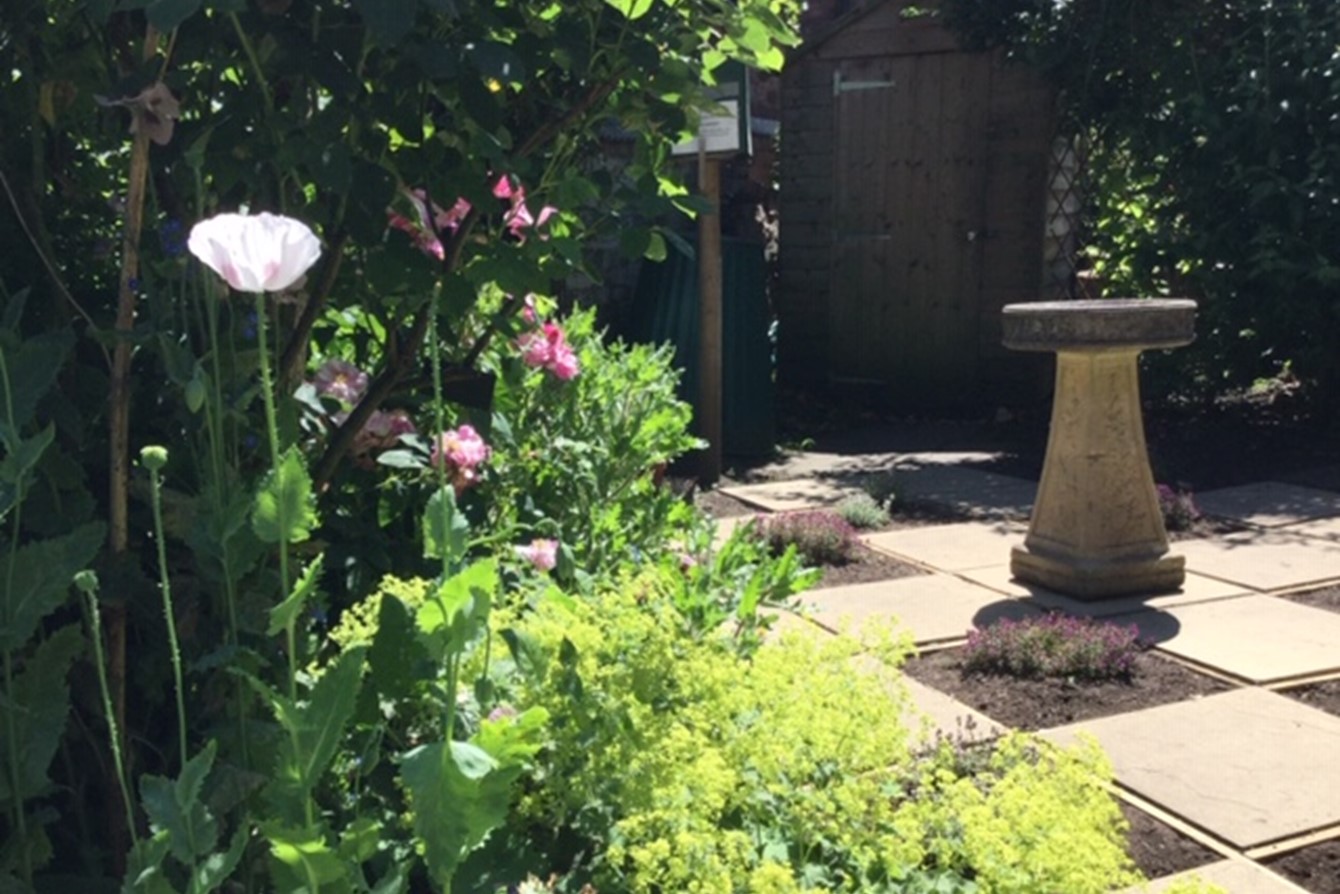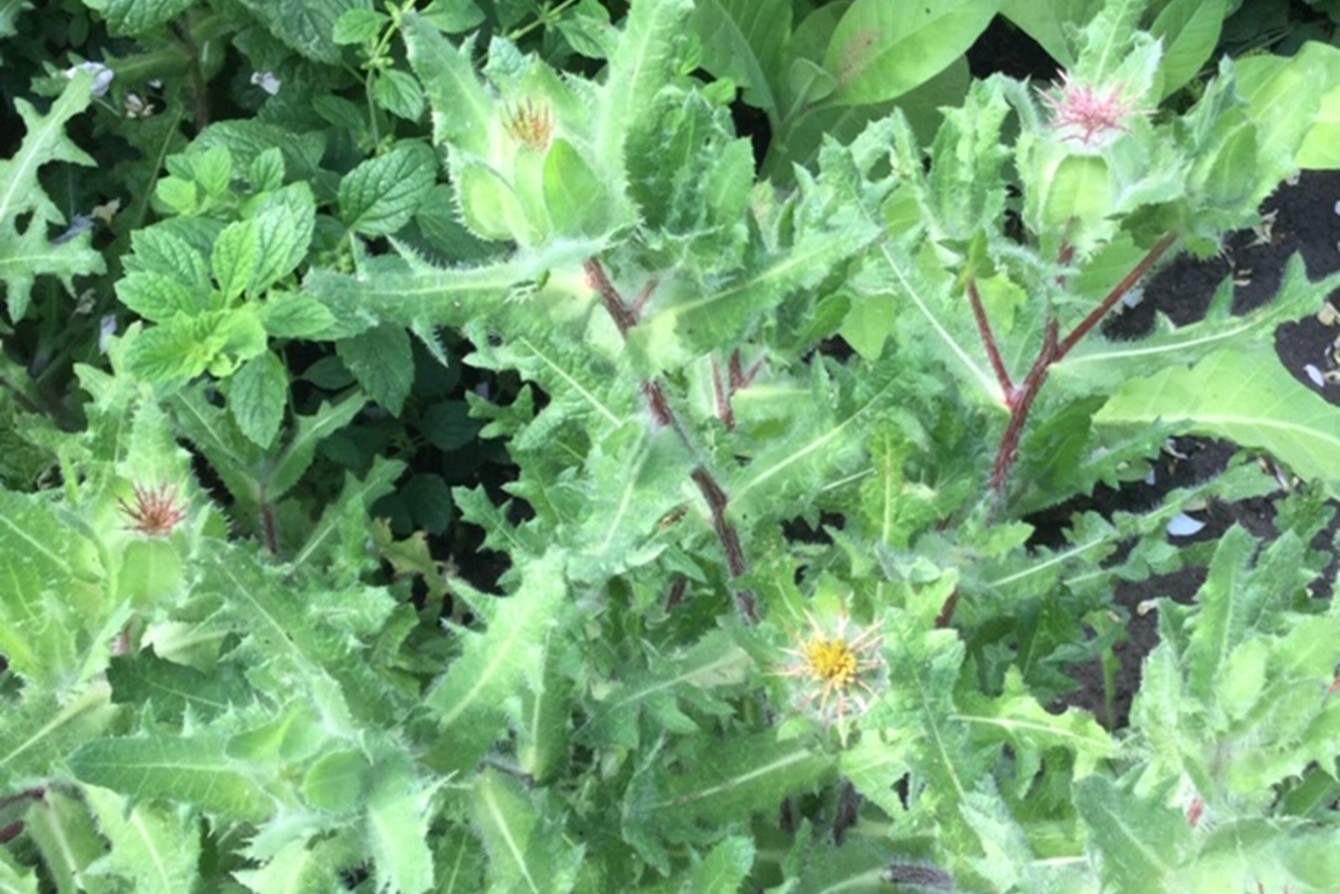 Plus eight other National Plant Collections:
Plant Heritage has also accredited eight other National Plant Collections; two Primula auricula, also known as 'bear's ear', in Shropshire, tree collections in Cheshire of Alnus and Betula, and collections of Veronicastrum, Erodium and Tolmiea menziesii (also known as the 'piggyback plant') in the North East, bringing the total number of National Plant Collections in the UK, Ireland the Channel Isles to over 650. All of these new collections are detailed in Plant Heritage's 2020 Directory (free to all Plant Heritage members) and on the new website (www.plantheritage.org.uk).
 Travel west to Carmarthenshire and you'll find the new Salix (willow) collection, which boasts an impressive 80 species of willow and 262 named cultivars - all in an established single location. The wide-ranging variety of willows are used in a number of interesting ways, from weaving, basketry and living willow structures, to use as biofuel and soil stabilisation.
Vicki adds: "The Salix collection caught our eye partly because of the research involved into the range of uses of this versatile plant, but also because the owners moved the entire collection (when they bought it) from Pembrokeshire to their smallholding in Carmarthenshire. The move took place over two seasons by means of hardwood cuttings, which is some feat!"
 To visit any of these new collections, or to find a collection near to you, use the new interactive map on Plant Heritage's new website. Simply search via county, plant genus, common name or by collection holder name if you know it, to find out more. From here you can read a description, view glossy images of each collection and find out when you can visit.
 Plant Heritage is the only national charity working to ensure that cultivated plants are cared for and nurtured, so that future generations can enjoy rare plants as much as we currently do. This is made possible via its National Plant Collection Scheme, Plant Guardians, local groups and members.
 To find out more about Plant Heritage, it's National Plant Collections or for information about how to become a Collection Holder, Plant Guardian or member, visit www.plantheritage.org.uk
Latest news