With almost 77 members, the Shropshire Group brings together enthusiastic gardeners from across the county. The group also hosts an impressive range of National Collections - some 20 genera.   Our programme runs from September to May, with meetings held in Shrewsbury. 
Our group's activities centre around monthly talks on a range of topics, given by experts in their field. 
From time to time we run practical workshops and everyone is welcome to help with our plant sale, usually in May or June for which we propagate all our own plants. 
Members also enjoy helping at our stand at the Shrewsbury Flower Show, creating the display or stewarding during the show itself.  Regrettably, we we will not be staging an exhibit in 2024.
We are always pleased to see new people at our meetings.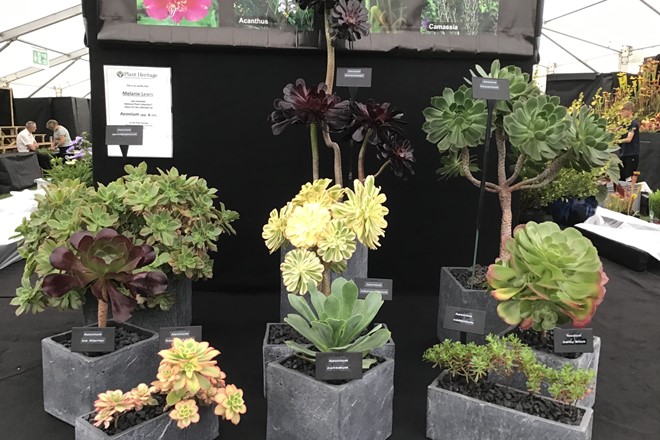 Committee
Acting Chairman and Treasurer
Gareth Manning
07887646869
Email
Collections Coordinator
Ingrid Millington

Committee Member
Margaret Shaw