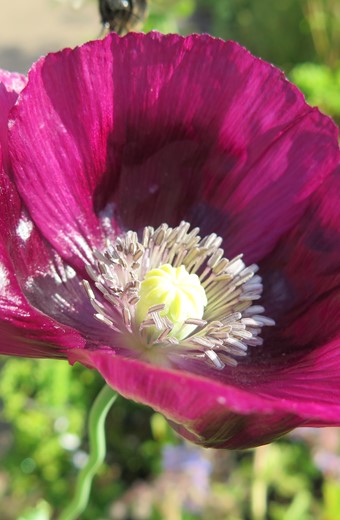 Seeds
Our Plant Heritage Seed Shop gives a unique opportunity to grow some new or unusual plants. This is run by our dedicated volunteer team, helping to raise funds to support our work in saving garden plants.
As these seeds have been home saved by our members and friends, some may come up different from the stated type, but we hope you simply have fun growing them.
Enjoy!
The Seed Shop will be at RHS Hampton Court Palace Garden Festival 2021.
Visit our Seed Shop