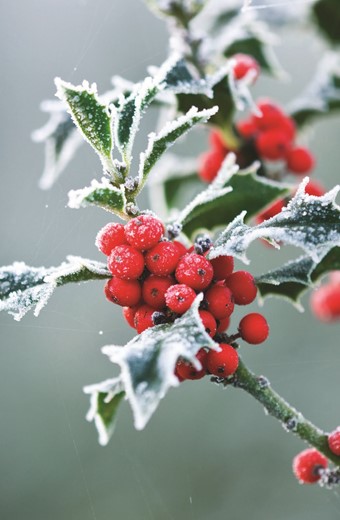 Christmas Card - Holly
Ilex aquifolium Alaska held in National Plant Collection at Highfield Hollies. Image copyright Clive Nichols. 10 cards per pack, 14cm x 14cm.
If you wish to purchase more than 1 pack of cards - the postage is cheaper if you purchase using the 'Christmas Card - 2/3/4 card' option. For larger quantities please ring 01483 447540.
1 pack
2 packs
3 packs
4 packs