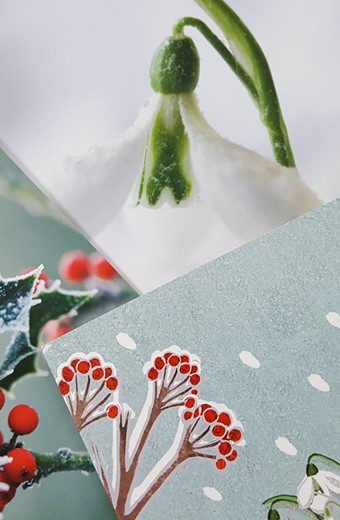 Christmas Card -2 packs
Choosing this option allows you to choose a selection of 2 cards, or 2 cards of one type, with reduced postage costs.
Please state the 2 packs (Ilex, Galanthus, garden scene) you wish to buy in notes during the purchasing process.
Sorry, this item is not currently available to order.